Marilyn Ross
---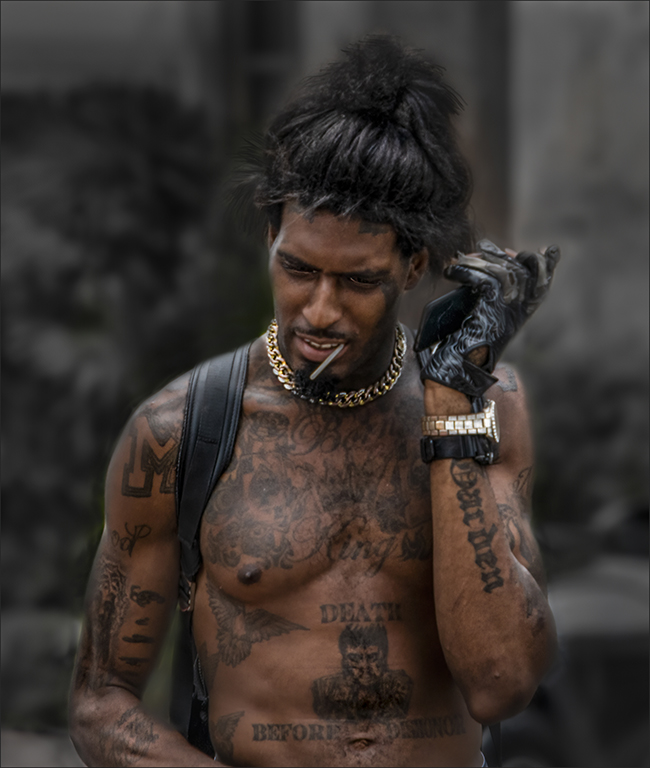 November 2021 - Tattoo Man
About the Image(s)
Taken 2021 at a street venue. Cropped and enhanced in PSCC
---
12 comments posted
---
---
---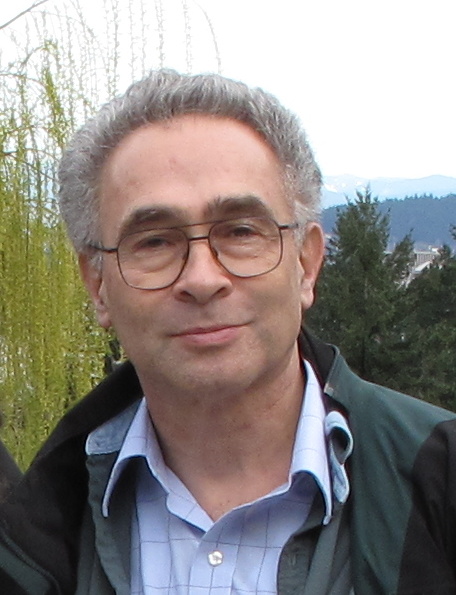 Stephen Levitas

(Group 32)
This is an extraordinary shot. It is a rare portrait of style, attitude, and raw sexuality. Aside from your subject's physique and tattoos, he is a walking display of accoutrements that display his style.
It's too bad you don't have more eye contact with him in this portrait, but I am sure this was as good as you could get, and it's very good.
Please tell us more about how you came to take it. Was it a grab shot unknown to your subject, or did this man agree to pose for you? &nbsp Posted: 11/09/2021 22:40:13
---
---
---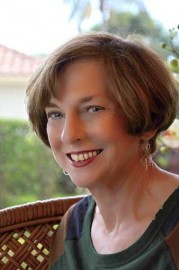 Marilyn Ross
Thank you Stephen for your kind comment. It was taken as a street scene at Fat Village in Miami Beach. The man did not know I took his photo. Cropped out the cars surrounding him. And yes I wish there was more eye contact. &nbsp Posted: 11/10/2021 07:57:17
---
---
---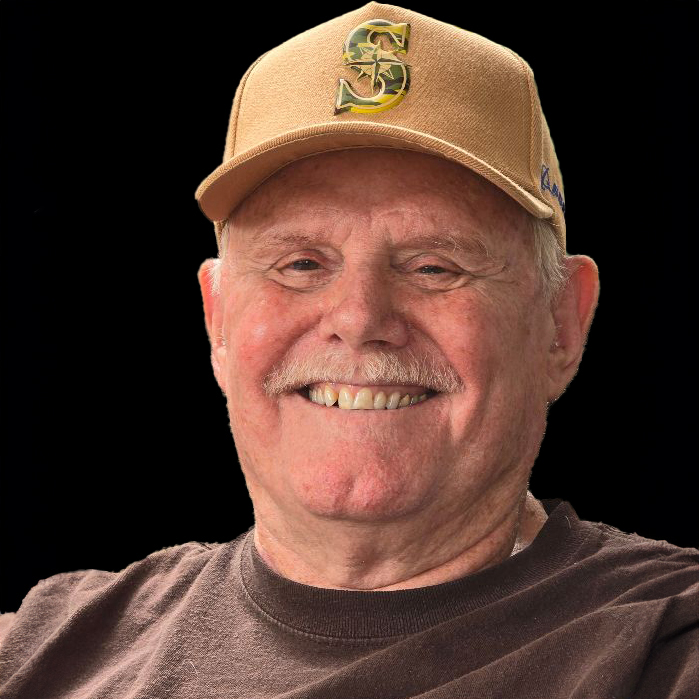 Bob Wills
Modern Man! Tatoos everywhere we can see, cell phone, watches. backpack, bun, gold chain. Not sure what is in his mouth, but it seems to go with his on-display persona. It looks to me that you may be using selective color, as the background appears B&W. If so, for this image it is effective. Very sharp subject and blurred background also effective at bringing out your subject. Well thought out image with impact. I just added auto tone in LR to bring him forward more. &nbsp
Posted: 11/21/2021 14:29:24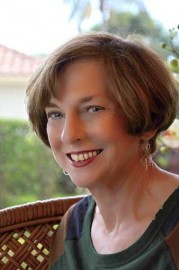 Marilyn Ross
I use pscc. what is auto tone in LR. Do I have it in ps. &nbsp Posted: 11/23/2021 18:42:56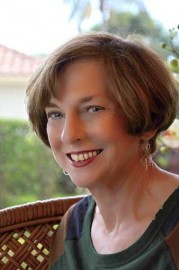 Marilyn Ross
Looked up auto tone in LR. It is the same as Auto in PS CRA. I did that initially. But I guess it needed more. Thanks. &nbsp Posted: 11/24/2021 07:44:02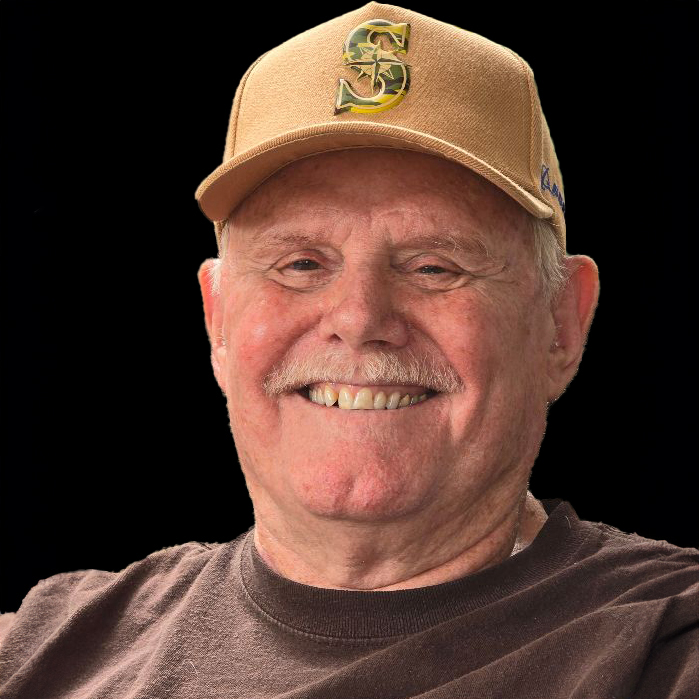 Bob Wills
Thank you, Marilyn. Yes, ACR and LR are mostly identical as far as processing images. The AUTO button and profiles are a good starting point for most images. I usually start in LR then take it into PS for local adjustments. I hope that if you are using CC that you have added the latest upgrades, which not only fixed some processing issues, but also added a lot of new AI features I find incredible, including masking in ACR/LR.
https://www.youtube.com/watch?v=9NP33FbmfiA
I think Luminar is changing processing forever. Adobe is keeping up.
I don't think your subject HAS to be brought more forward, just an option. Our visions must be our own. You already have a strong image. &nbsp
Posted: 11/24/2021 11:09:20
---
---
---
Shirley Ward
Very strong subject with the full body of tatoos, however, I detest tatoos of any kind....I would liked to have had all of his right arm and hand in the scene, but, that might not have been possible...Photographically it is well done, even if the subject matter is offensive.... &nbsp Posted: 11/23/2021 22:24:00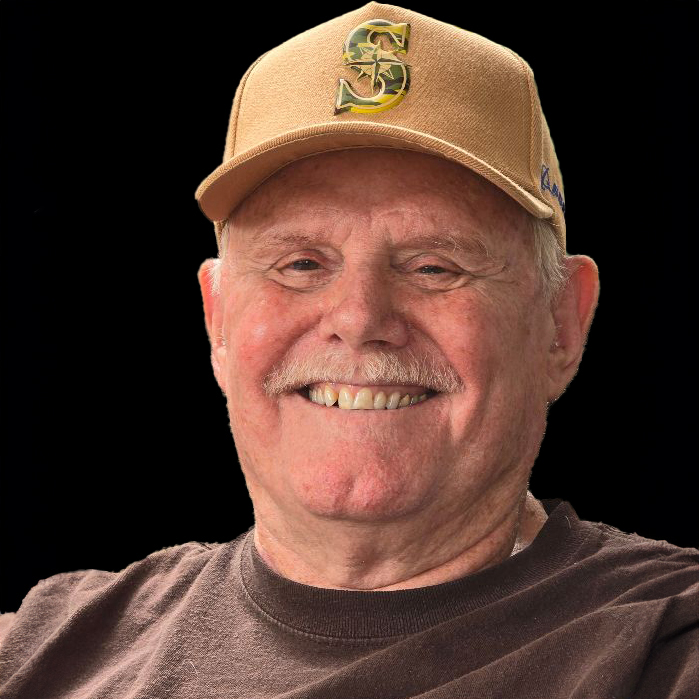 Bob Wills
Tats have become a rage again and have been around for thousands of years. He reminds me of Queequeg. Pain can be addictive, I guess. Not for me. &nbsp Posted: 11/24/2021 11:30:55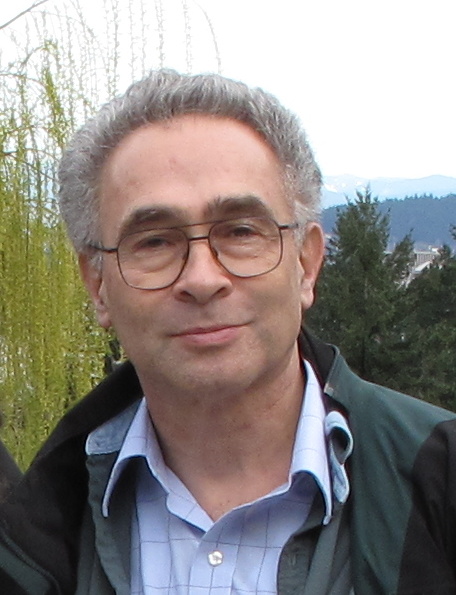 Stephen Levitas

(Group 32)
And I guess now is not an age of understated style. &nbsp Posted: 11/24/2021 16:00:53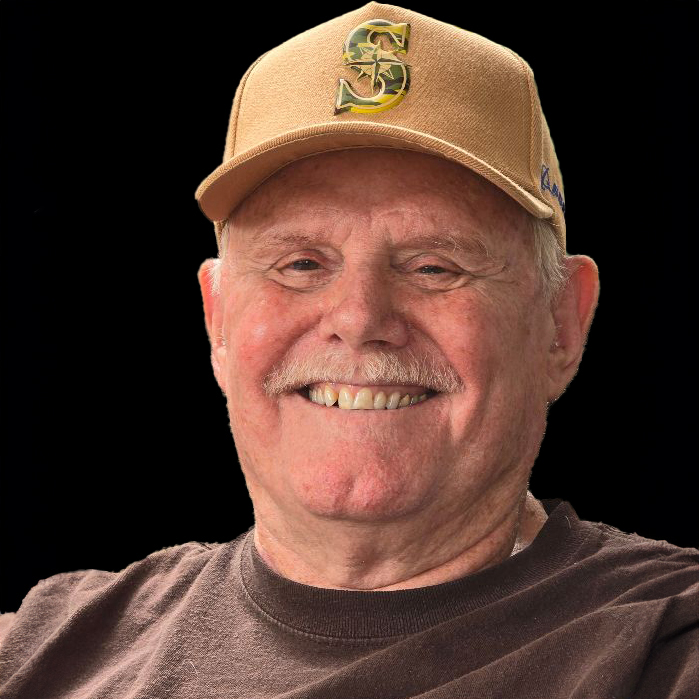 Bob Wills
You mean purple hair isn't understated? Are we getting old in PSA or what! &nbsp Posted: 11/24/2021 16:13:43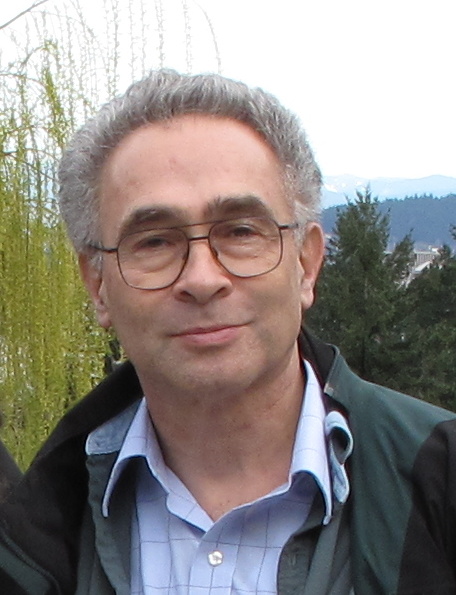 Stephen Levitas

(Group 32)
Haha. Gotta love the difference. Makes us look at ourselves, as you suggest. &nbsp Posted: 11/24/2021 16:54:40
Brian Magor
We go most days to the local swimming pool in a vain attempt to get fit. What we find amazing is the number of folk with tattoos - some of them in very strange places. One sees a lot of folk in swimming pools and changing rooms - all sorts of bits and pieces not normally on show. Not for us, but it does not offend us, as such - just a feeling - gosh I wouldn't do that - I wonder if it hurt - where on earth does that tattoo actually end? &nbsp Posted: 11/25/2021 14:21:40
---
---
---
Please log in to post a comment