Brian Magor, APSA, MPSA
---
January 2022 - Abstract
About the Image(s)
You will all probably hate this, but I was just playing around.
There is a sculpture/art form (?) in Buenos Aires called La Flora (original 1). I also photographed the base (original 2). Then I played with every Topaz filter I had and ended up with this. Was it a journey I should not have taken?
---
9 comments posted
---
---
---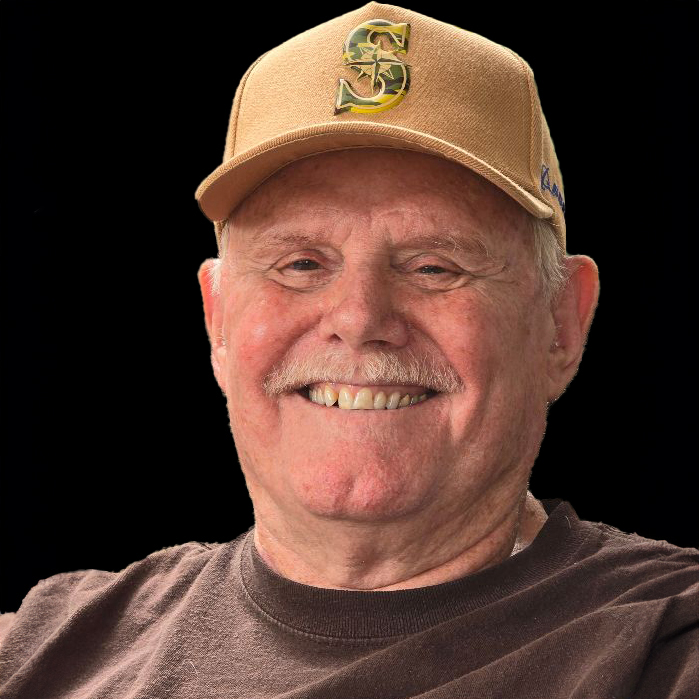 Bob Wills
Highly creative, Brian. I don't hate it at all. The colors (Blue, green, yellow, and red) make this very well balanced, and the shapes let my eye wander all around after the initial viewing. It even appears that the red on the left is a top hat sitting upon a monkey's head. Is this a composite of the two images? To me it appears that the original2 provides most if not all of the image.
I took the image into PS, adding some contrast, and adjusted the blacks and whites a little.
I am a sucker for abstracts, and I like this one a lot. Great work. &nbsp
Posted: 01/08/2022 11:10:03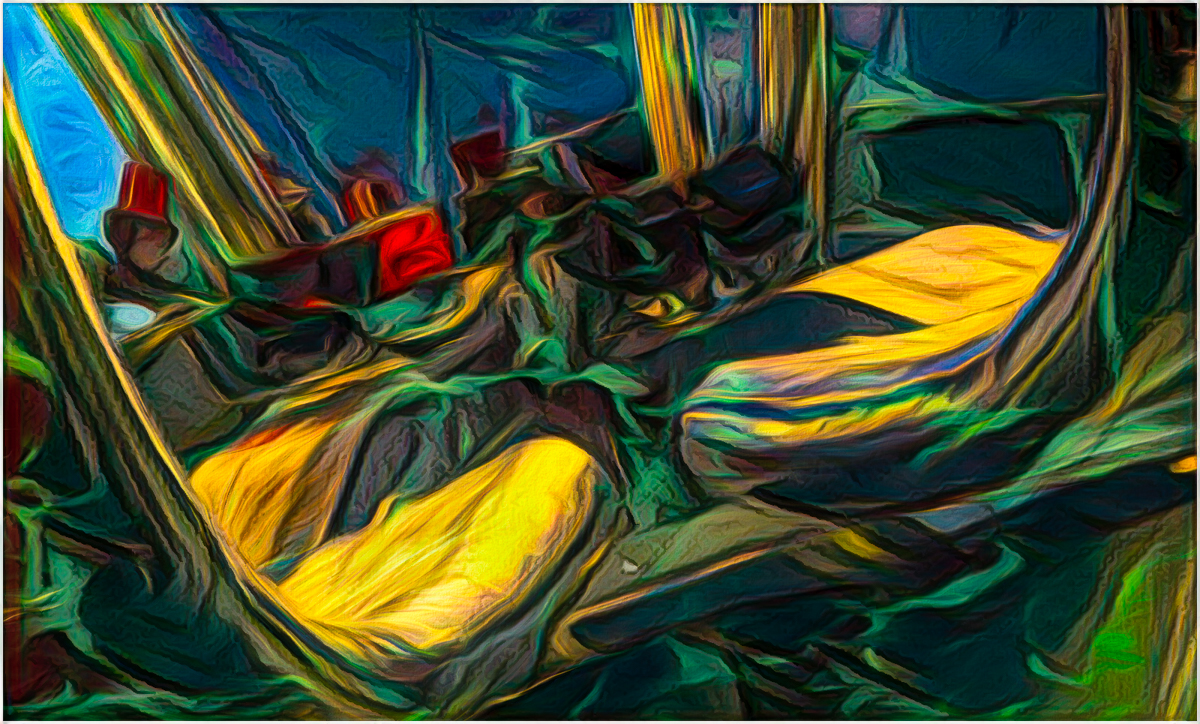 Brian Magor
It is actually Original 2 "mucked around with"! &nbsp Posted: 01/08/2022 11:12:18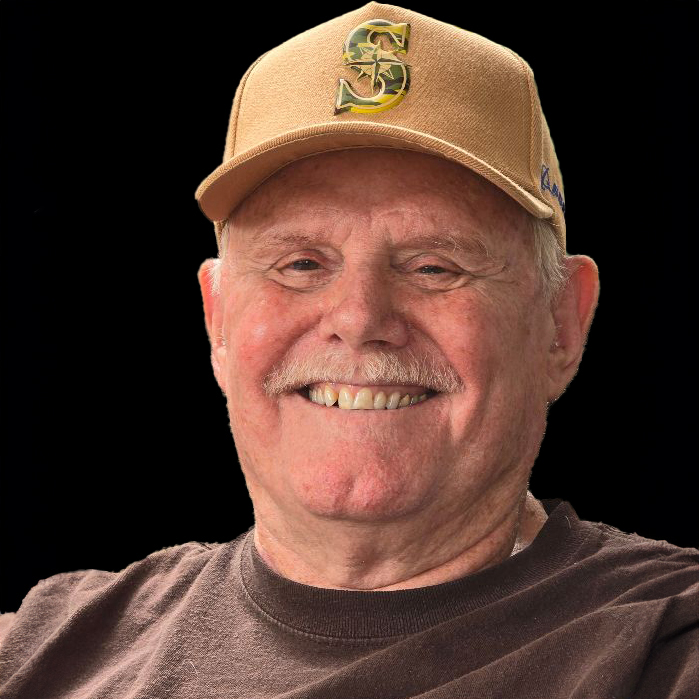 Bob Wills
Pretty cool! Our British slang is growing leaps and bounds watching Morse, then Lewis and now Endeavor on Netflix PBS Masterpiece Mystery. The pandemic is making us Oxford and Geordie Brits! Thanks for the image, matey. &nbsp Posted: 01/08/2022 12:03:37
---
---
---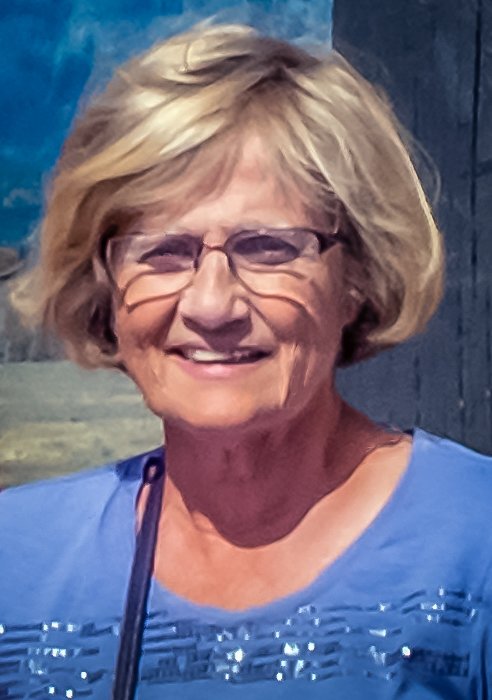 Adelet Kegley
Yes my first impression was very interesting. I thought it might be an underwater with the flow of brush strokes. the image color and balance work very well. I didn't catch the monkey, but the red blobs added interest and pulls the eye back into the middle then follows the tilt up to the right. it works. &nbsp Posted: 01/08/2022 14:43:31
---
---
---
Shirley Ward
When I first saw this I envisioned a pair of yellow chairs that are found in some carnival rides.... My only comment would be to darken the bright blue above the "monkey's head" just a bit as it draws my eye away from the rest of the items....I love the wavy look of the entire image.... &nbsp Posted: 01/09/2022 23:24:27
---
---
---
Julia Parrish
I really like this. The primary colors are vivid and the flow keeps my interest. It does look like it is underwater and the sense of movement is so interesting. &nbsp Posted: 01/12/2022 10:10:06
---
---
---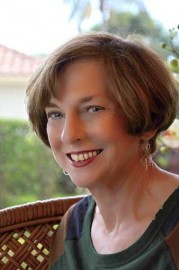 Marilyn Ross
My first thought also was that is was underwater. The colors work vey well. I also did not see the monkey at first but he IS THERE. I do like it. &nbsp Posted: 01/16/2022 15:40:37
---
---
---
Brian Magor
I'm glad you all seem to like it. When I entered it into a club competition neither the judge, nor any club member rated it vey highly! &nbsp Posted: 01/19/2022 11:20:41
---
---
---
Brian Magor
I'm glad you all seem to like it. When I entered it into a club competition neither the judge, nor any club member rated it vey highly! &nbsp Posted: 01/19/2022 11:20:43
---
---
---
Please log in to post a comment