Marilyn Ross
---
September 2021 - Great hair day! 2021
About the Image(s)

Went with my photography club to a place called "Fat Village" which opens to the public once a month. Has murals and craft shops. This girl had a table with jewelry. Loved her hair.

---
3 comments posted
---
---
---
Dave Edwards
Portraits are challenging. I am sure she will enjoy this photo. Giving it's a great hair day, your portrait emphasis' is on her hair, nicely done.
A software I used over the years is Portrait Pro. It is very good at touching up portraits. It's more expensive than the apps we purchase for our small phones.
Here are a couple comments that might help improve minor portrait issues. The bright spot on her right cheek could be removed. Her eyes are very dark, out of direct light. Adding a small fill light would correct this. Adding a small white spot in the eyes bring out some life, so to speak. I made a couple of corrections to the image although a small resolution makes it hard to correct things. After I posted the edited image I removed it from my PC. Hope these comments help.
&nbsp
Posted: 09/09/2021 10:05:19
---
---
---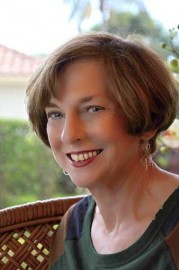 Marilyn Ross
thanks for all your comments. I will implement them. &nbsp Posted: 09/09/2021 12:07:53
---
---
---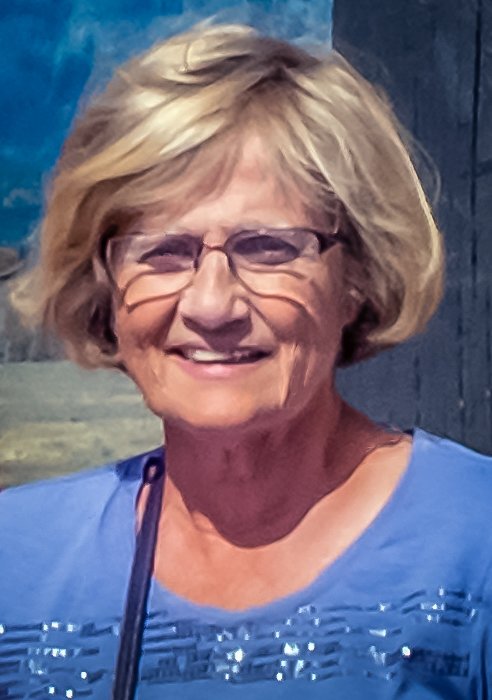 Adelet Kegley
nice subtle edit Dave. Yes a an excellent portrait. Natural, comfortable and charming.
&nbsp Posted: 09/19/2021 22:28:24
---
---
---
Please log in to post a comment