Shirley Ward, FPSA, EPSA
---
July 2021 - Slag Truck at night at Idria mill....
About the Image(s)



While going thru some old images I came across this one....It was taken as a slide back in 1958, and scanned for use in a full program on the New Idria Quicksilver mine. This program was presented at the PSA conference in Salt Lake in 2011.


The slag is what is left after being run thru the furnaces at 1,400 degrees to extract the mercury from the raw form of Cinnabar and up thru condensers into a holding tank of pure mercury... The trucks would then haul the slag about a mile away from the mill and dump it over the side of a dump away from any buildings, etc.
---
4 comments posted
---
---
---
Dave Edwards
Very interesting photo and description. One can feel the heat just by viewing the image. The description reminds us of the use of mercury, a toxic substance, back in the 1950's and later. Good timing on revisiting this neat photo. &nbsp Posted: 07/20/2021 07:01:14
---
---
---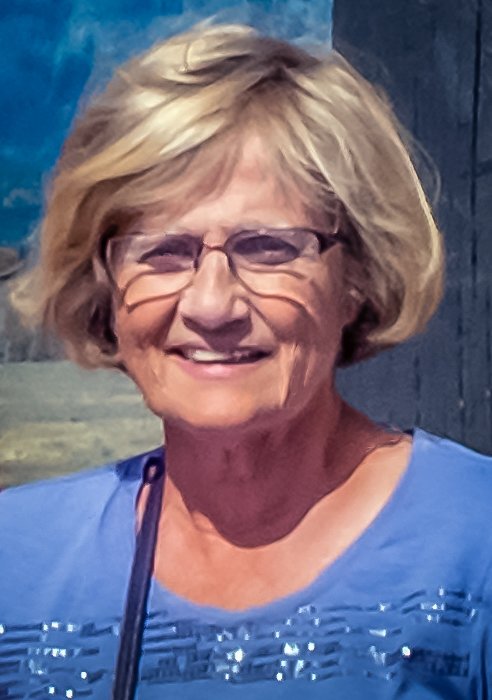 Adelet Kegley
Having worked with many old archived photographs this one is very well captured and preserved. 1958 WOW:
The processing is very professional and an excellent record for history.
&nbsp Posted: 07/23/2021 10:41:02
---
---
---
Julia Parrish
Interesting history - image is very effective and makes one feel the intensity of the heat. Very impressive that it was from a slide from 1958! &nbsp Posted: 07/23/2021 21:04:17
---
---
---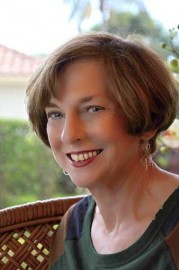 Marilyn Ross
Wow! Agreed with all that was said. Well seen and done!!! &nbsp Posted: 07/24/2021 10:01:37
---
---
---
Please log in to post a comment