Mike Patterson
---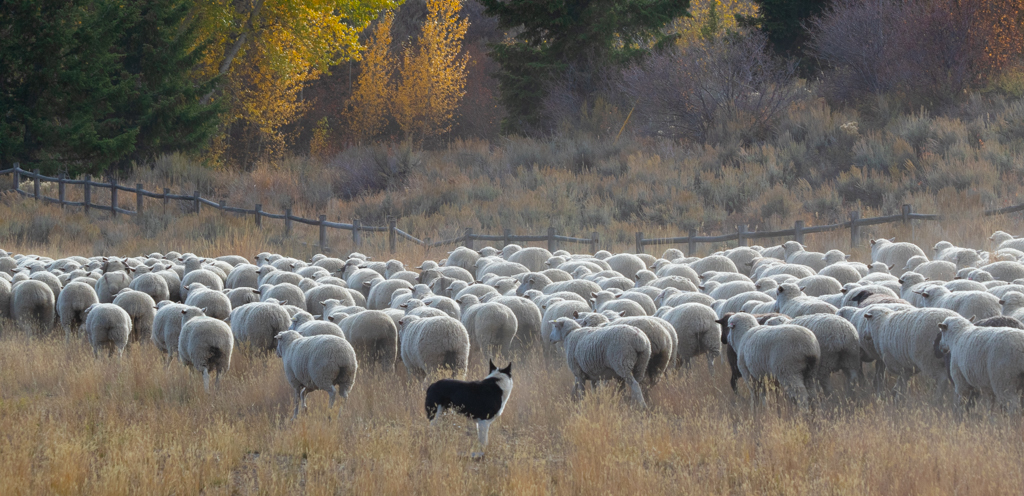 November 2021 - Herding Sheep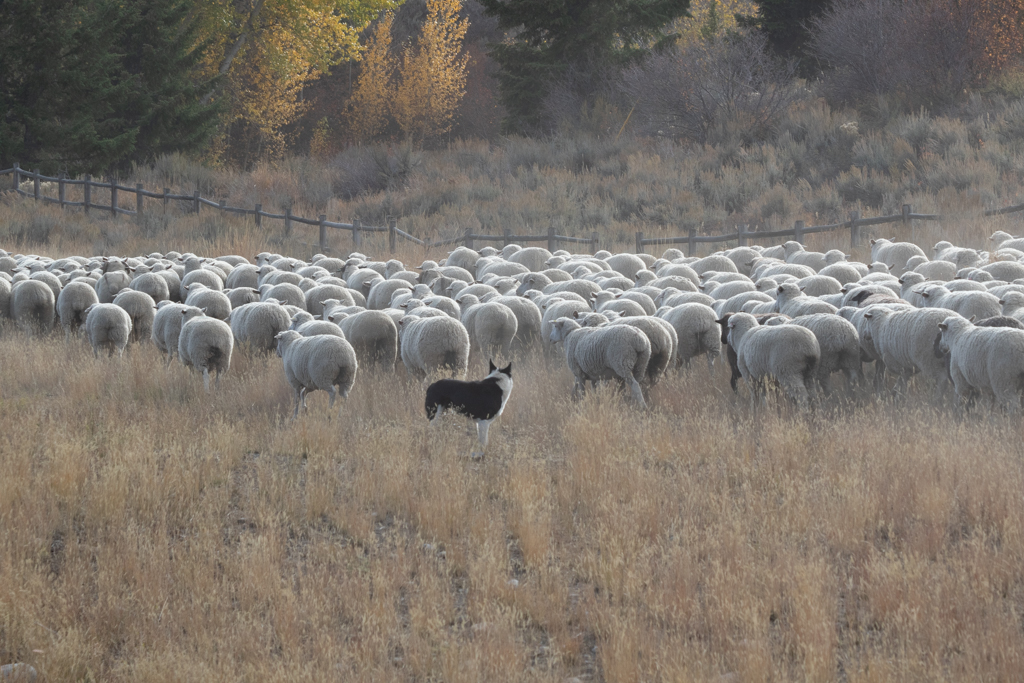 Original
About the Image(s)
We visited Idaho again this fall to watch the shepherds bring their sheep down out of the mountains where they graze over the summer. I captured this shot as they were moving them south of Ketchum. To me, it is a nice story-telling image that depicts the border collie (one of several) watching and guiding the thousand head of sheep. Shot with a Canon 7D, using a 70-300mm lens at 135mm. The exposure was 1/320 second, f/10 and ISO400. Cropped and did minor adjustments in Lightroom.


---
This round's discussion is now closed!
5 comments posted
---
---
---
Joseph J Zaia
Yes, a story telling photo. It has good foreground, middle ground and background. I think that by flipping this image horizontally, you can have a better visual prospective between the collie and the fall foliage. Also, this way you have all the sheep moving to the right. I cropped a bit from the left or flipped right side and gave it a bit of Curves treatment. &nbsp
Posted: 11/09/2021 16:34:48
---
---
---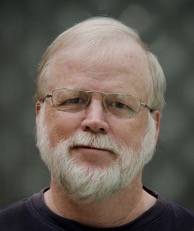 Jerry Biddlecom
As Joe says, it tells a great story. One of the basic rules in photography is no butt shots, but here you turned that rule upside down. The overall look of the sheep make for a great recurring pattern, balanced off both in terms of color contrast and composition, by the dog. As well, you have a 'hair light' effect on the sheep, which adds to the rhythmical feel. A lot of the background, IMHO, is not necessary, and in fact the bright yellow tree is a distraction. Maybe the pic could be cropped down to just above the fence line. Very creative spot! &nbsp Posted: 11/11/2021 06:31:37
---
---
---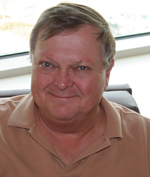 Al Swanson
This is a great story. It would've been better if the sheep had been in the reverse direction but even this is compelling. I like the way you cropped this out. I think I would have tried to sharpen this just a bit and add a little saturation to the background. Otherwise a great story and great image. &nbsp Posted: 11/12/2021 10:12:18
---
---
---
Peggy Reeder
I really like how you enhanced the vegetation - both foreground and background. And Joe's interpretation enhances it further, which I like also. Cropping one side or the other will put the dog slightly off center which may be more pleasing. This image tells a story that most of us will never see. Good eye!
&nbsp Posted: 11/12/2021 11:51:47
---
---
---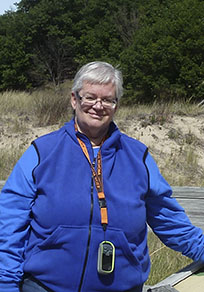 Marti Buckely
Maybe it's because I'm left handed but I rather like the direction the sheep are going. :)
I like the background and foreground and did a little enhancing on them as well and a little brightening on the sheep.
As the dog is not in motion, my title would be: Hey, come back here. LOL.
Nice peaceful scene and good choice of lighting. &nbsp
Posted: 11/12/2021 15:26:55
---
---
---