Jerry Biddlecom
---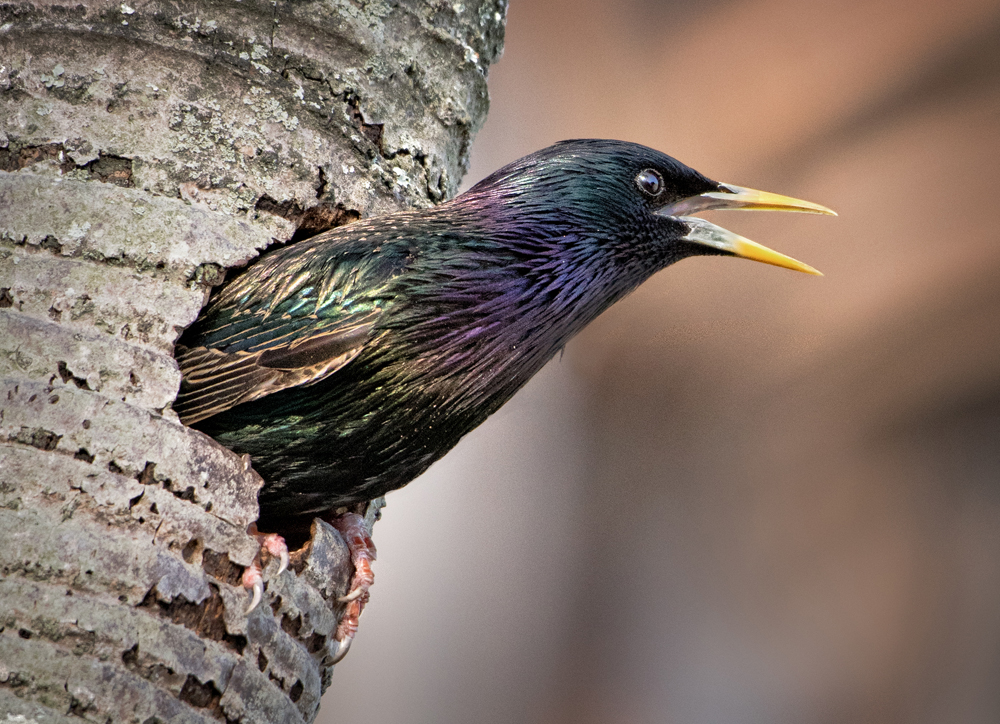 July 2021 - Backyard Bird
Original
About the Image(s)
This blackbird was one of many that had found a home in a dead palm tree
a foot or two from the wall of my house. I used an open door to act as a
partial cover and used my Nikon D500 with 200 - 500 mm zoom lens. I went
into Photoshop CS5 and opened up to camera raw. I played around with various
controls (exposure, fill light — you can see I needed a lot of that, recovery,
brightness, contrast, clarity, vibrance and saturation). I also find the sliders
in the HSL/Grayscale section very helpful. I opened up into Photoshop and
used On1 Perfect Effects to add detail. Finally, I cropped so as to bring the
bird as close in as possible without encountering noise and loss of detail.

---
This round's discussion is now closed!
7 comments posted
---
---
---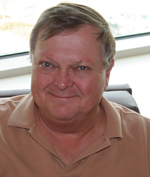 Al Swanson
I think you did a great job on the shot. Your treatment of the background was exceptional in the clarity and sharpness of the blackbird is very well done. The contrast is excellent as well as the sharpness overall. Nicely done. &nbsp Posted: 07/10/2021 09:26:38
---
---
---
Joseph J Zaia
Yes Jerry, nicely done. I love especially the color tones in the feathers as well as the sharpness. I think we can improve a bit by cropping a little more from the left and bottom, to takes the eye to the head of the bird faster. I also brightened the head of the bird a bit and sharpened the eye a little. Does it help? &nbsp
Posted: 07/12/2021 16:35:10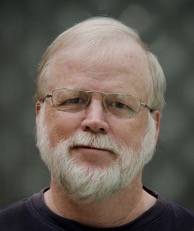 Jerry Biddlecom
Yes, I think the eyes being sharpened a bit more helps. &nbsp Posted: 07/31/2021 05:42:13
---
---
---
Peggy Reeder
Very nice recovery Jerry, as your original was pretty dark. I think your original is lacking just a tiny bit of sharpness to finish it off this closely though. I like your background adjustments which smoothed out the color and pattern. Well done.
&nbsp Posted: 07/19/2021 11:04:35
---
---
---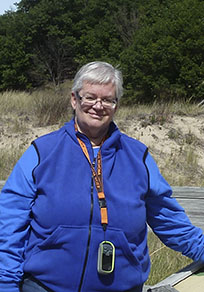 Marti Buckely
I agree - very nice work on the crop and the background. The colors in the bird are brought out as well. Good job. &nbsp Posted: 07/19/2021 16:57:05
---
---
---
Kaylyn Franks
Stunning! The leading lines of the rings on the tree and doorway in the background lead my directly to the head of the bird. The angle of the tree and bird intensifies the image. The only little itty bitty thing I'd like to see is if you can bring out the reddish color around the claws. &nbsp Posted: 07/20/2021 16:50:40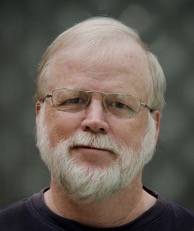 Jerry Biddlecom
I tried working on the claws, and it seemed that after awhile the more I worked on them the worse it looked. &nbsp Posted: 07/31/2021 05:44:01
---
---
---