Jerry Biddlecom
---
June 2021 - Old Sew and Sew
Original
About the Image(s)
This image was intended to be used as an entry for one of my club's
competitions — the theme was 'Antique,' which is close enough for
horse shoes and hand grenades, right? I deliberately under exposed
it so that the light from the machine didn't cause any blow-out effect,
guessing that I could recover the darks in Camera Raw. I sent along
a screen shot of the various control settings in CR which is quite close
to the ones that produced this picture.
---
4 comments posted
---
---
---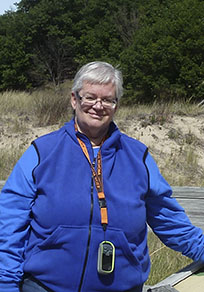 Marti Buckely
My first thought is that the sewing machine was a little overdone with the gritty aspect - but then I'm thinking that is the actual texture of the machine. Good capture and nice work on the lighting. This one tells a story. &nbsp Posted: 06/05/2021 12:56:27
---
---
---
Peggy Reeder
You did an amazing job of sharpening this! Compared to your original it is night and day. Really nice job of post-processing. Nice composition as well - but your machine operator is on the wrong side of the machine! &nbsp Posted: 06/05/2021 14:11:05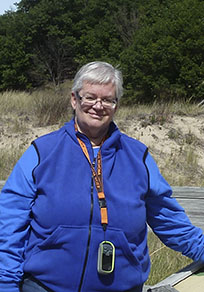 Marti Buckely
Good catch! I thought something seemed different. :) &nbsp Posted: 06/05/2021 14:44:09
---
---
---
Joseph J Zaia
Three of us presented buildings and three cars, but you Jerry used your imagination and that is to be complimented... I also considered taking out my mother's old table Singer machine, which dates to the early 1930s. How far back does your machine go? Well done and good idea... But Peggy and Marti, what you did not notice is that, that those are not the hands of the operator, but the hands of the helper of the operator. He, he, he... &nbsp Posted: 06/09/2021 18:35:40
---
---
---
Please log in to post a comment