Mike Cowdrey, MPSA
---
November 2023 - Greylag Flight 4
About the Image(s)

Taken last month, again at my favourite Straws Bridge Lake, Ilkeston,
Derbyshire, UK. For a small lake, we get hundreds of geese, swans,
grebe, heron, egrets, mallards and goosanders to name a few. I visit so
often that I can usually guess when the geese are about to take off.

Usual equipment - Nikon D750, Sigma 150 - 500 (set at 500), Aperture
Priority, 1250 ISO, F9. Treated to Topaz AI.
---
This round's discussion is now closed!
6 comments posted
---
---
---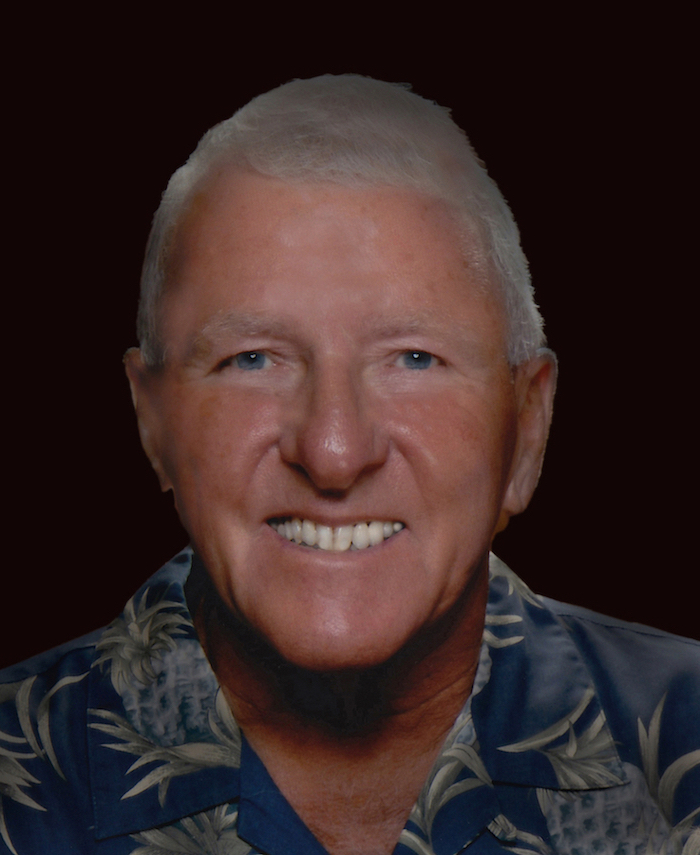 Tom Buckard
Mike, has sharpness in critical areas and perfectly cropped. Every eye is perfect. Gorgeous flawless image caught at the peak of action! Outstanding! &nbsp Posted: 11/04/2023 12:11:03
---
---
---
Leslie Larson
Agreed, can't fault this one at all. Very nice. Catching the water splashes great, and managing to have all the faces showing, lucky. &nbsp Posted: 11/04/2023 20:48:56
---
---
---
Michael Braunstein
wow. All the birds are sharp. The exposure looks spot on. &nbsp Posted: 11/10/2023 08:22:28
---
---
---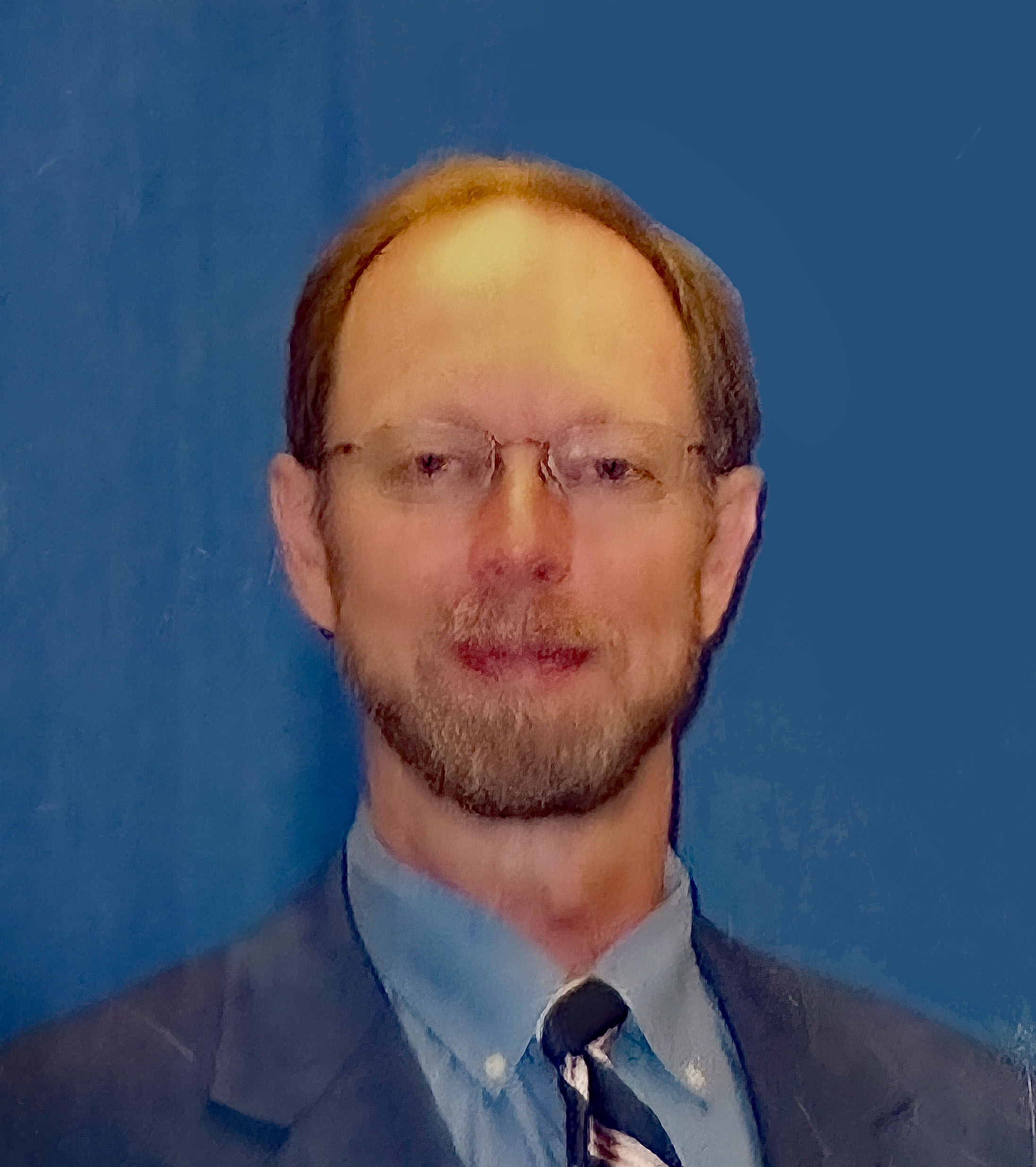 Ron Spencer
Racing to get airborne! I imagine that made quite a clamor.
No suggestions. &nbsp Posted: 11/10/2023 10:16:38
---
---
---
Don Poulton
Great action shot, Mike. You captured this at the exact time, with perfect detail everywhere. I cannot suggest any improvements. &nbsp Posted: 11/14/2023 14:22:06
---
---
---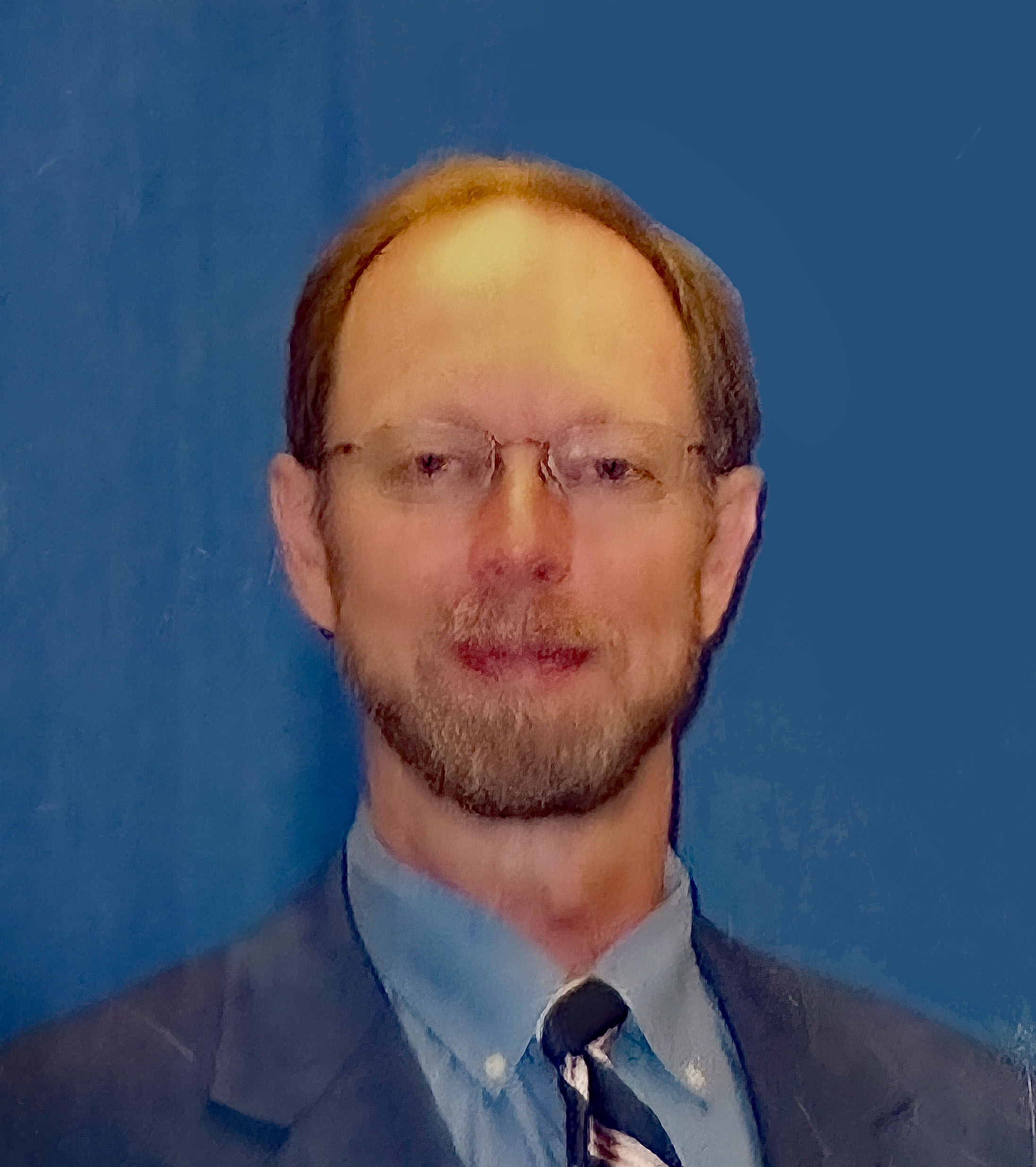 Ron Spencer
Really sharp wings in flight. No
suggestions.Very
nice catch.
Had to lookup gooseander… for anyone else that didn't know, it's a type of merganser &nbsp
Posted: 11/26/2023 17:49:36
---
---
---