Joan Field, FPSA
---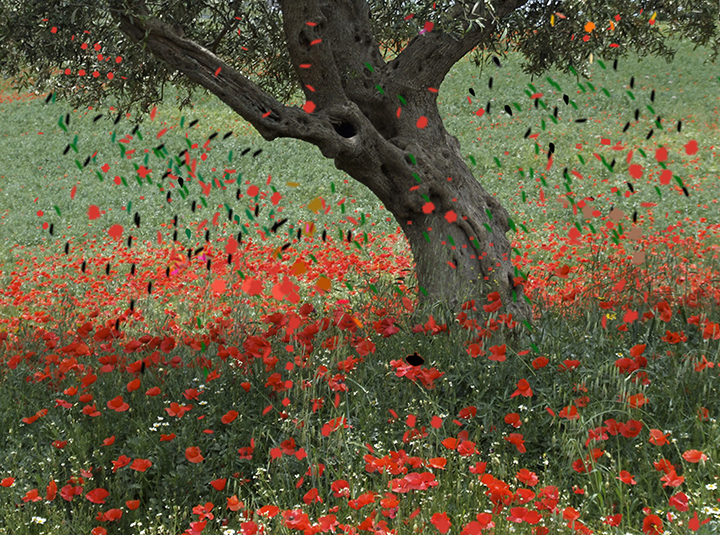 August 2022 - The Poppy Tree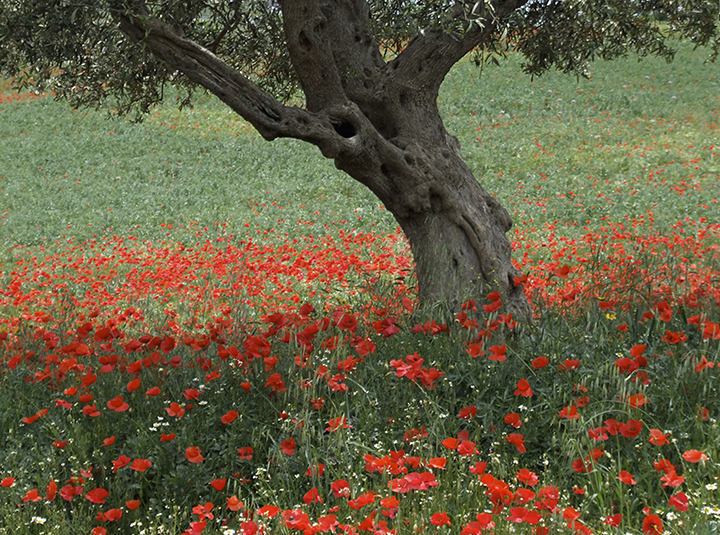 Original
About the Image(s)
The original was taken in Sicily, I think. I loved the poppies around the treee. Lately I had been getting into creating brushes. I was thinking about leaves, then , why not have th olive tree drop leaves including red one like the poppies below it it look like the tree was making the poppies.
To make the brush in PS, you just go and draw a leaf, color it fully black. I use the pe tool and Paths. In Edit in PS, you go to the Define Bush Preset.Name it and you will have your brush. You can make it more interesting by going to the Sid bar in brushes and use Scattering, color, etc. to make the brush change direction, size, etc. For best details, go to Julianne Kost's How to make brushes in Photoshop video.
I likd the concept, but maybe could spend more time on it. I I used two brushes, one shaped like the olive leaves ad the other like a poppy shape.
---
3 comments posted
---
---
---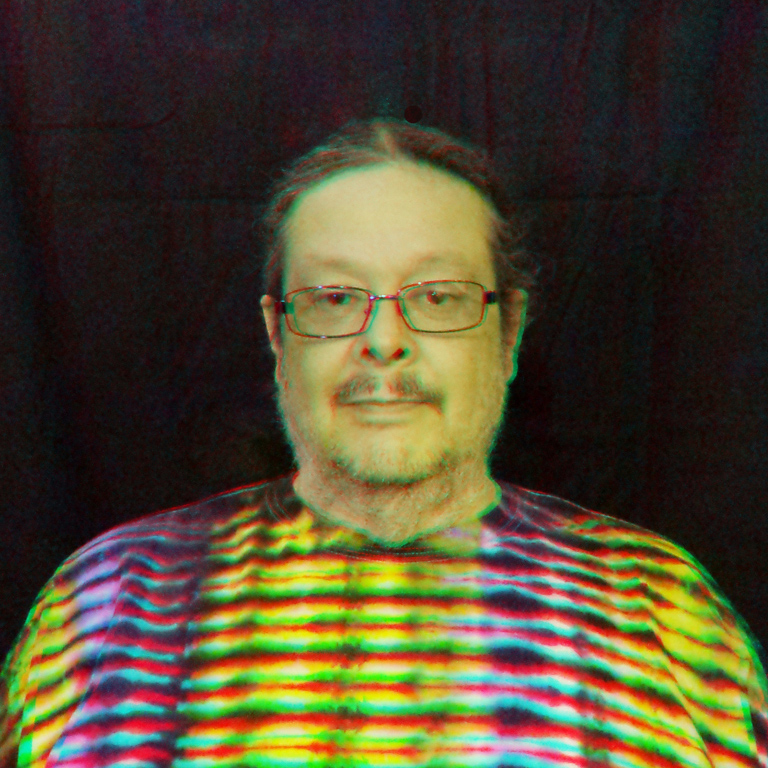 Steve Wessing
Excellent. The only change I might make is to randomize the darkness of the leaves, and put some of them below. Having them all be heavy black and airborne looks out of place. &nbsp Posted: 08/07/2022 11:23:11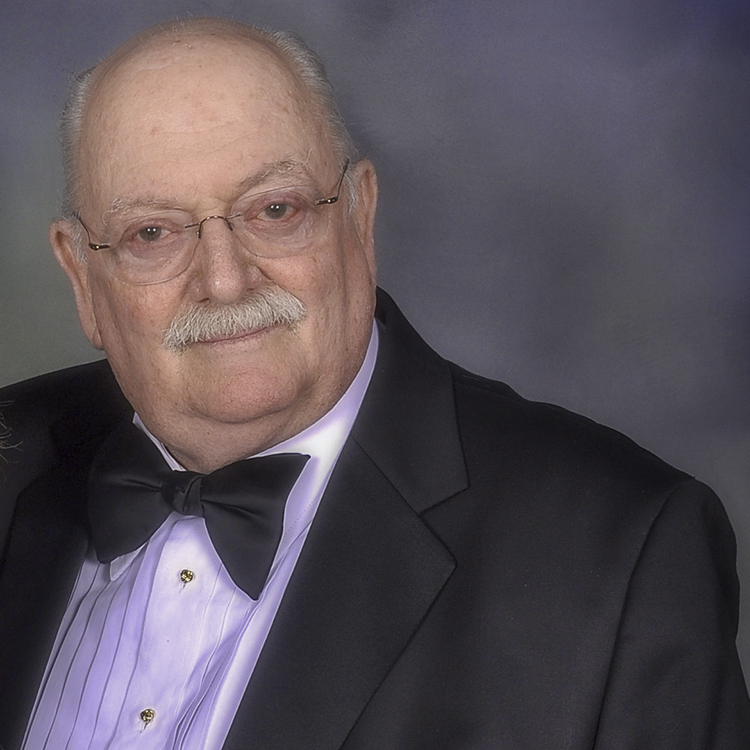 Peter Newman
Steve, to my old eyes, the leaves are properly randomized, some red and the majority dark green. I would think that the leaves would disappear as the dark ones fall into the poppy field. &nbsp Posted: 08/08/2022 20:21:03
---
---
---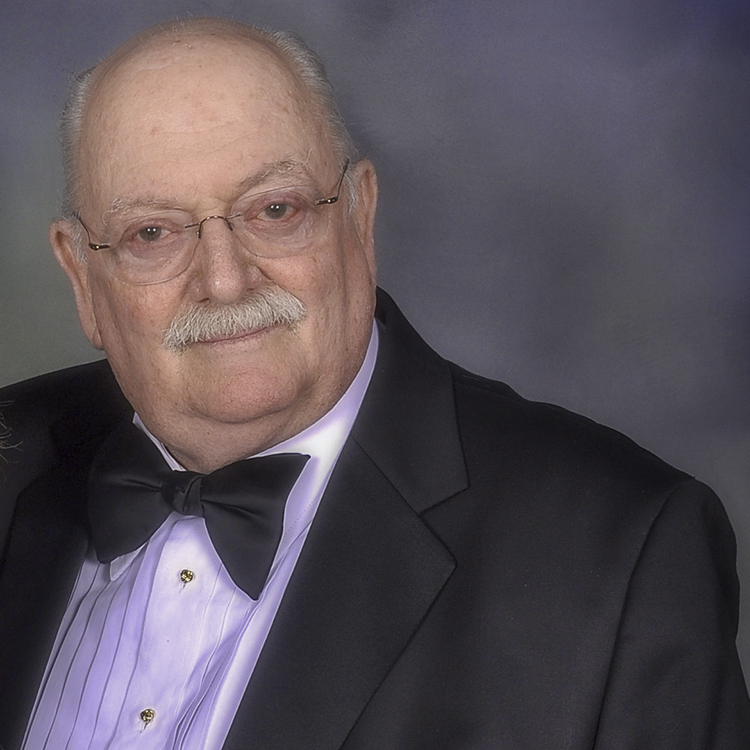 Peter Newman
Joan, You have been kind to share a lot of clever and fun images. This is certainly one of them. I wish you had included small motion tails in the falling leaf brushes. Otherwise, very well done. &nbsp Posted: 08/08/2022 20:15:30
---
---
---
Please log in to post a comment