Joan Field, APSA
---
June 2021 - Pigeon Point Lighthouse on a Stormy Evening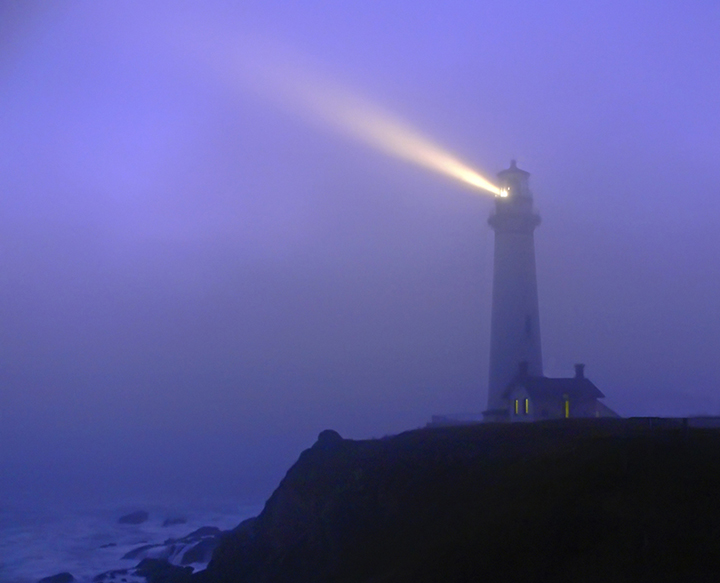 Original
About the Image(s)
I've been taking a course in compositing and have learned to use Brushes in Photoshop to my advantage. The sky was one of my forboding ones which I replaced usingfg the Select Sky filter in the new Photosh. Both the birds and the lighting are bushes that are either in the brushes or can be acquired easily on Lin for free. The beam was a continuation on the original beam. I tried to have it fade off but for some reason the gradient tool wasn't working to help me, so I just left it. I drew in the beam around the origninal beam on a separate layer and filled it . I got rid of the marching ants and used Gaussian Blurr to blur it slightily.
This has been a fun course.

---
10 comments posted
---
---
---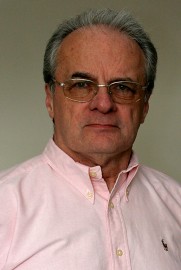 Brian Swinyard
Joan, I am glad that you enjoyed the course and are starting to put into practice, some of the lessons learned. The idea of using a Brush to paint in a bird is very attractive. Your image is a very busy one with much in it to occupy our attention and for me that is its undoing. I am an advocate of the old adage 'Less is More' and for that reason I much prefer your original which is full of mystery and intrigue. In your offering this month, I find that my eyes are being drawn in different directions; following the line of the lighthouse beam (out of the picture), the streak of lightning on an opposite diagonal, the bird lower left, the group of birds top right and the three window lights in the building. However, I do like the way that you have created a pseudo-monochrome picture enhanced by colour from the beam and the windows of the house. The mottled, blurred sky works well. It is a pity that rectangular artefacts have crept in above the sea horizon line and to the left of the base of the lighthouse. I note you had a problem with the Gradient Tool and I wondered whether you had Edit in Standard Mode (Q) set in the Tool Box? &nbsp Posted: 06/11/2021 09:10:48
Joan Field
Wow, Brian, You really got me on this one. I have in the meantime figured out how to make the beam fade out. I needed to use a mask, which worked perfectly. I also finally spotted the rectangle that Janice was talking about and tried to fix it. I have no idea what caused it. I am enclosing the updated image.
When Iook at it I do't feel the same way, Brian. The birds follow the diagonal of the lighting flash and except for the lighting and birds, and sky, of course, I added nothing new. I did get rid of the blue, which was too much, I thought. &nbsp
Posted: 06/14/2021 17:23:06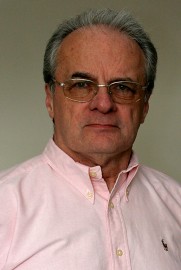 Brian Swinyard
Joan, I like the way that the beam of light now fades out towards the top left-hand corner which prevents our attention wandering out of the frame. Unfortunately, there are still some rectangular artefacts along the border between the dark land mass and the brighter sky. It would indeed be a sad state of affairs if we all liked the same things in our pictures. In this case, I am still drawn to your original because of its simplicity and indeed the blue cast over the foggy scene. &nbsp Posted: 06/15/2021 09:24:13
---
---
---
Hazel Price
Joan, I am impressed by your ability to create and use brushes. I have come across that but not yet put it into practise. I also have never managed to get an image of a lightening strike. Would love to do that. &nbsp Posted: 06/11/2021 14:29:04
---
---
---
Janice Rosner
Your image is successful in creating a mood. I like your placement of the elements and how your lightening pierces the light beam which, in my opinion, creates a lot of energy and tension. On my monitor, the light beam is very opaque, especially towards the left end which doesn't seem to fit with the rest of the light beam. There is also a rectangular shape in the bottom left that almost looks like a selection. Compositionally, I don't understand it. &nbsp Posted: 06/12/2021 12:49:42
Joan Field
Janice,
Not sure what the rectangular shape in bottom left is. You're not talking about the water/ociean are you? I have macular degeneration and I can't see things like noise very well any more. &nbsp Posted: 06/14/2021 16:01:02
Janice Rosner
Both Brian and I noticed it. It looks like a selection by the rectangular marquee tool. &nbsp Posted: 06/14/2021 21:00:43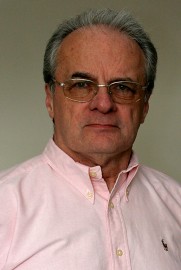 Brian Swinyard
Joan, My mother suffered from age-related macular degeneration which meant that the central part of her vision was blurred. In order to see anything sharp, it was necessary for her to look out the side of her field of vision. As a photographer, you must find that terribly frustrating. I have a similar problem with my shaky hands, diagnosed as bionic hand tremor and fortunately nothing more serious. As with any challenge, there is always a work-around and a coping strategy to use. In my case, I promote the problem I have in advertising myself as a photographer who doesn't do sharp. That way, people are not surprised when they see my blurred images which I pass off as Intentional Camera Movement. &nbsp Posted: 06/15/2021 09:37:00
---
---
---
Joan Field
A general comment about images added by members other than the maker: I talked to Tom Pickering, who is our webmaster, and he agreed to get rid of the "Remove" below the image, which I kept hitting, thinking it would blow up the image. This is just for our DD group, as apparently there have been images that needed removing in some other groups. We would never do a nasty, naughty image, would we?
To enlarge the photo, just click on it. &nbsp Posted: 06/14/2021 17:28:03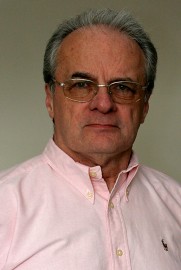 Brian Swinyard
Joan, Perish the thought that any of the images submitted by our Study Group members needed to be removed. &nbsp Posted: 06/15/2021 09:38:35
---
---
---
Please log in to post a comment