Janice Rosner
---
June 2021 - Curves and Angles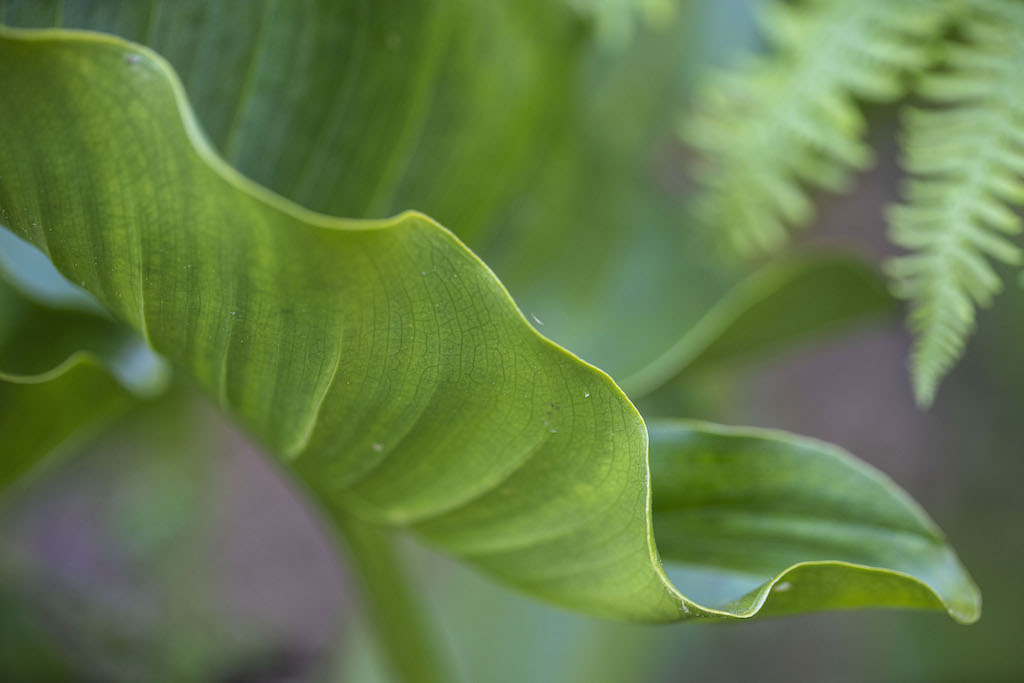 Original
About the Image(s)
Here is my image for this month. Made with Sony a1, Canon 100mm macro, f2.8, 1/200s, iso 800. This was taken late in the day, sky cloudy. I did the usual adjustments in ACR and then in PS I also did some dodging and burning. I wasn't happy with the background which I thought was distracting so I tried to change it out for another defocused background I had made at the same time. I didn't like that so I took the image into Topaz impressions to see if I could get any ideas about how to improve it. I liked the curves in the leaf and wanted to highlight that.
---
12 comments posted
---
---
---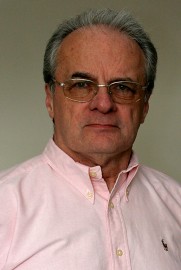 Brian Swinyard
Janice, I quite like your original which goes to show that a cloudy sky provides good lighting conditions for natural history photography. Compositionally, I have this thing about the strength of left-to-right, bottom-left-to-top right visual flow in a picture. I offer the attached to show what I mean. &nbsp
Posted: 06/09/2021 09:06:03
Janice Rosner
Interesting about the flip. I think I like it. I think that smaller leaf tip works nicely in the bottom left. Thank you. &nbsp Posted: 06/09/2021 11:13:07
---
---
---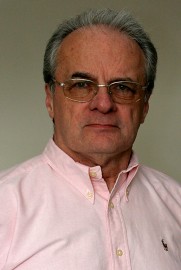 Brian Swinyard
Janice, Then I thought to myself that I would like to play around with your image to see where it took me. I hope you don't mind but I did the following: Flip Canvas Horizontal, Linear Gradient with Refined Edge, Desaturated colour from selection, Added Glass Effect filter. This ended up with a version which flowed from a mottled colour gradient through to a pseudo-monochrome.
&nbsp
Posted: 06/09/2021 09:08:38
---
---
---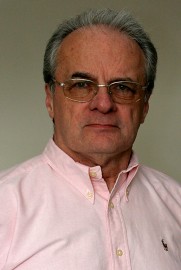 Brian Swinyard
Janice Rosner
Yes, the square puts more emphasis on the tip and curve though I'm not sure yet about losing the rest of the leaf. I like the stretch of it. I just haven't decided yet. &nbsp Posted: 06/09/2021 11:18:05
---
---
---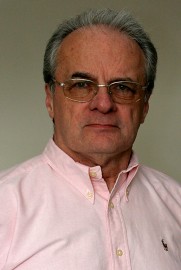 Brian Swinyard
---
---
---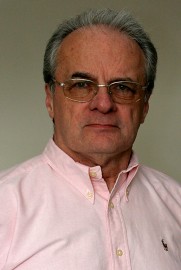 Brian Swinyard
Janice, Then I thought ... I must stop playing ... &nbsp Posted: 06/09/2021 09:25:08
Janice Rosner
I think the square works better with it flipped and the tip of the leaf in the upper corner. I'm going to experiment with this. Thank you so much for your time and thoughts on this image. &nbsp Posted: 06/09/2021 11:19:22
---
---
---
Hazel Price
This image is just 'up my street' I love the softness and curved shapes. I prefer Brian's square version before he flipped it and think that the left to right direction of the leaf works well.
&nbsp Posted: 06/11/2021 14:56:04
---
---
---
Janice Rosner
Thank you. I'm going to play with the leaf position and crop. I appreciate all your comments. &nbsp Posted: 06/11/2021 16:55:52
---
---
---
Joan Field
Janice,
Getting in late here, I see. Brian had a lot of fun.
I am going to say that I like the rectangular version and also the original way you have it oriented. I think the colors are much stronger in your first image, which appeals to me. To me, the most important aspect of this image is the curve of the leaf. Anything behind that does not make me more impressed. In other words, I like the way the leaf fills the frame in your original creative image the best.
The yellow color on the edge of the leaf really helps with this. &nbsp Posted: 06/14/2021 19:01:04
Janice Rosner
Thank you for that. A couple of friends saw that image this weekend and they both liked the way I had it originally as well. So, I think I'll just sit with it and not make any changes yet. Thank you for your comments as well. &nbsp Posted: 06/14/2021 21:02:38
---
---
---
Please log in to post a comment