Brian Swinyard, PPSA
---
June 2021 - Over the Water
About the Image(s)
Original 1 started life as a picture of a flower bed taken close-up with the longer end of a 200-500mm telephoto lens, shutter speed around 1/6th second and with circular Intentional Camera Movement. In Photoshop, I added the Flood Filter and then played around with the Glass Filter effect and Posterisation.

Original 2 is a straight in-camera picture of a rain-stained wall in Jodhpur.

My offering this month is a merge of the two originals taken as a screenshot from my Audio visual sequence entitled 'Widow Woman' which I mentioned last month.
---
14 comments posted
---
---
---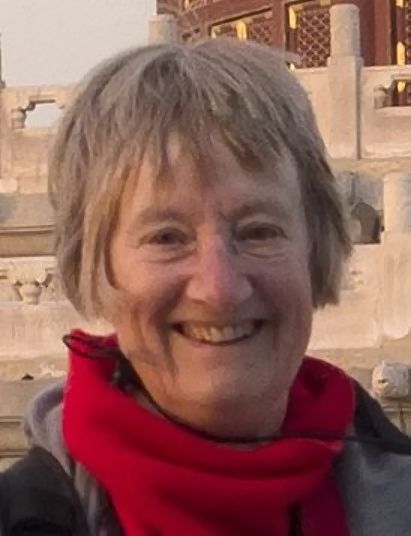 Diana Magor

(Group 32)
I found this an intriguing picture. I am not usually a fan of ICM, but I think this has worked, even without the added filter. The end result is more ethereal than the original. I do like the added reflection and maybe the extra glass effect does make it look as if the rain is still coming down. I like the colour palette and the red area is well placed. Something to hang on the wall. &nbsp Posted: 06/08/2021 05:54:06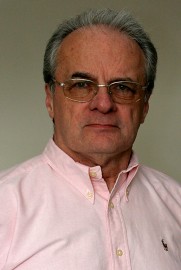 Brian Swinyard
Diana, Thank you for your kind words which are very much appreciated. Like you, I am always drawn to pictures that work at different levels and draw you in. I am flattered that you would like to hang it on your wall. &nbsp Posted: 06/08/2021 05:59:47
---
---
---
Jerry Funk

(Groups 20 & 64)
I think this is outstanding! Both originals interest me and combining them as you did is remarkable to me. I also appreciate the previsualization demonstrated in #1, though I know it required more than one attempt.
I often capture shots like #2, so I see many opportunities for you to use various filters and colors to creatively utilize it further. &nbsp Posted: 06/08/2021 17:13:05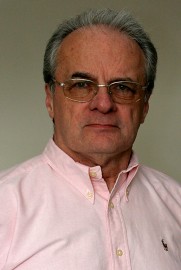 Brian Swinyard
Jerry, Thank you for your kind words which are much appreciated. It sounds as though we have similar tastes in our photography. I quite like creating images that stretch the viewer's interpretation, forcing them to stop, stare and engage with what they are looking at. In my younger days, I was a fan of Giles cartoons, the raison d'etre of which was 'The more you look, the more you see'. &nbsp Posted: 06/09/2021 05:57:26
Jerry Funk

(Groups 20 & 64)
I thought you would appreciate seeing my most recent find. This wall of rust (height approx. 10') is an installation at the Western Spirit Art Museum in Scottsdale, AZ. The patterns were formed by 5 weep holes for water to drip down. It can be studied for hours to find interesting patterns, subjects for further editing and creativity. Of course, I captured many detail shots too. Glare from the bright sun and vertical shooting angles pose photographic challenges. &nbsp
Posted: 06/10/2021 11:26:34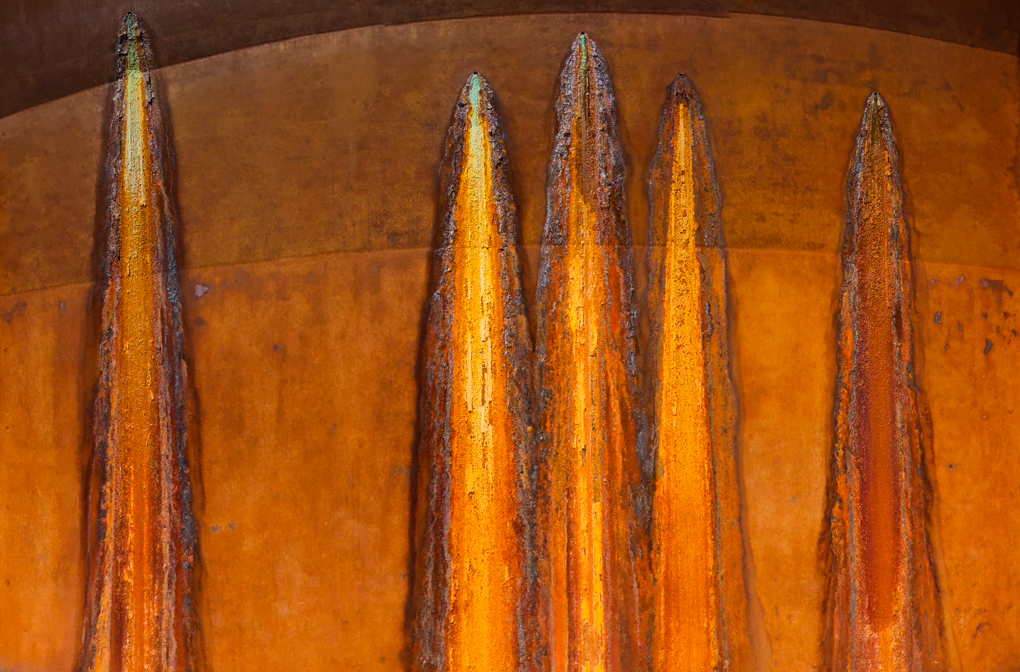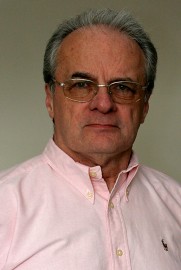 Brian Swinyard
Jerry, I love the textural and tactile quality to your image which is enhanced by the russet colour palette. Given that this wall of rust was ten feet tall, one can only imagine how much water had seeped through those weep holes over the years. I quite like the two curves in the upper part of the picture, how four of the shapes have 'grown through' the lower curve and how the spike on the left-hand-side has 'pierced through' the upper curve. It is almost like looking through a slice of soil at plant roots growing upwards. &nbsp Posted: 06/11/2021 08:38:46
---
---
---
Janice Rosner
I just love your rain-stained wall, it makes both an interesting image on it's own and a useful layer. I also love the colors in original 1, especially the reflections on the water. I am a fan of in-camera intentional motion blur and I think your did a nice job with the circular movement. I think combining the vertical lines of original 2 with the circular lines of #1 was an interesting idea that worked well. &nbsp Posted: 06/09/2021 17:31:19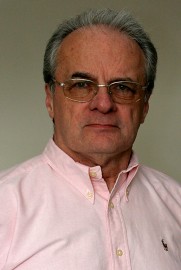 Brian Swinyard
Janice, Thank you for your kind words which are much appreciated. I find that combining linear shapes (in this case the rain stains on the wall) with analogue shapes (in this case the ICM and flood filter effects) creates a visual tension that engages with the viewer. &nbsp Posted: 06/11/2021 08:42:33
---
---
---
Joseph J Zaia

(Group 22)
Congratulations Brian on your imagination and creative skills. &nbsp Posted: 06/10/2021 09:18:05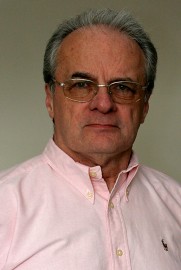 Brian Swinyard
Joseph, Thank you for your kind words which are much appreciated. Glad you liked the image. &nbsp Posted: 06/11/2021 08:48:49
---
---
---
Hazel Price
Brian your image is full of shape, texture and colour giving it so much interest . You have combined the images very cleverly using the vertical and horizontal lines to good effect. You open my eyes to possibilities I am only just becoming aware of. I have been taking ICM images for a long time but never combined any like that. Will give it a try. &nbsp Posted: 06/11/2021 14:39:22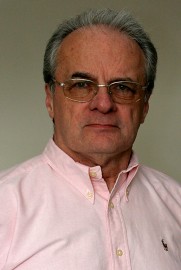 Brian Swinyard
Hazel, Thank you for your kind words which are much appreciated. I would recommend that you try combining your ICM images and see where it takes you. You might be pleasantly surprised. It is always a good idea to think outside of the box. &nbsp Posted: 06/11/2021 14:50:24
---
---
---
Joan Field
Brian,
This is certainly mysterious. I assume you partially moved the camera on the garden part; this is truly an abstract. I like the use of the raindrops coming down the wall as a means of making the final image less bright.e. I'm not sure if doing that helped the image. I kind of like the original which was brighter. That is, the combination is fine, but maybe leave a little more color in the overall image. Flood is a wonderful filter, and works particularly well here because there is the impression of a rain storm. The whole composition reminds me of umbrellas in the upper half, or maybe the Sydney opera house. &nbsp Posted: 06/14/2021 17:41:44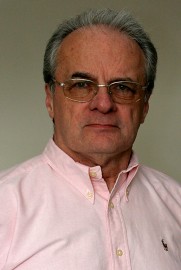 Brian Swinyard
Joan, Thank you for your kind words which are much appreciated. When I took the original image of the garden flowers, I applied a little bit of ICM and moved the camera in an umbrella shape. I agree that the final composite appears a little muted and more translucent than the original. I have attached another version where I have boosted the colour Saturation and increased the Sharpening. I quite like producing images that remind the viewer of other places, in your case the Sydney Opera House. &nbsp
Posted: 06/15/2021 09:49:28
---
---
---
Please log in to post a comment