Shirley Ward, FPSA, EPSA
---
November 2023 - Twisted Cauliflower
About the Image(s)
This is a very easy creative technique... Just get some veggies and use the Twisted filter in photo shop.
---
This round's discussion is now closed!
6 comments posted
---
---
---
Deborah Milburn
I never think of the twisted filter. Well done &nbsp Posted: 11/11/2023 16:56:34
---
---
---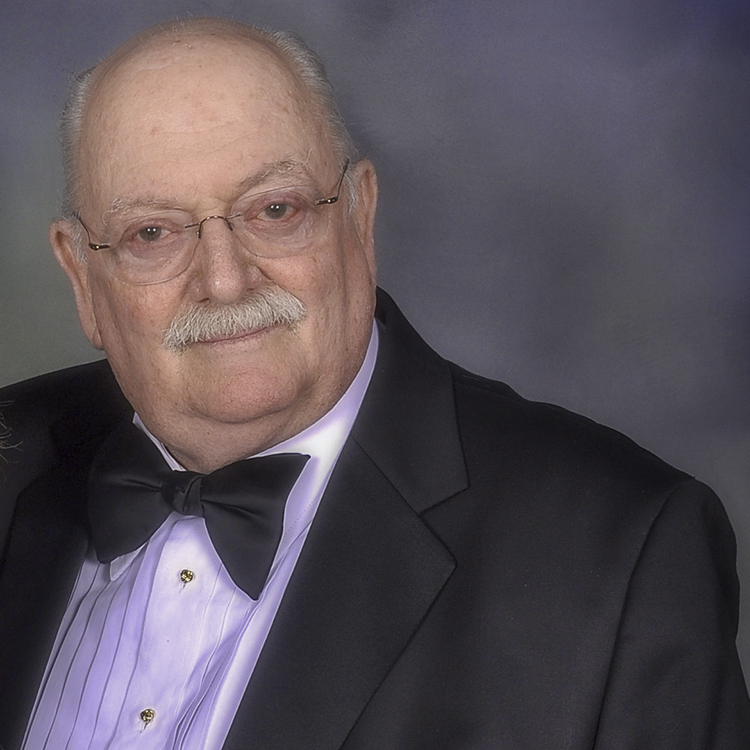 Peter Newman
Your image is proof that an image can make a nice abstract with minimal processing. You saw possibilities in the original and turned it into a neat abstract.
I felt like playing so, I took the liberty of adding some steps, after turning the image into a vertical. Here's the filters: Flaming Pear's green to red; extend bottom with crop tool, extend right side both crops using generative fill; selected a square from the upper right corner and filled with generative fill; the beta neural glass filter; sharpen with Topaz sharpen AI. The result. a sitting monkey without a head. &nbsp
Posted: 11/19/2023 20:43:30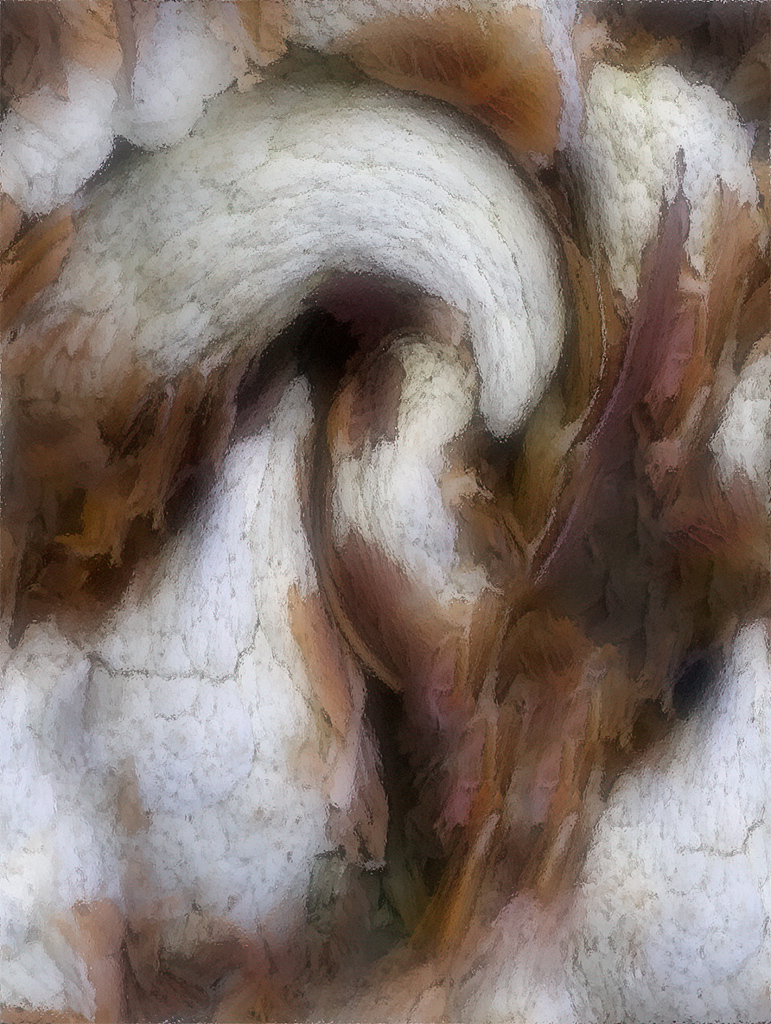 ---
---
---
Shirley Ward
Very interesting result with this already twisted image.. I don't understand some of your techniques, as I no longer have Topaz or any other creative programs, except for what is in Elements photoshop 10...I lost my Topaz programs when I had to get a new computer.... I know, I'm way behind in the creative programs, but, at my age of 91 it's all I can do to get up in the mornings!!!! hee, hee &nbsp Posted: 11/20/2023 15:57:22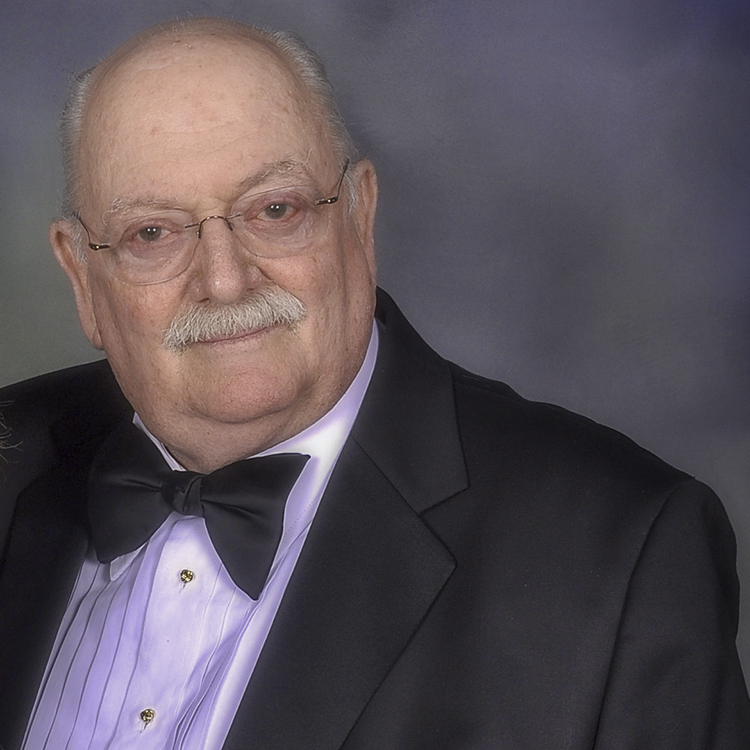 Peter Newman
Shirley - Topaz keeps a record pf all purchases, and you can still download the programs. All you need is your email when you purchased the Apps. If the apps were the original ones there will be no charge. Otherwise there probably be a $99 charge. If you don't have your email addy contact them. In my dealings with Topaz, they have always been fair and reasonable.

BTW: i am only a few years younger than you. I would go nuts if it wasn't for photography. &nbsp Posted: 11/24/2023 17:25:06
Shirley Ward
AS for Topaz. When I got the new computer, I was unable to transfer all of the Topaz programs I had, which was 9 or 10 I think, even with their codes. Then, they said I could get the Topaz Studio, which I did, but I had problems opening it and using it, so, I just gave up and use whatever creative filters I have in photoshop. I'm not into much creative stuff now, and am showing images I did years ago... &nbsp Posted: 11/24/2023 19:21:03
---
---
---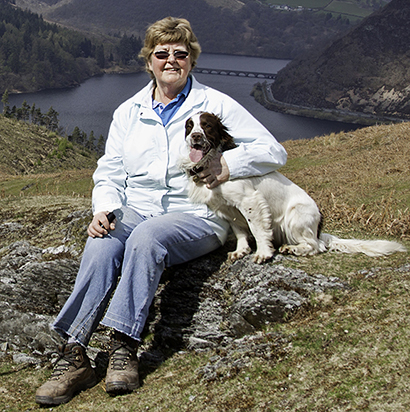 Angela Bonner
Unusual abstract image. Think I might have "twisted" it more?
Like what Peter has done to the image. &nbsp Posted: 11/24/2023 16:15:21
---
---
---