Bob Wills
---
May 2023 - Swirling Seas
About the Image(s)
I combined the Mayflower boat model and a cell shot of Snoqualmie Falls in PSCC. I added a texture from my cell files and then used the Swirl filter in PS to create a sense of motion in the water, cover some of the missing hull, and finish my vision of a stormy night. I found a night LUT in PS that gave it the colors I liked. I tried to D&B where impact was needed.
I wonder if this feels right to you, and if there are suggestions to add some drama or impact. I have become stuck as this has become a long project since last year. Sometimes I just see too little that others might see. HELP!
---
10 comments posted
---
---
---
Fred Giese
Hi Bob, you did a very creative job on this one. I Like it, but I do have some suggestions. 1. The brightness in the very center needs to be toned down as do the sails. You are in a storm, so things need to rough and dark. 2. You might consider angling the ship a bit(raising the bow) to indicate the rough motion of the sea.
3.You
might adding some white spots with low opacity to the water right by the bow (showing foam). BTW I really liked what you did with the motion of the water. Great idea. At the right side, near bottom, close to the edge, there is a straight line that needs to be blended out. I know this looks like a lot but it is very little. You did a really good job on this! &nbsp
Posted: 05/08/2023 12:46:24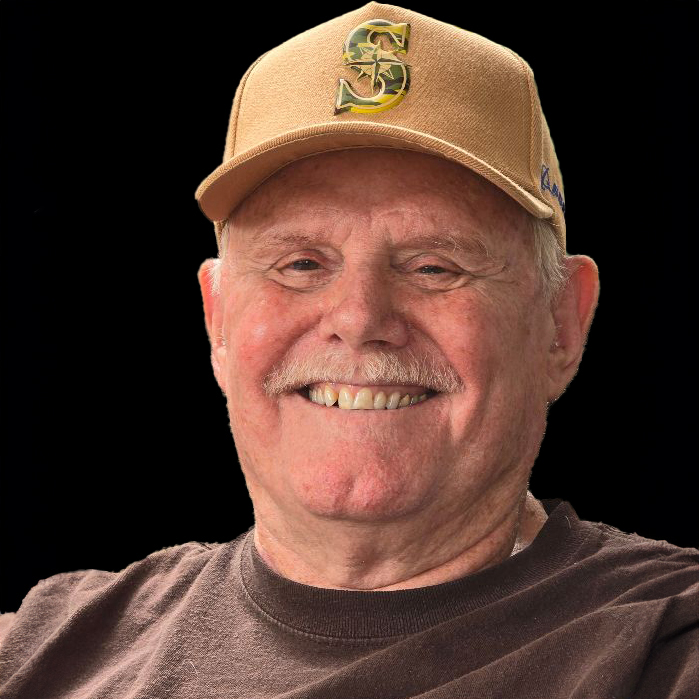 Bob Wills
Thanks, Fred. Great suggestions. 1. The white Falls could have been adjusted but I've lost them as a background mostly anyway. 2. I'm going to try using a transform tool to add some angling, but if that doesn't work, I'll have to try shooting the ship again. 3. I haven't figured out how to fully brighten the bow water, as the swirl filter affected how the colors interact, I tried dodging, but it doesn't seem to lighten where I want/need. I don't like the muddy color there, but the filter limits what I can do about dodging the swirl, but I liked the filter's effect.
I may well need to learn how to use Smart objects for better effects in compositing, especially in creating this image. &nbsp Posted: 05/09/2023 08:39:54
---
---
---
RH Samarakone
Very creative and interesting concept and you have done well in bringing your idea to fruition. Well done!

I agree with Fred on the points he made.

If I may suggest, you could crop a section of the lower part of the waterfall as a separate layer, and do a perspective distortion and blend into create a subtle horizon line and depth to this image...that layer can be manipulated separately to create the drama and the roughness of the sea.

&nbsp Posted: 05/09/2023 21:25:31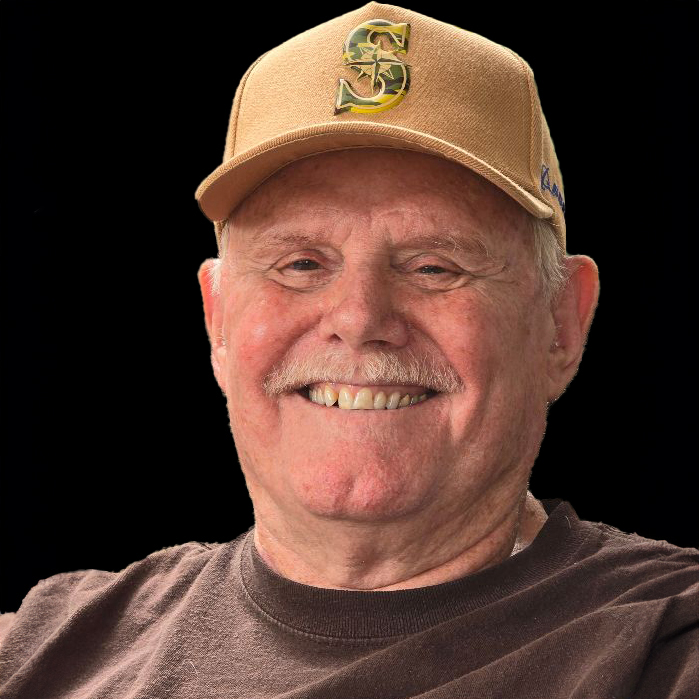 Bob Wills
Thanks, Bob, I'll try it. Sounds promising. &nbsp Posted: 05/12/2023 09:56:50
---
---
---
Deborah Milburn
Very creative image. I learn from the comments that others have made. Great suggestions. Well done &nbsp Posted: 05/11/2023 15:28:52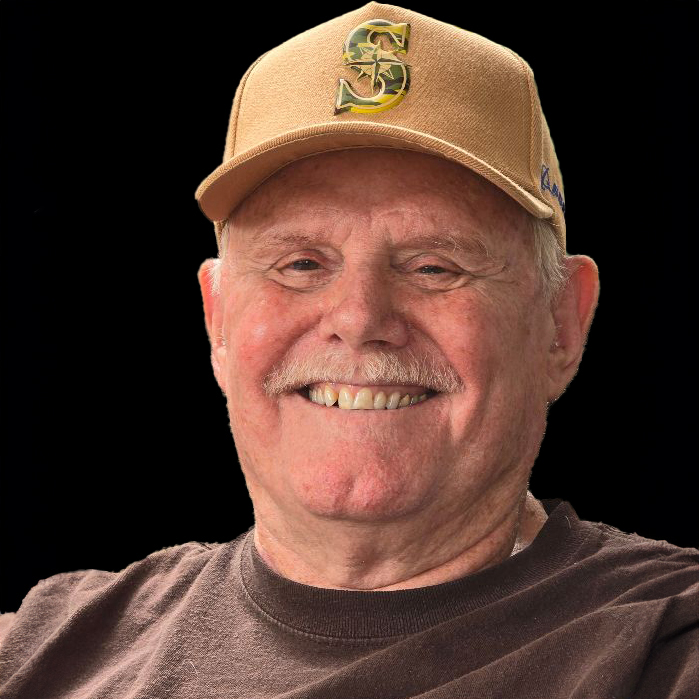 Bob Wills
Thanks, Deborah. Me too! Study groups are really great learning tools. &nbsp Posted: 05/12/2023 09:57:55
---
---
---
Shirley Ward
Reading all of the comments helped to define the image. However, I find the colors to be "off" for me, as the color of the ship might not be the best choice. &nbsp Posted: 05/14/2023 16:45:29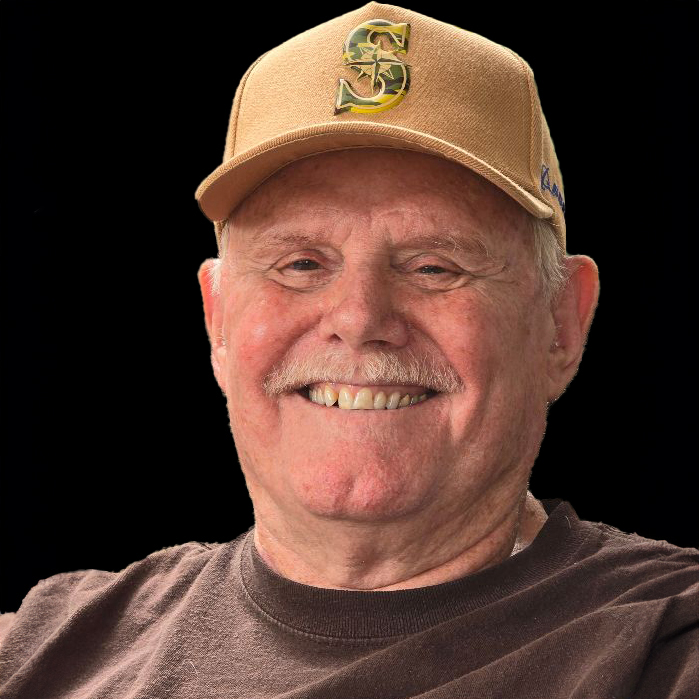 Bob Wills
Thanks, Shirley. Do you have any recommendations? &nbsp Posted: 05/15/2023 09:56:49
Shirley Ward
Not really, but perhaps just leave the ship with the original white sales... &nbsp Posted: 05/15/2023 10:12:58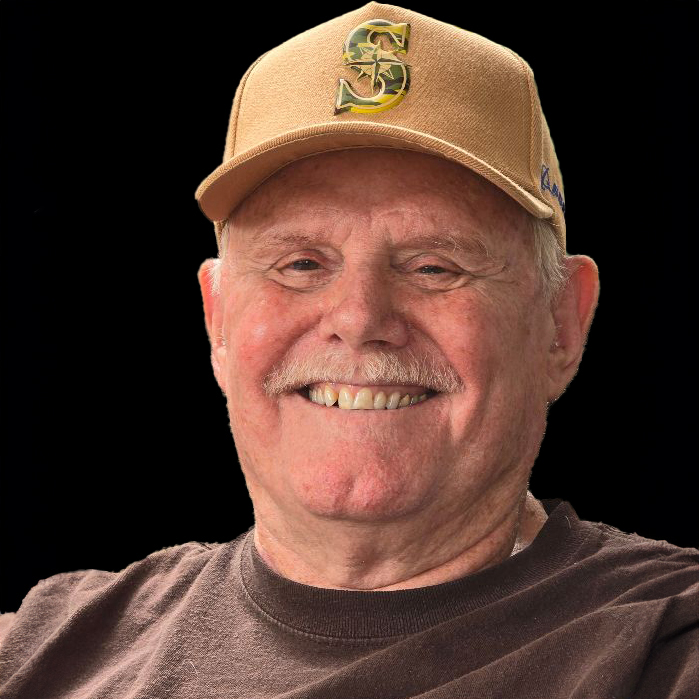 Bob Wills
Linen's shopping on the mind?? &nbsp Posted: 05/16/2023 21:07:49
---
---
---
Please log in to post a comment