Bob Wills
---
August 2022 - Two-lips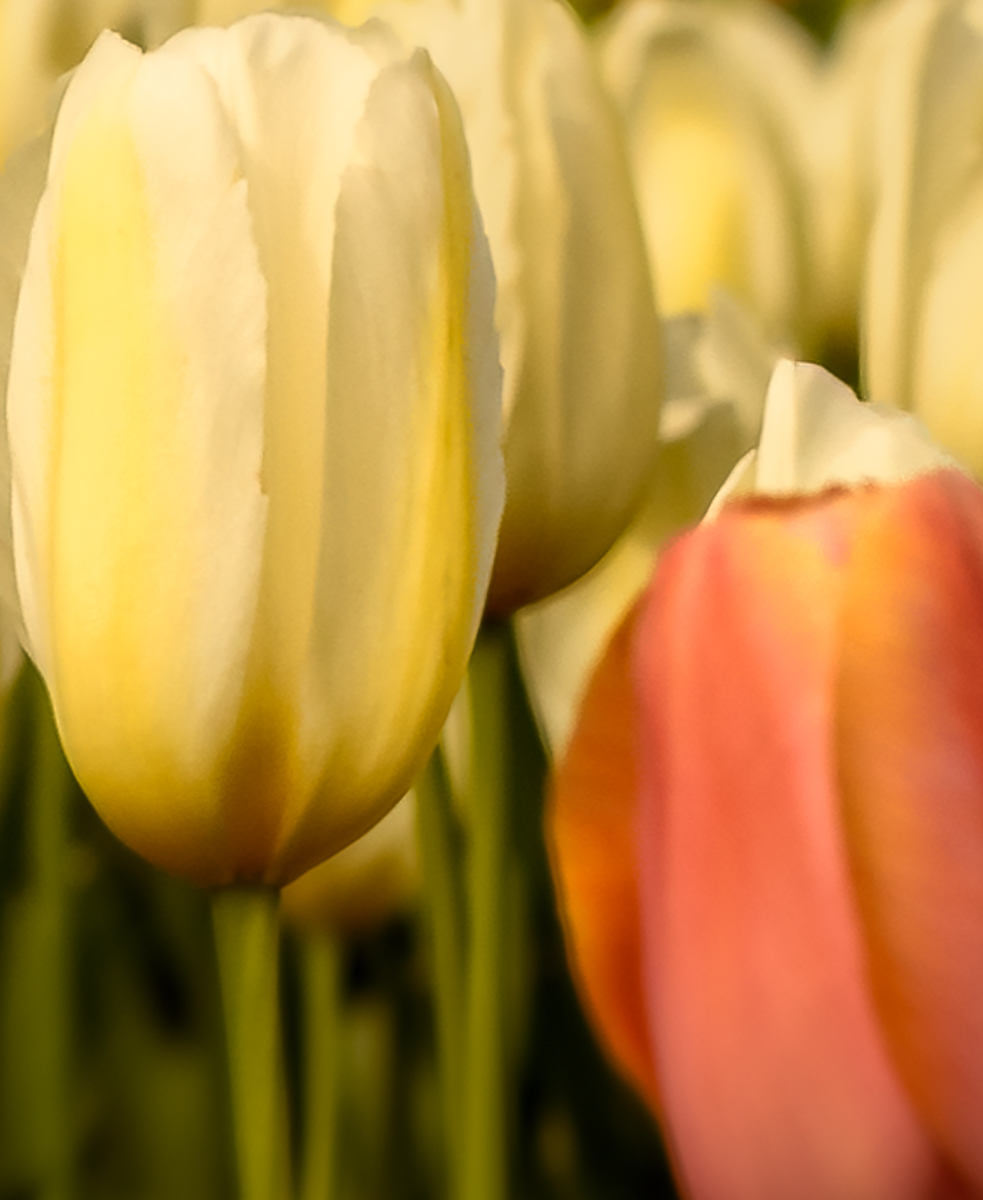 Original
About the Image(s)
My photo club had a morning spring outing to a Tulip farm on a fairly decent day. I took this image and liked the original, but thought it needed more pop to stand out. I wish I had had a Lensbaby then. I liked the red and yellow in the image. I took the raw file into PSCC and cropped it, and set tones to Auto. I then added a Topaz filter that looked good to me, making it look similar to shooting through glass.

Nikon D800, 24-70 mm lens at 70 mm, 1/20 sec @f8.0, ISO 100. Tripod used and CP filter.

Did I get the crop and focus area right?

Are my colors good?

Please feel free to modify in your comments.
---
10 comments posted
---
---
---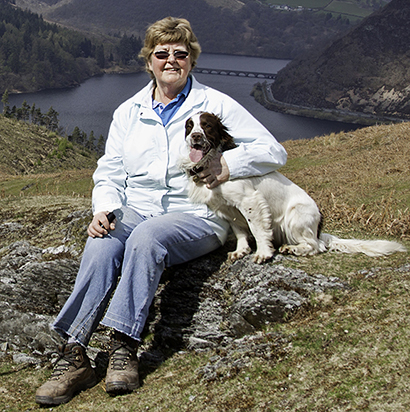 Angela Bonner
I think you have done well and made an image lovely and painterly. I like the crop and that you have faded the background so it doesn't compete with the subjects. I think it was also a good idea to tone down the red tulip a little as that was competing with the main subject.
Only small thing that, once noticed, kept my eye and that was at the base of the image you have some small areas of white. Perhaps these could be easily cloned out?
Well done. &nbsp Posted: 08/02/2022 10:41:49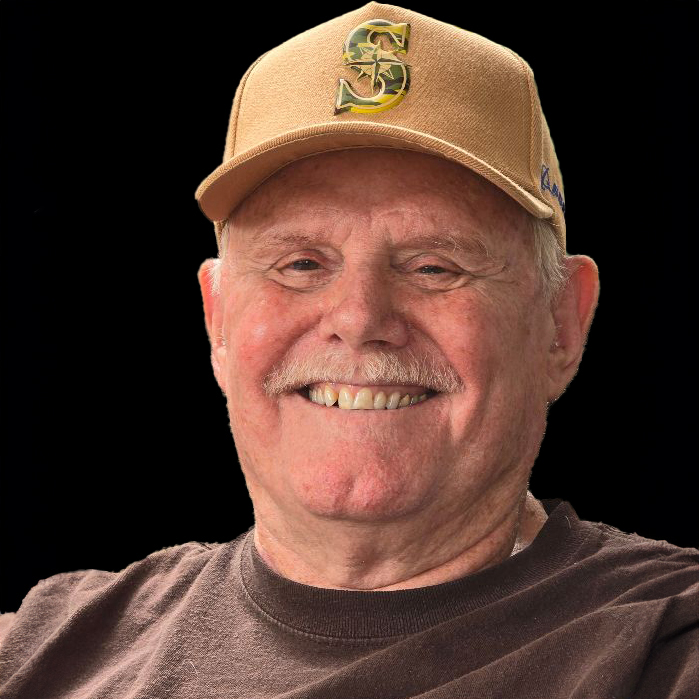 Bob Wills
Thank you, Angela. The white at the bottom of the image is part of the filter. I can probably tone them down. I'll see whether it works for me. &nbsp Posted: 08/02/2022 17:16:51
---
---
---
Fred Giese
Bob, this is an interesting take on the image and truthfully I am not sure if I dislike it or love it. However, I have said the same thing about Dali and Picasso. The important part, I guess, is it keeps me coming back to look at it. As for the crop, I think you nailed it. &nbsp Posted: 08/04/2022 17:27:28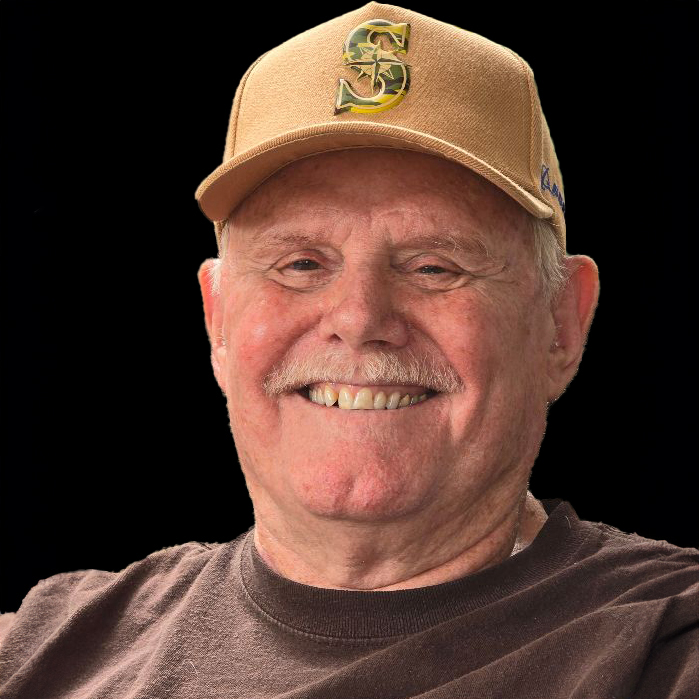 Bob Wills
Thanks, Fred. Dali and Picasso? Or did you mean Bert and Ernie?
&nbsp Posted: 08/05/2022 11:18:39
---
---
---
RH Samarakone
I too think the crop is fine, a bit of head room would have been nicer. You have created a nice abstract image...my only comment would be about the red tulip, it is attracting a little too much attention, taking the eyes away from your main subject. But, if you tone it down too much, you will loose the plot...

Well done! &nbsp Posted: 08/04/2022 20:51:43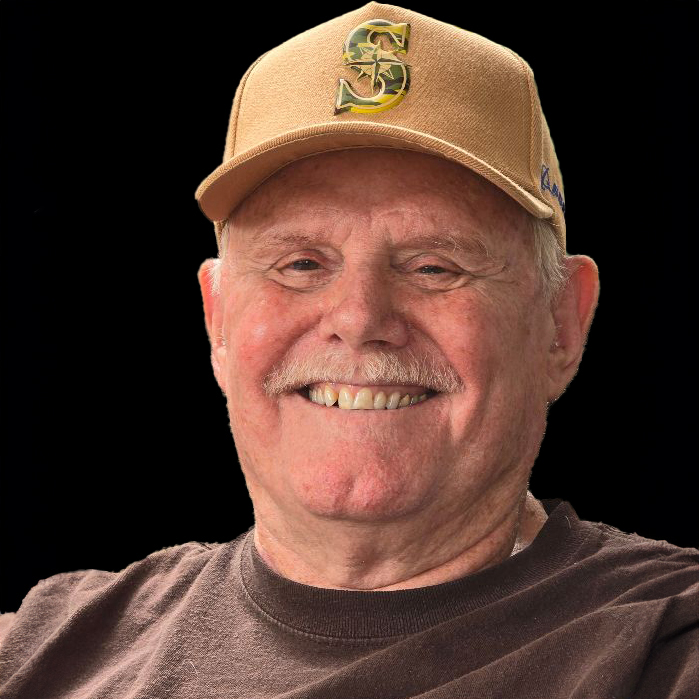 Bob Wills
Thanks, Sam. I should have gotten lower. Muddy mess of a tulip field that day. &nbsp Posted: 08/05/2022 11:20:49
---
---
---
Shirley Ward
I really like the final result, except for the white things at the very bottom... I think they could be coned out very easily. Love the colors of the two tulips, as they have been blended very well... &nbsp Posted: 08/07/2022 15:11:42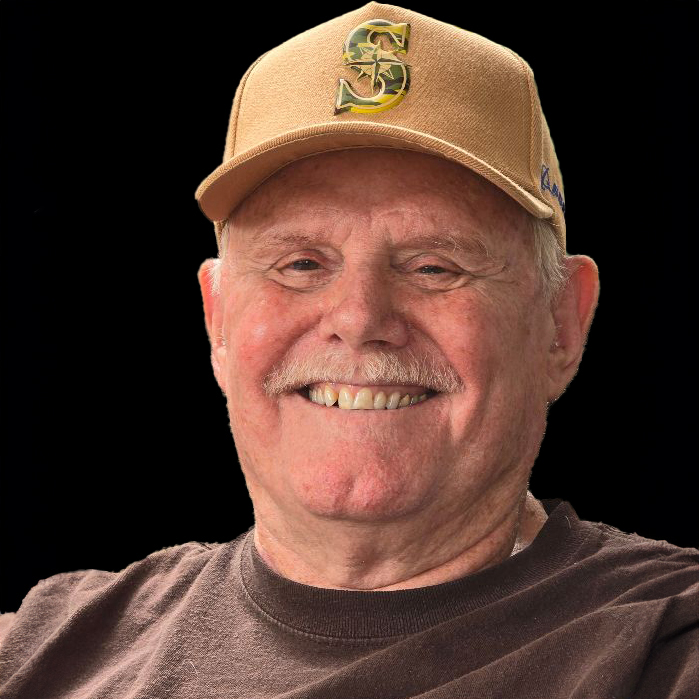 Bob Wills
Thanks, Shirley. Angela didn't like it either. Maybe I dropped the plexiglass I shot through into the freezer first! &nbsp Posted: 08/07/2022 19:16:27
---
---
---
Ham Hayes
Bob, I really, really like what you've accomplished with the yellow tulip. I am distracted by the red tulip and out of focus right side of the image. I agree with Sam that toning the red down a bit might help, or even cropping the right side a bit. Very nice! &nbsp Posted: 08/11/2022 13:21:53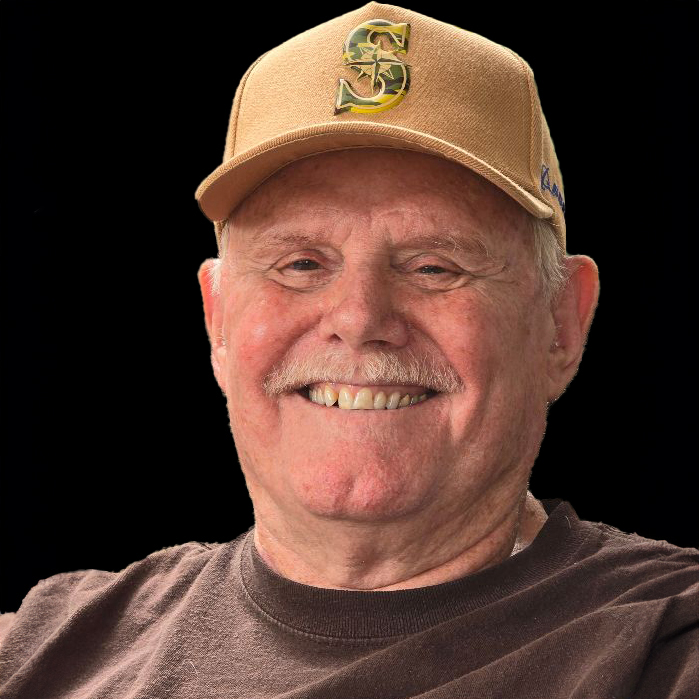 Bob Wills
Thank you, Ham. I had to stretch the color wheel by having red, yellow and green all in the same image. I hoped the primary conversations between red-yellow and the splotch of greens at top right and lower left would balance out. The red and green also give the image a solid base. What do you think? &nbsp Posted: 08/12/2022 09:57:44
---
---
---
Please log in to post a comment