RH Samarakone
---
August 2022 - "Withered"
Original
About the Image(s)

This is an image of an old man I captured during one of our morning photo-walks a few years back. Scouting around for pictures, we came across a small shed where they were manually splitting logs for firewood. This man who showed the toll on his wiry body and the withered face, was initially reluctant, but posed for a few pictures. He was seated against the light, and all we could capture were backlit pictures of his face.

Despite the image begging to be 'trashed' due to lack of details, poor lighting etc etc, I gave it some life in PS. I mainly used Nik detail extraction and Nik HDR to bring out all the details in the image, and then applied a color overlay to the background.

---
6 comments posted
---
---
---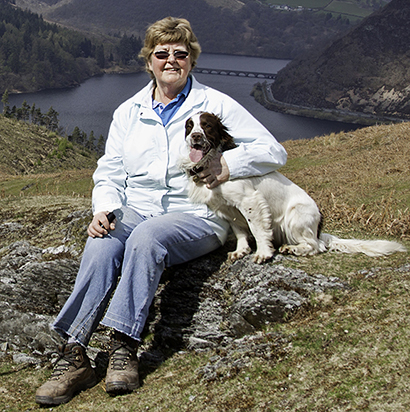 Angela Bonner
He looks so sad!!! Obviously has had a hard life.
A lovely portrait well taken. Everything is lovely and sharp and you could count all his whiskers!! You have done well with toning/blurring the background. So glad you didn't trash it as well worth keeping.
Only slight niggle is that I find the colour a bit too saturated and perhaps could be toned down a tad?

&nbsp Posted: 08/02/2022 10:47:16
---
---
---
RH Samarakone
Thanks Angela...yes, he really looked sad! I get your point on the colour saturation...thanks! &nbsp Posted: 08/02/2022 20:31:02
---
---
---
Fred Giese
This is an awesome portrait. I agree with Angela about the saturation, but past that. Wow. It really tells a story. &nbsp Posted: 08/04/2022 17:21:42
RH Samarakone
Thanks Fred! &nbsp Posted: 08/04/2022 20:36:09
---
---
---
Shirley Ward
Agree about the saturation.... otherwise, this is a very intriguing portrait of an old man who has had a very hard life. Darkening the background really helped isolate the man's face.... well done... &nbsp Posted: 08/07/2022 15:14:39
RH Samarakone
Thanks Shirley! &nbsp Posted: 08/07/2022 20:52:11
---
---
---
Please log in to post a comment