Norm Solomon
---
November 2023 - Boat & Shed
About the Image(s)
Nikon Z8, 49mm, F13, 1/30,ISO 64
I took this image on a recent visit to the Lunenburg area of Nova Scotia, Canada. This particular image was made in a nearby fishing village. At first I was a bit disappointed that the skies weren't more vibrant. But then at least to me, it seemed that the boat, sky and shed were in perfect harmony …so I took the shot.
There was very minimal processing in Photoshop.
---
This round's discussion is now closed!
8 comments posted
---
---
---
Adi Ben-Senior
Norm, nice composition. a good balance between the boat and the house. I wonder if by choosing a bit lower angle you would hide the "spikes " of the dock and raise the roof line higher in the sky. &nbsp Posted: 11/05/2023 17:21:47
---
---
---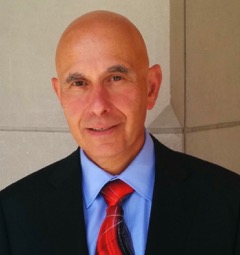 Norm Solomon
Thanks for the comment. I'll certainly consider your suggestion for future images.
Much appreciated,
Norm &nbsp Posted: 11/06/2023 12:38:37
---
---
---
Mel Marilim
Nice lighting and balanced composition. The clouds add interest to the image. While some would argue against putting the horizon in the middle, I think it works here as there is equal interest in both halves of the picture. &nbsp Posted: 11/16/2023 15:25:14
---
---
---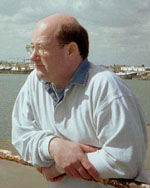 John Hackett
Tatty boats always seem to be positioned just right for us photographers. I like the angle on this one with the building out in the water. Have you tried a punchy mono version. &nbsp Posted: 11/17/2023 06:23:30
---
---
---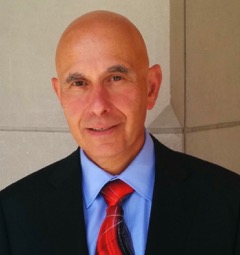 Norm Solomon
Thanks for all the helpful comments.
John, I'll give the b&w treatment a try!
Much appreciated,
Norm &nbsp Posted: 11/17/2023 07:57:04
---
---
---
Harriet Ciccone
Norm -I like the B&W version - the clouds really stand out. Very well done. &nbsp Posted: 11/25/2023 09:24:06
---
---
---
Stan Bormann
I like both the color and the monochrome. Since the sky is basically monochrome it just seems like a thing to try. It looks like the "spikes" on the dock disappeared in this version also and it worked. I have been considering the crop of the sky to try to get the horizon away from the middle and it seems like you need to go to far to make any improvement if it is that. I think I would leave it as is. &nbsp Posted: 11/25/2023 18:49:42
---
---
---