John Hackett
---
August 2022 - Making Smoke
About the Image(s)
I could not resist taking a picture of this very smokey locomotive. I am not sure what fuel it was burning but it travelled back and forth all day like this. It was taken at an open day at a collection of Narrow Gauge Locomotives.
---
5 comments posted
---
---
---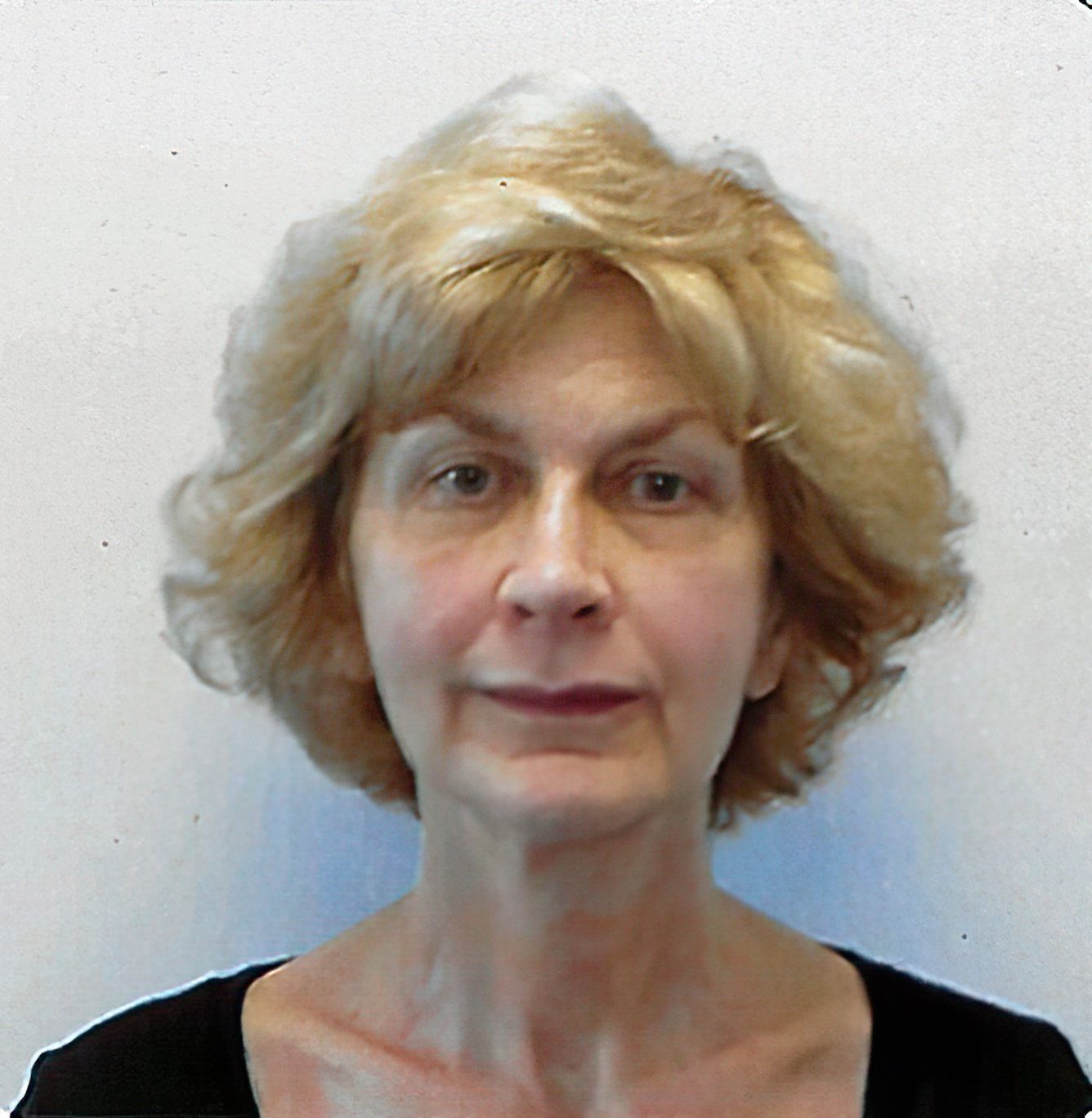 Barbara Asacker
Hi John,
Great shot of this smoking locomotive. Well composed with the tracks leading into the frame. Nice details on the locomotive. Lots of smoke and you captured it well. &nbsp Posted: 08/02/2022 12:35:45
---
---
---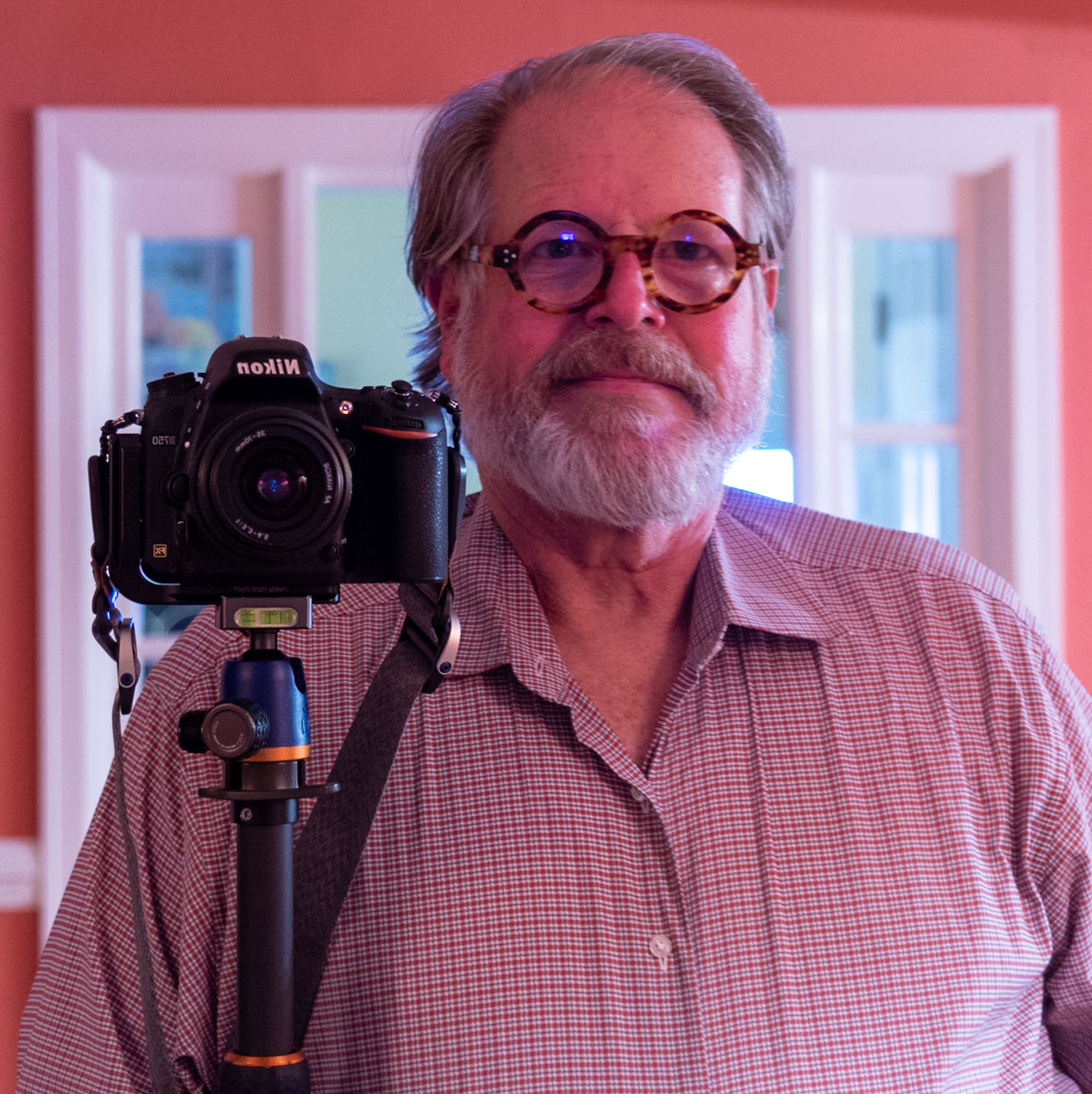 Jay Denny
The days of steam are so romantically recalled in popular writing and film. You have given us a very clear picture of what "the good old days" looked like. &nbsp Posted: 08/02/2022 18:20:29
---
---
---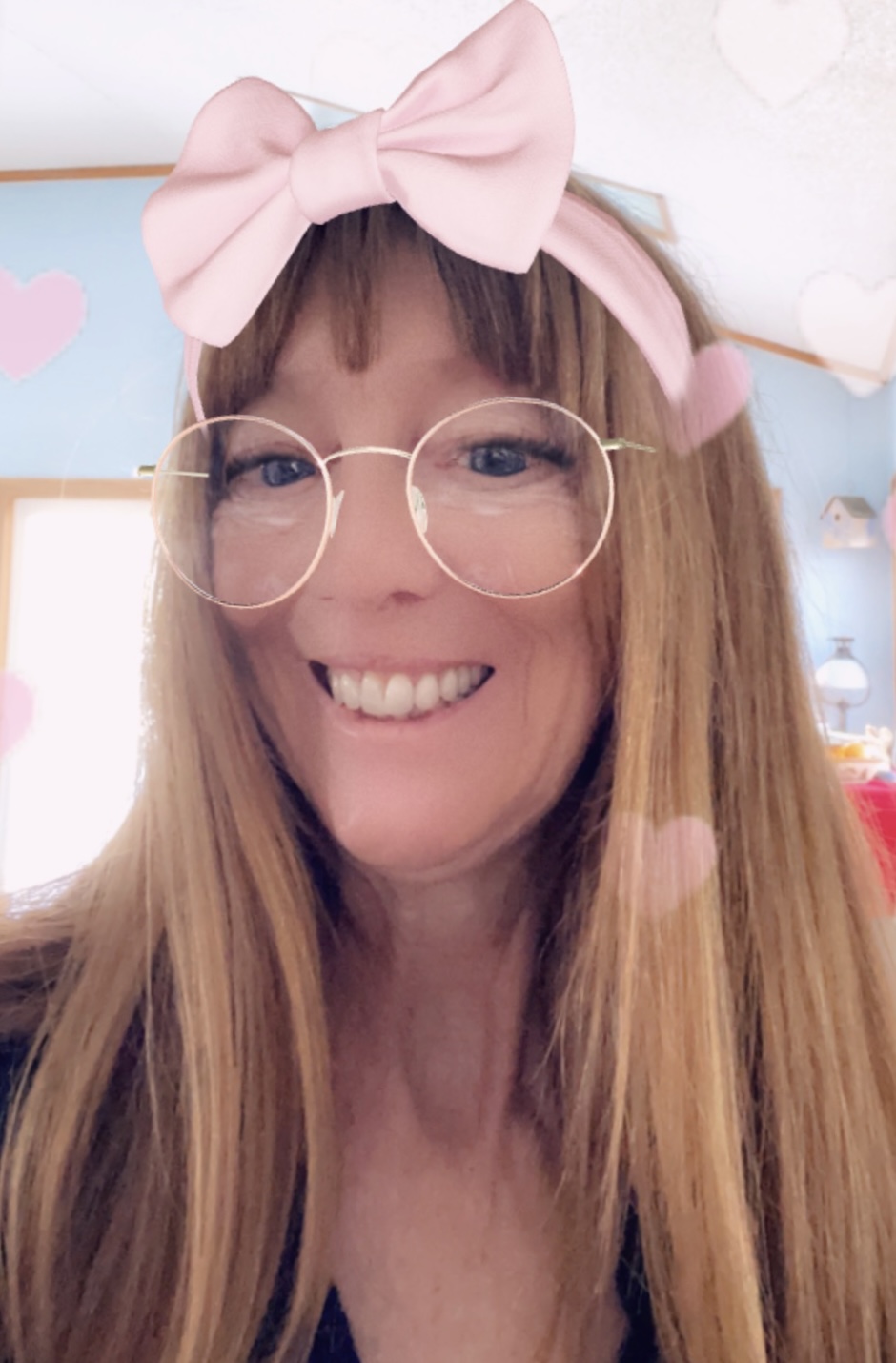 Carol Spry
Awesome shot! I love old steam engines &nbsp Posted: 08/05/2022 07:27:27
---
---
---
Stan Bormann
This is a very unique "old steam engine" which results in a lot more interest. The prominent people in the image adds to the image. I might try to bring up a little more detail in the dark areas of the locomotive and try to bring up blue in the sky and detail in the clouds. A very interesting image. &nbsp Posted: 08/08/2022 16:55:44
---
---
---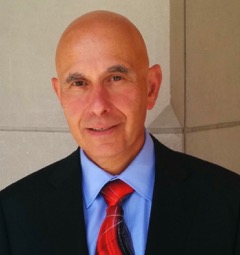 Norm Solomon
Hi John,
This is a very good image of the steam engine `in action' I like the color, the smoke and the people on the
engine.Some
suggestions to consider: bring up the blue in the sky; and for future consideration think about shooting at a slower speed that captures some blur/movement.
Norm &nbsp
Posted: 08/15/2022 15:44:18
---
---
---
Please log in to post a comment