Barbara Asacker
---
June 2022 - Bouquet of Carnations
About the Image(s)
Equipment: Nikon D500; 24mm focal length; tripod; small flashlight

Settings: f/8; 25 seconds; ISO 100

This image was shot in a darkened room with a black background. I painted light on the flowers with a small flashlight. The long exposure was necessary to capture the light. It has been interesting trying different lighting techniques. The image was processed in Photoshop.
---
This round's discussion is now closed!
6 comments posted
---
---
---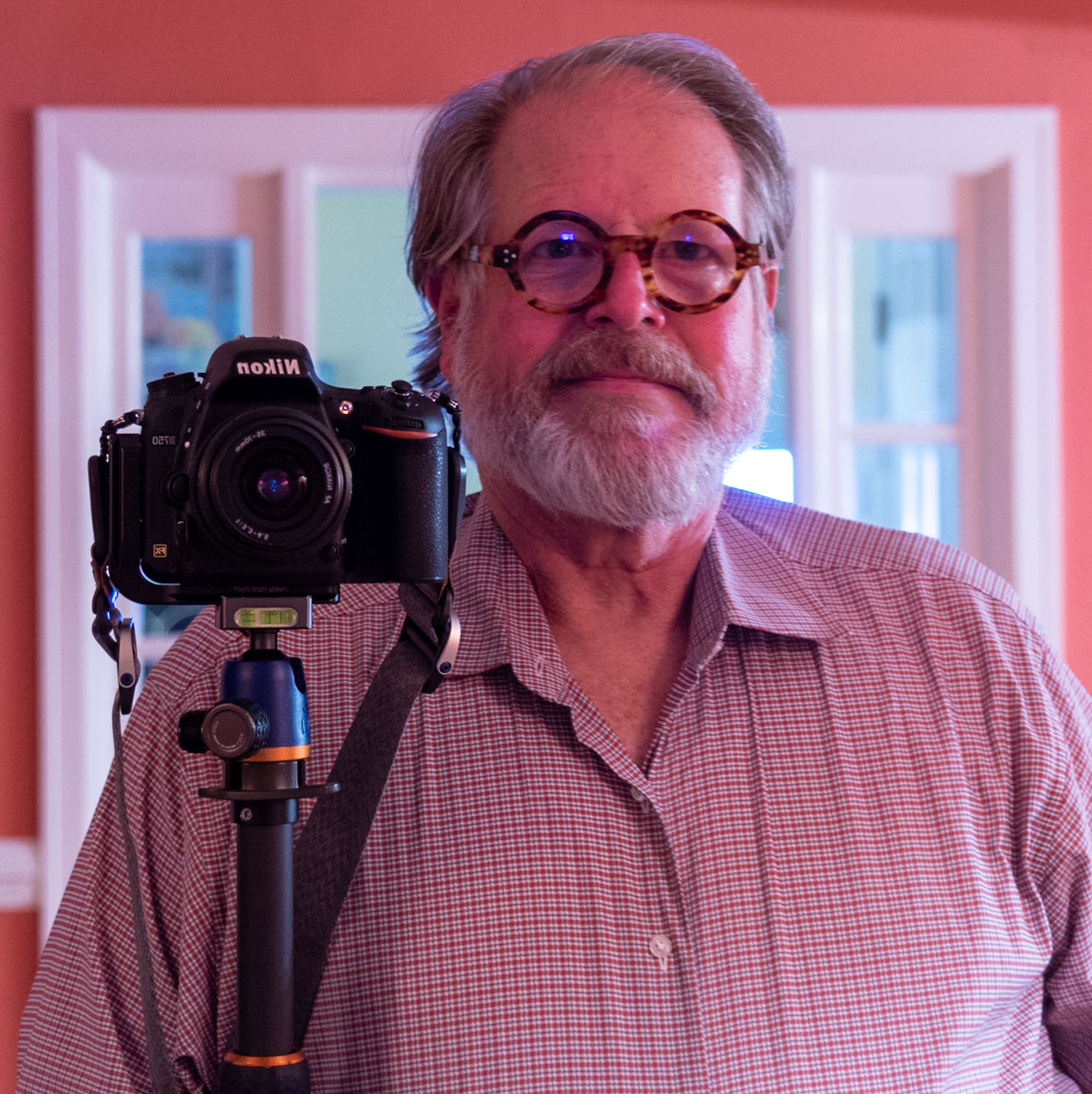 Jay Denny
Well done. The light is crisp and provides nice shadows within the blooms. Contrast of the red and black are very nice. Kudos for the arrangement. &nbsp Posted: 06/08/2022 04:22:16
---
---
---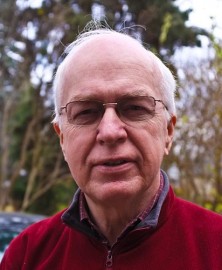 Marcus Miller

(Group 8)
Hi Barbara,
Love your image. The flowers seem to jump off the page. I like the intentional direction of the light. Well done. &nbsp Posted: 06/13/2022 21:25:16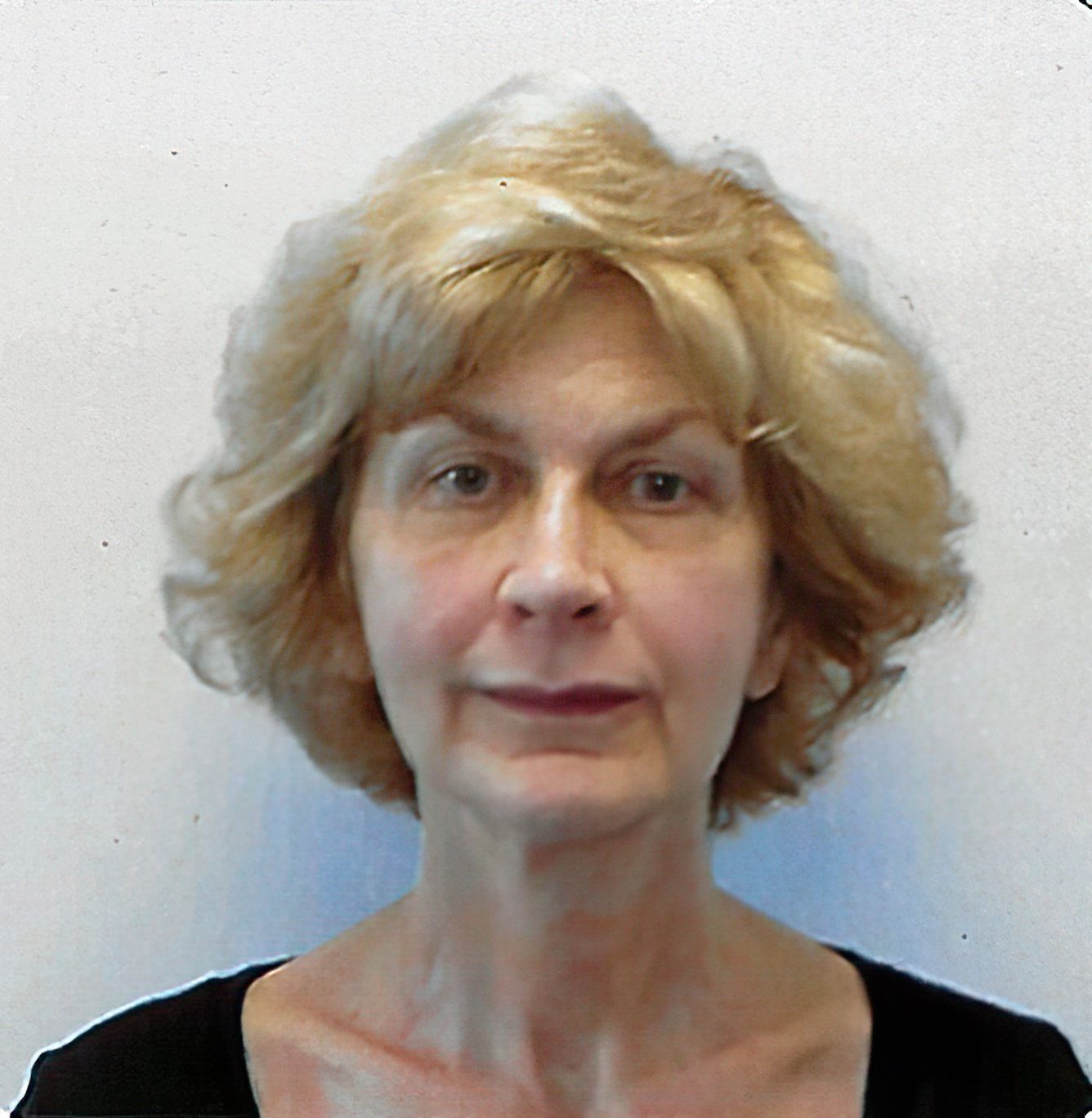 Barbara Asacker
Thank you Marcus. It's nice to have visitors. &nbsp Posted: 06/14/2022 17:51:40
---
---
---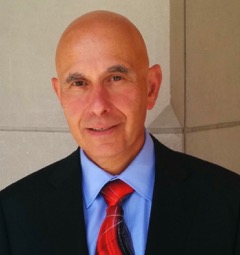 Norm Solomon
Hi Barbara, I like the concept behind the image-flower images are always nice!...just a few thoughts on possible different ways of accomplishing the goal of a beautiful flower photo
1. reduce the number of flowers to achieve a singular plane of focus--unless you focus stack with a bunch of flowers this diverse in how they stand relative to the plane of focus then getting a super sharp image may be tough
2. how does light painting enhance this image?... versus using a single continuous light or flash or window light to provide more even lighting?. I understand wanting a black background but that can also be accomplished using photoshop...light painting can be fun but sometimes it can be frustratingly hit or miss and better for a subject that has an easier field of focus.
Norm &nbsp Posted: 06/14/2022 12:37:37
---
---
---
Harriet Ciccone
Barbara - I think you captured the randomness of a bouquet of carnations. Even how you placed them suggests their graceful askew with their sterns stems. &nbsp Posted: 06/19/2022 13:16:02
---
---
---
Stan Bormann
Thank you for detailing how you accomplished the shot, it worked. The collection of flowers has a relatively informal look for the subject in what I am going to call a formal look of the black background. I like that. &nbsp Posted: 06/20/2022 14:36:24
---
---
---