Norm Solomon
---
January 2022 - Gapstow Bridge and Pond
About the Image(s)
Gapstow Bridge and The Pond photographed at the southern end of Central Park in NYC.
In early December I was fortunate enough to be in New York City on a very lovely day. I was even luckier to find that the leaves on many of the trees in Central Park had not yet fallen! I took this photo to help show how landscape architecture can help create an oasis of nature in the middle of a busy city.
If you look closely you might see the hint of an apartment building behind one of the trees to the left of the bridge. The photo was taken mid-morning and I did have to wait a bit for folks not to be on the bridge—it's a busy place!. And therefore I had to work fast. Also, in discussions with one of the Central Park Conservancy Rangers I learned that just about all the ponds in Central Park (including this one) were man made. In addition the branch you see at the right of the image is a permanent part of the landscape and appears to somehow be attached to the bridge.

Nikon z7ii 14-30 F4 @21mm ISO 400 F8 1/1000 -0.7EV

Any comments/suggestions are welcome!

All the best to each of you for a good new year with lots of photography!
---
5 comments posted
---
---
---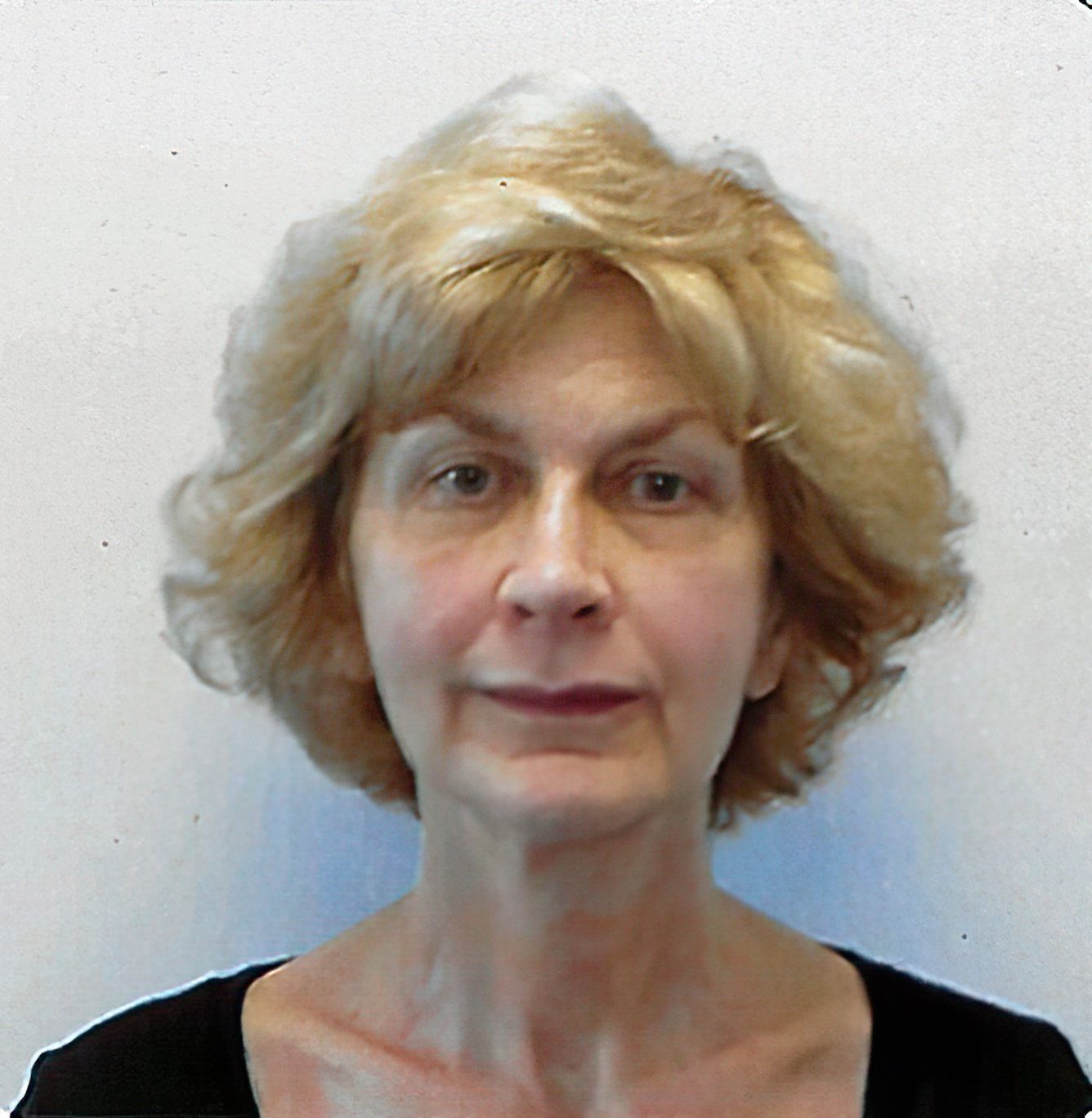 Barbara Asacker
Hi Norm,
Great shot. I like the warmth of the leaves, bridge, and water reflections against the blue sky. The water is smooth as glass. Nicely composed. &nbsp Posted: 01/06/2022 16:51:05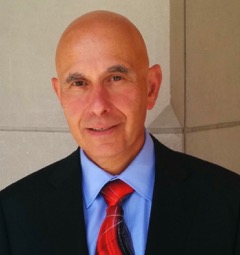 Norm Solomon
Hi Barbara many thanks for your kind comments.
Norm &nbsp Posted: 01/07/2022 13:35:51
---
---
---
Stan Bormann
A beautiful shot with perhaps just past peak fall color and a nice reflection. Who would think this was in Manhattan. The bridge makes the shot and the apartment building does not detract. Well done! &nbsp Posted: 01/07/2022 21:16:04
---
---
---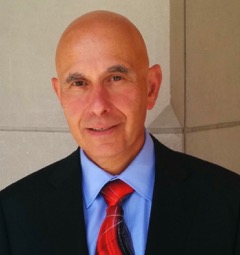 Norm Solomon
Hi Stan,
Many thanks for your kind comments.
Norm &nbsp Posted: 01/08/2022 04:10:09
---
---
---
Harriet Ciccone
Norm - the reflections are wonderful - beautifully composed. &nbsp Posted: 01/12/2022 10:28:41
---
---
---
Please log in to post a comment