Harriet Ciccone
---
November 2021 - Luke at the gate
Original
About the Image(s)

This my rescue Hackney pony Luke waiting for me at the gate. I first cropped the image , removed extraneous elements in the frame, and then straighten the perspective. I tuned the image and wanted to emphasize his tiny mane blowing in the wind against the reddish fall foliage coupled with the puffy blue sky.
Apple I phone 13 ISO 50 f1.6 26mm

PS I want to apologize for not commenting on the groups' photos last month; my internet service was spotty at best with all the storms going through the Northeast US.

---
5 comments posted
---
---
---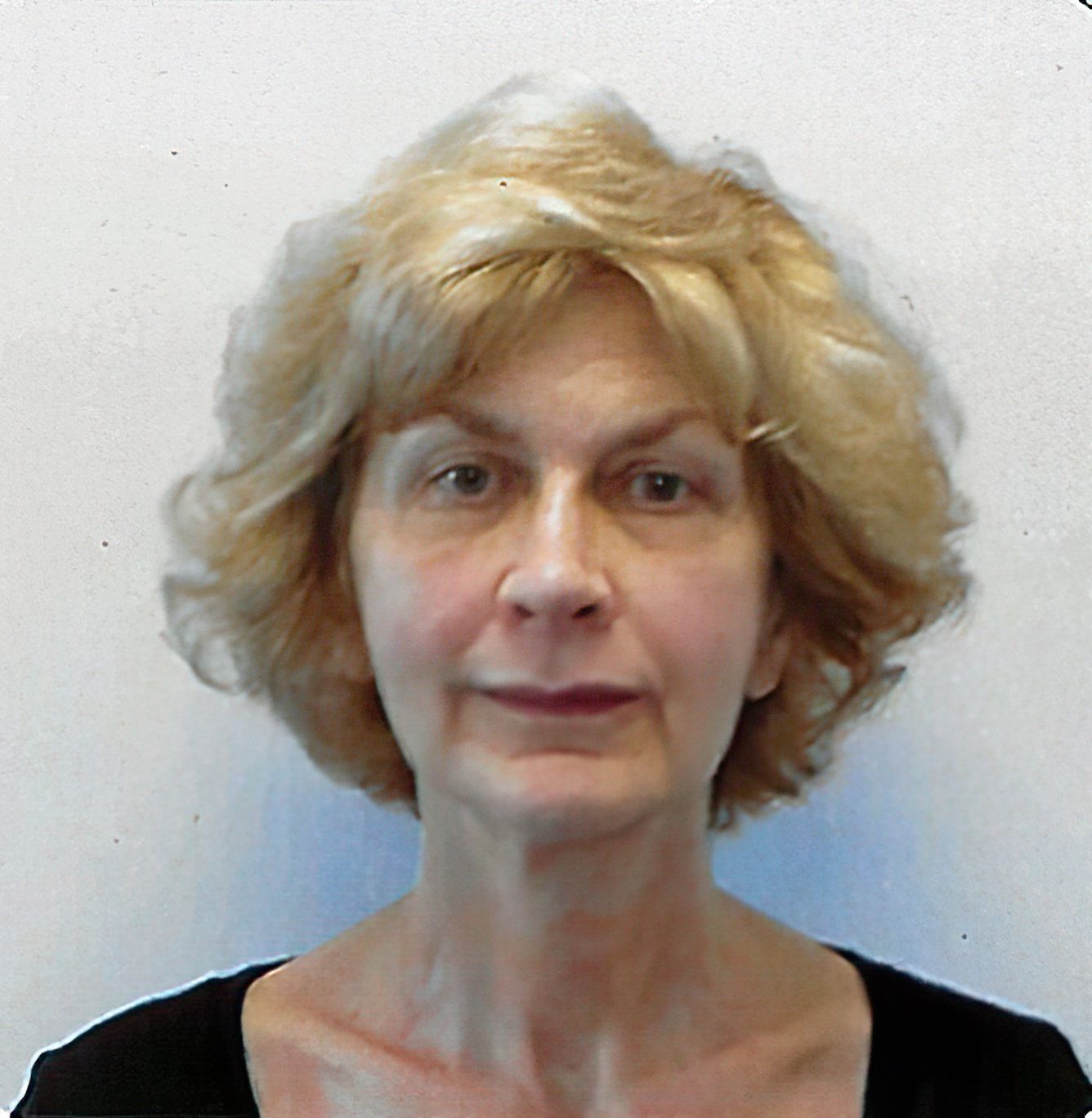 Barbara Asacker
Hi Harriet,
It's nice to meet another member of your family. Nicely composed. The fence provided a frame and leading lines to Luke's face and his beautiful coloring. The texture and shapes on the fence create interest. Nice sky. I do see his mane blowing in the wind but the tree behind him is close to the color of his mane so it is not clearly defined. The tree and his mane seem to blend with one another. I see his mane on the right more clearly against the green grass. Perhaps a different perspective would show his mane better. &nbsp Posted: 11/06/2021 09:08:49
---
---
---
Cindy Bilinsky

(Group 67)
Hi Harriet,
I like the mane blowing in the wind, adding additional interest. You captured a nice expression with his ears up and alert. I would suggest a little tighter crop to come up to the bottom of the fence board so there isn't a smidge of green showing through and on the left crop to the very first fence post to get rid of the edge of the short shorter board on the top rail &nbsp Posted: 11/07/2021 16:31:29
---
---
---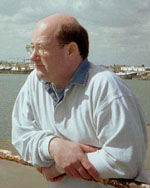 John Hackett
Yet another member of your
menagerie.You
have obviously got Lukes attention, looking over the gate to you. For such a large blow up from the original (which I like as it is) this has come across well. I understand your desire to show the mane, but I think it still blends with the
tree.You
have to like him. &nbsp
Posted: 11/13/2021 05:36:30
---
---
---
Marian Bodart
Hi Harriet, what a wonderful capture of sweet-faced Luke! If you use Lightroom or Photoshop, I'd add shadows to the tree behind Luke, or lighten the tips of his mane to enhance it a little more, and maybe bring up the shadows in his ears. &nbsp Posted: 11/17/2021 09:03:28
---
---
---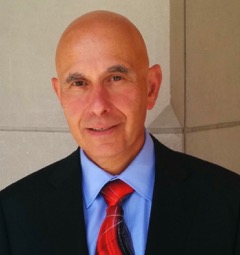 Norm Solomon
Hi Harriet, I agree with the other comments and think this is a very good horse portrait. However, you don't mention what lens you used or how close you were ...you might want to consider a medium telephoto or getting closer to Luke...this would enable you focus more directly on Luke and eliminate the need to crop as much.
Norm &nbsp Posted: 11/17/2021 09:38:20
---
---
---
Please log in to post a comment