Harriet Ciccone
---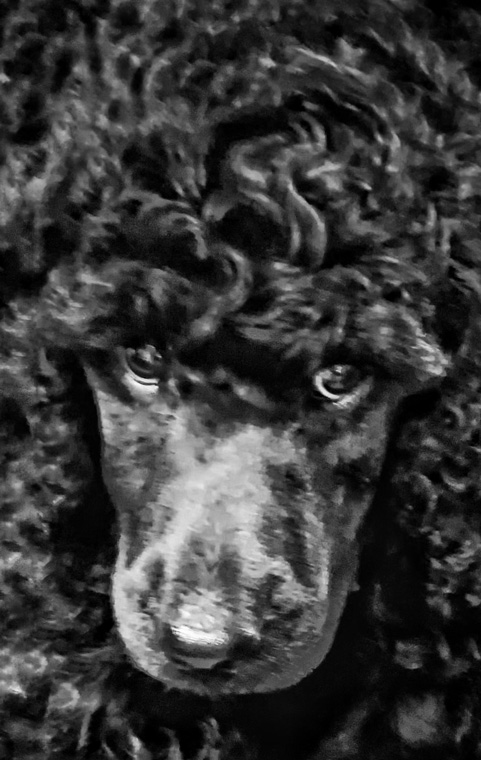 October 2021 - Archie
Original
About the Image(s)
This is the newest addition to my family - a standard poodle puppy seen here at 8 weeks. He is a companion to my other standard Francesca. My aim was to make this a charcoal like image. I cropped the original, took the background away and then tuned the image. Poodle puppies have very lush y hair which is not cut until they are six months or older. I wanted to emphasize that as well as his eyes. I then turned the image into b&w.
iPhone 12 Pro Max f2.2. 7.50mm ISO 400
---
5 comments posted
---
---
---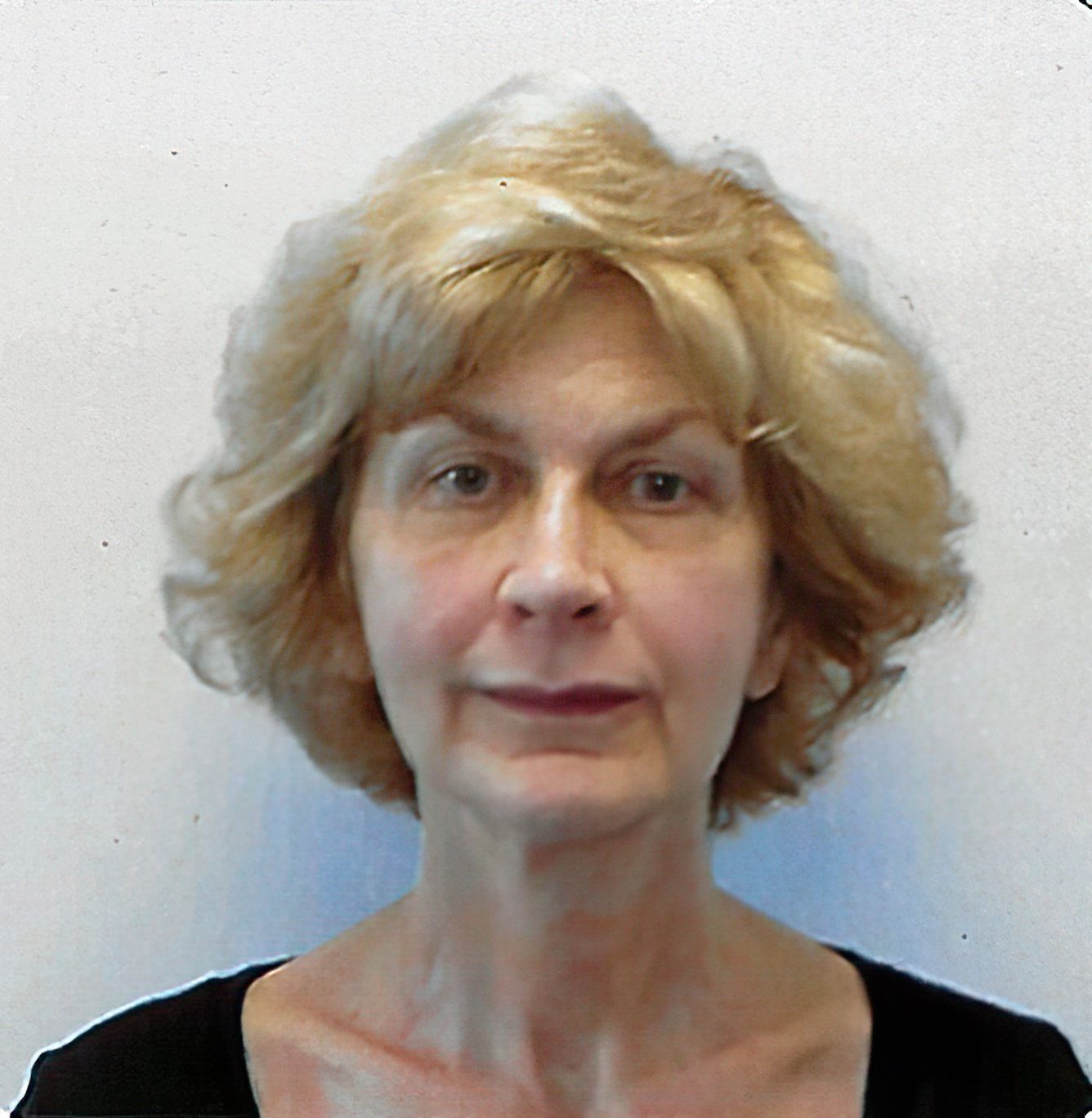 Barbara Asacker
Hi Harriet
You captured his thoughtful eyes and his y hair. I like your idea of a charcoal image as it worked well with Archie's
black coat. He looks like a little bear. Standard poodles are handsome as well as intelligent. Beautiful portrait. &nbsp Posted: 10/04/2021 09:18:25
---
---
---
Marcela Stegemueller
Hi Harriet,

I have a miniature black poodle that I got at 8 weeks. I know what you mean by the lush hair. I have found it very challenging to take a picture of my Bailey because of the darkness of her coat and eyes. You did well by concentrating on his face. I agree with Barbara that making it a charcoal image suited Archie, and I might try this on Bailey. If possible, I would try to bring down the highlights on his nose. &nbsp Posted: 10/07/2021 12:00:28
---
---
---
Marian Bodart
Hi Harriet - what a cutie pie, his eyes just draw the viewer in. I like your B&W treatment, it enhances his lush coat. I agree with Barbara and Marcela, this is a great charcoal image and suits him well. &nbsp Posted: 10/08/2021 20:55:04
---
---
---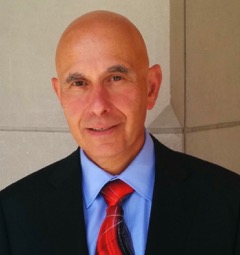 Norm Solomon
Hi Harriet,
It's difficult I have found, to do good animal portraits and even more difficult when the subject is very dark toned-so kudos for the effort!. I think however you did a great job capturing Archie's character through his
eyes.Although
I am not a big fan of charcoal I can see why you used it. You may also want to explore other black & white treatments with software such as Nik Silver Efex Pro & experiment with features such as high structure etc..
...Have fun with Archie!
norm &nbsp
Posted: 10/14/2021 12:30:55
---
---
---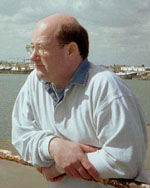 John Hackett
I like the crop you have done on the original of Archie. I also think that the use of the charcoal effect is a good choice for this picture. &nbsp Posted: 10/15/2021 06:53:18
---
---
---
Please log in to post a comment