Barbara Asacker
---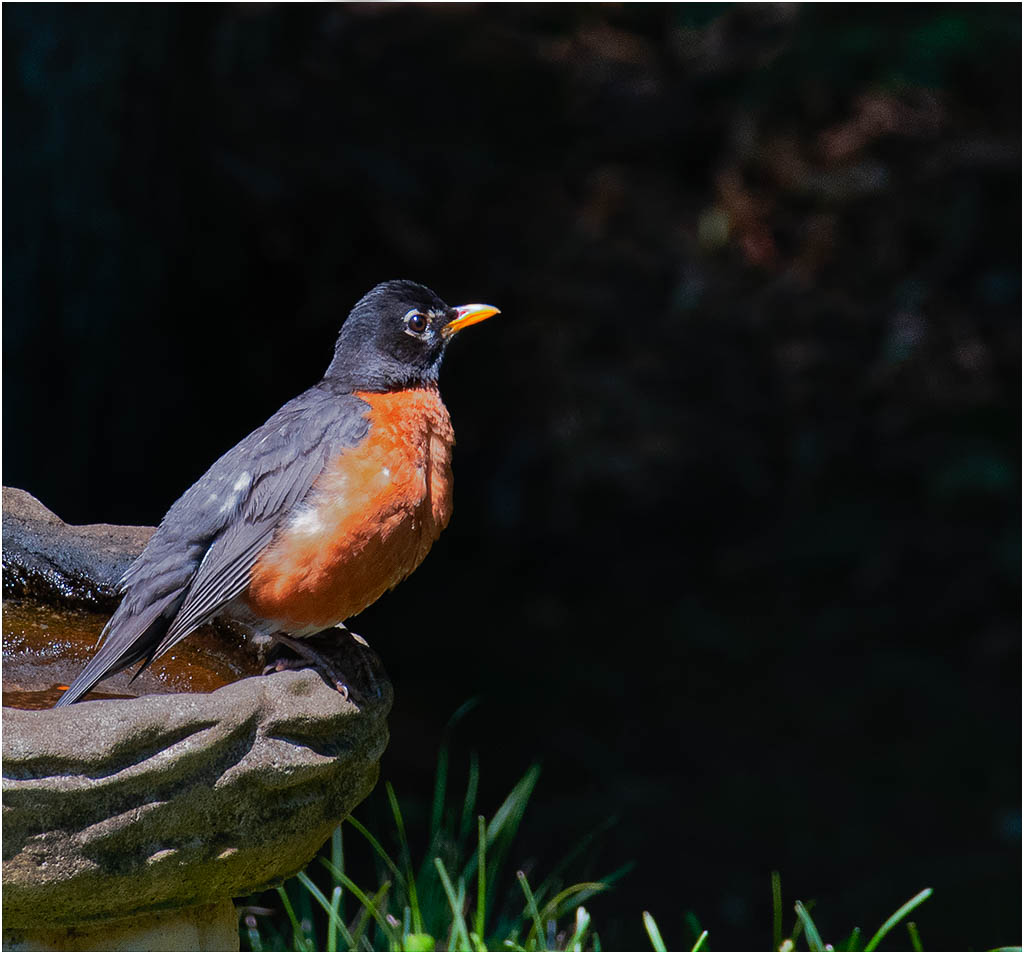 September 2021 - Just Resting
About the Image(s)
Equipment and settings:

Nikon D850; f/11; 1/80 second; ISO 500; 300mm

This robin visited my backyard on a very bright sunny day. I took a shot. It was too bright, so I tried to darken it as best I could. There is some noise in the background. It was cropped, sharpened, and adjusted in in Photoshop. Could anyone suggest what camera settings I should have used to improve image? I used a 70-300mm lens. Thank you.

---
4 comments posted
---
---
---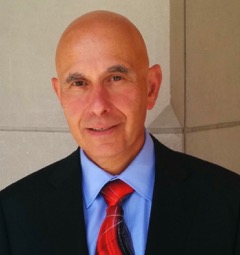 Norm Solomon
Hi Barbara,
The color and detail in the Robin is outstanding! Concerning your settings ...you might want to try F8 & 1/40 sec (since the bird was still)...this would enable you to reduce your iso to perhaps 125(?) and help deal with the noise that may come from a full screen image of something that has been cropped (I also sometimes use either Nik Define or Topaz DeNoise for noise as well).
...Also, compositionally I think cropping out the right half of the image so the bird is not staring into space would help as well. I also wonder if doing this image in HDR would help-that is, 1 stop under & 1 stop over to get the shadows & highlights.
Good job!
Norm &nbsp Posted: 09/09/2021 13:29:25
---
---
---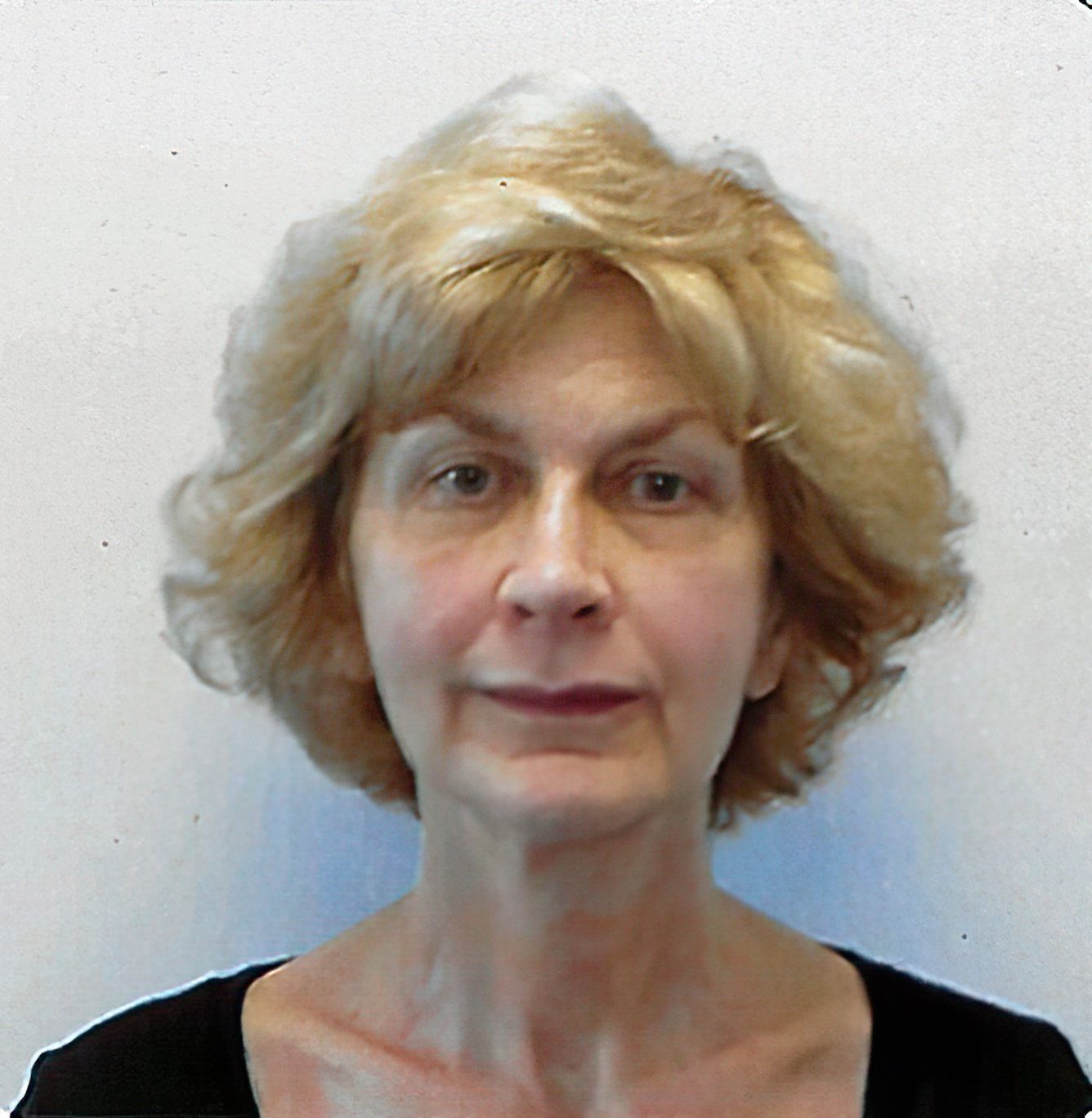 Barbara Asacker
Thank you Norm. I appreciate your help. The robins live somewhere closeby so I'm sure to have an opportunity to use your suggested settings. &nbsp Posted: 09/09/2021 13:50:53
---
---
---
Harriet Ciccone
I think your camera settings are fine. The robin is sharp and the colors are good. Maybe tone down the highlights his red breast and back. I like the square format - if it were my image I would remove the bushes on the right of the image and have it go totally black and just have the greenery soften the image at the bottom. &nbsp Posted: 09/16/2021 14:02:06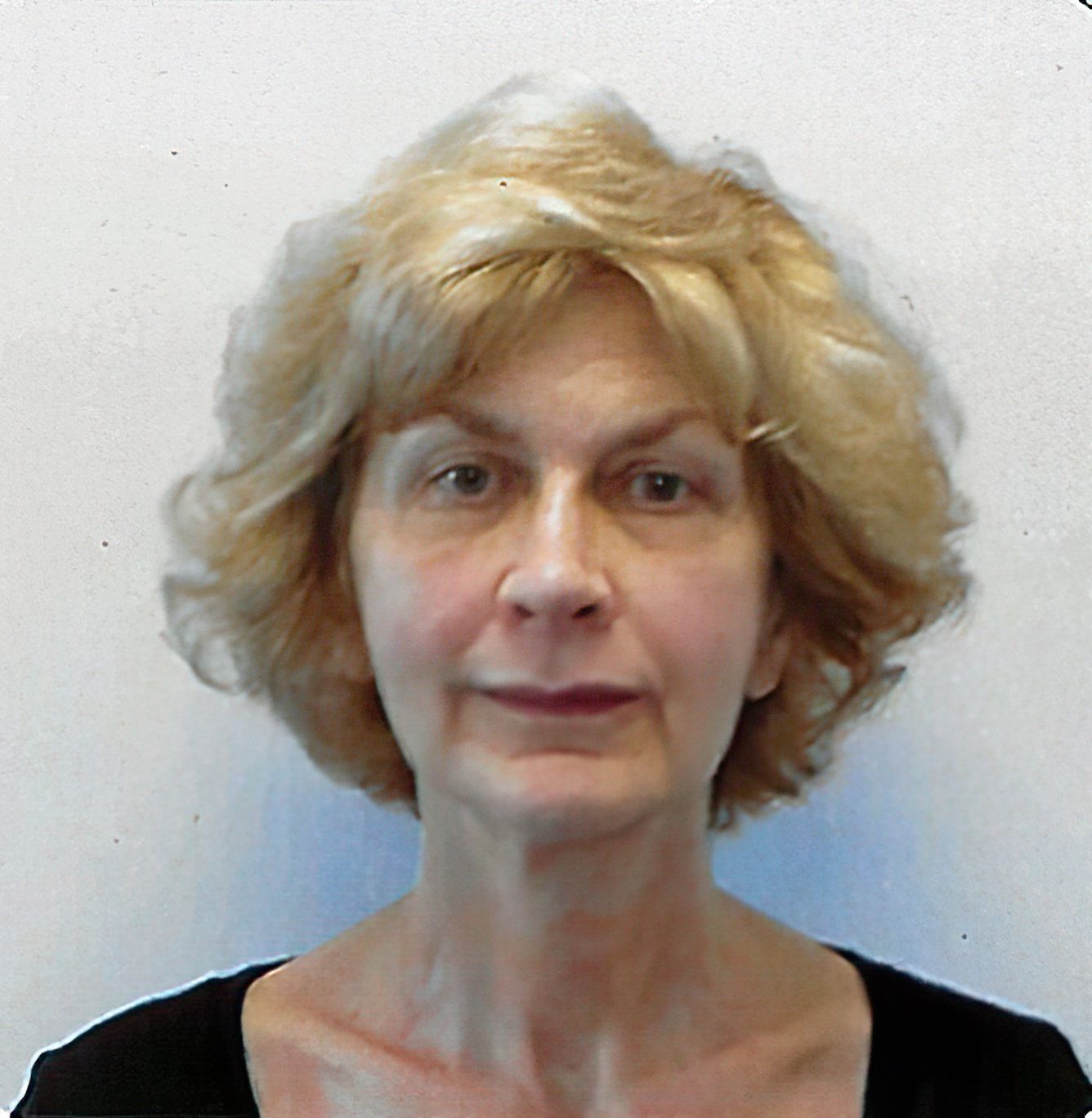 Barbara Asacker
Thank you Harriet. Your suggestions are helpful. &nbsp Posted: 09/16/2021 15:59:13
---
---
---
Please log in to post a comment