Marcela Stegemueller
---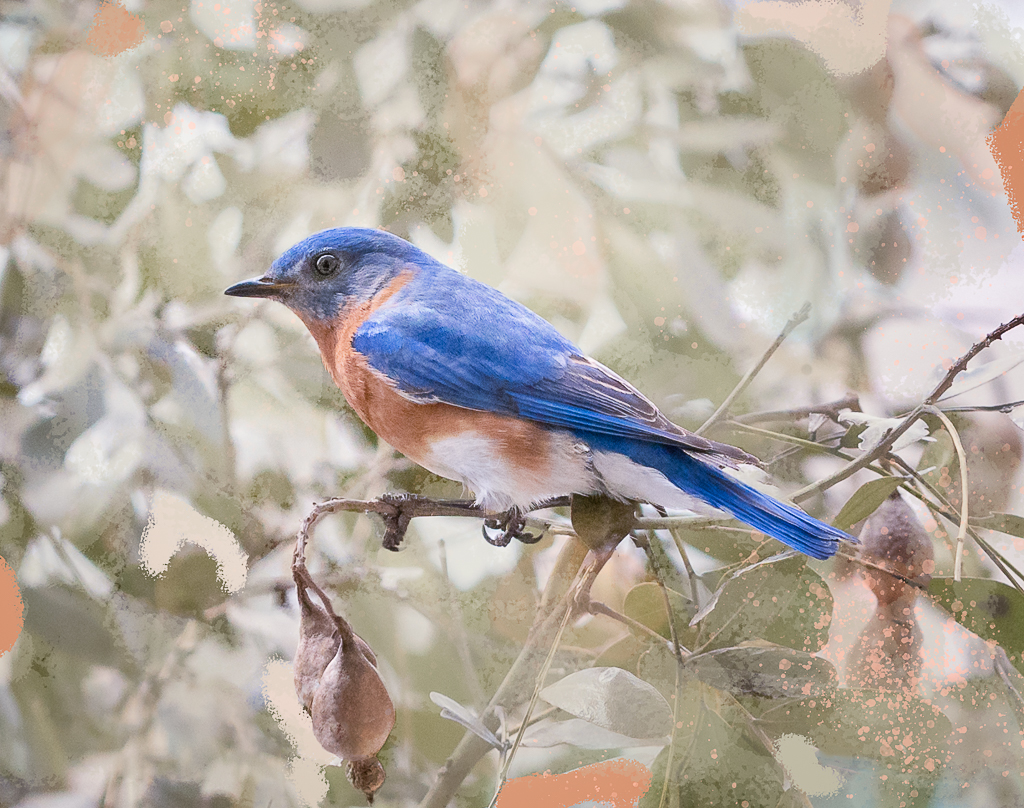 July 2021 - Bluebird in the Foliage
Original
About the Image(s)
My settings were 1/1000 shutter speed @ 5.0, ISO 2000. I used a 90 mm lens. and I painted the background to lighten it somewhat. I am also sending the original image cropped a little smaller. Please give me your feedback.
---
This round's discussion is now closed!
7 comments posted
---
---
---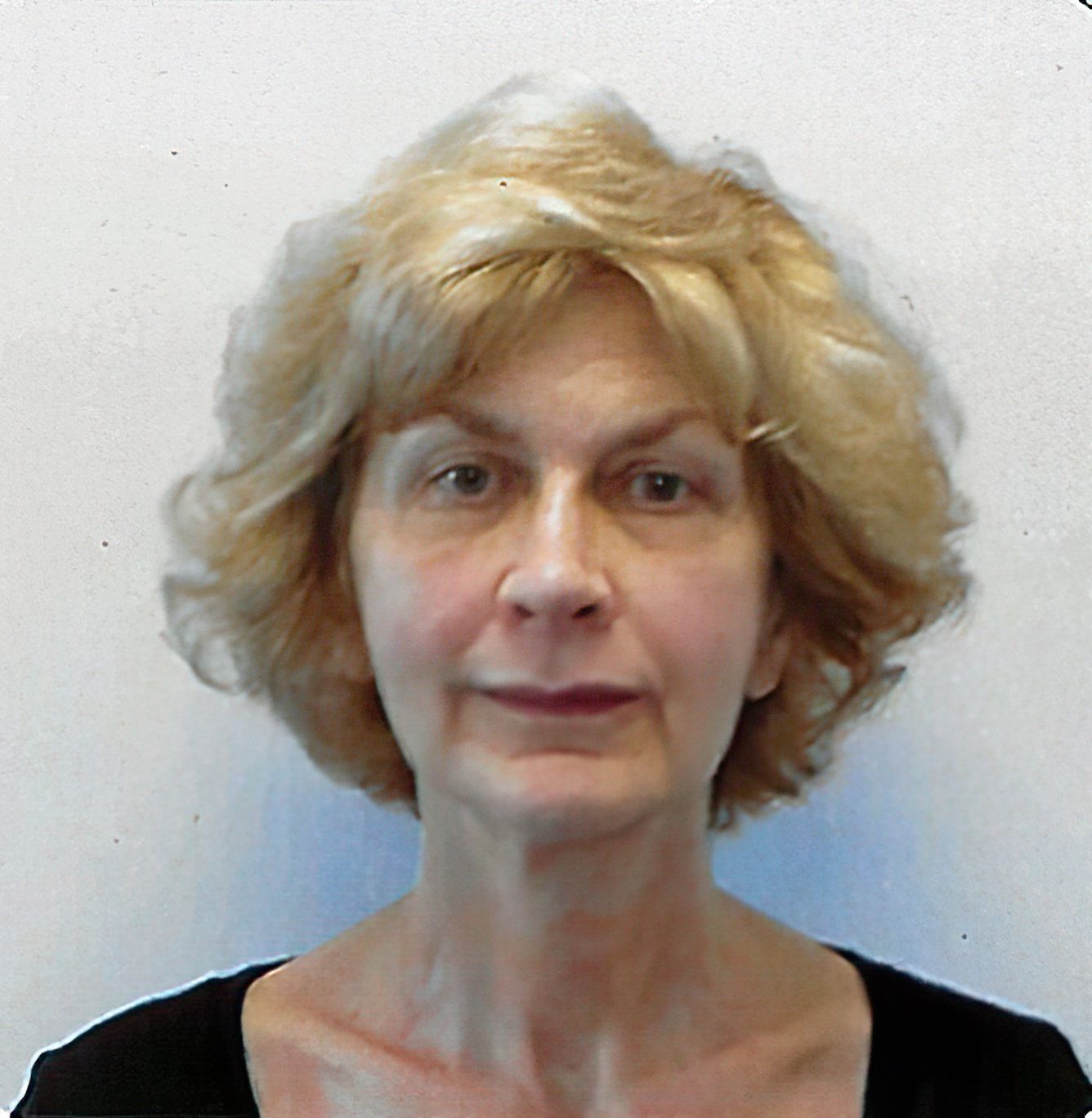 Barbara Asacker
Hi Marcela,
You captured a nice shot of the bluebird on a branch. I try and they don't stand still very long. Good composition and colors. I seeing you lightened the background, it is bright, fresh, and airy. I do like it. However,I wonder if a darker background( darker than original) would work too. Would it bring more focus to the bluebird? Just a thought. &nbsp Posted: 07/07/2021 11:38:18
---
---
---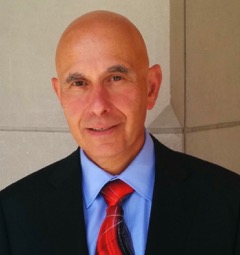 Norm Solomon
Hi Marcela,
This is a terrific image! Well done! From experience I know bluebirds are tough to photograph. You did a great job with the sharpness of the image and the color of the bird. I also wonder if a darker background might make the bird `pop' even more? `Just for fun you might want to take a look at Photo Shops's `sky replacement' edit and see if that enhances the shot.
Norm &nbsp Posted: 07/13/2021 13:10:54
Marcela Stegemueller
I did try the sky replacement in Photoshop -- just discovered it. It's great on more or less level horizons. I need to learn to make better selections. I found that the replacement sky would not select the branch where the bird was perched or some parts of the bird. I am not pleased with the background. This bluebird and its family made its home on the back wall of my house and it has been both an aggravation and a joy. It attacked the windows for days in a row and at the same time, it allowed me to practice shooting it (with my camera, of course.) &nbsp Posted: 07/18/2021 14:34:32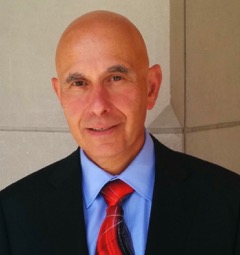 Norm Solomon
Hi Marcela, yes I've had that issue with sky replacement as
well.We
both seem to be in the same boat as I have difficulty doing selections in PS as well.
&nbsp
Posted: 07/18/2021 15:21:41
---
---
---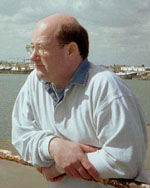 John Hackett
A lovely picture of the Bluebird, not one I am familiar with on this side of the pond. Whilst the bird is improved in your alterations for me the background is not. It is too light and too messy turning it into more of a fantasy picture. &nbsp Posted: 07/16/2021 08:05:14
---
---
---
Stan Bormann
You started with a wonderful picture of a bluebird and a difficult busy background. I like what you did with the background and I like the somewhat unusual light background. The processing appears to have left some artifact around some of the light areas. I don't know if you can prevent or fix this. I would crop the left side just a bit to remove that orange leave near the bottom. &nbsp Posted: 07/19/2021 10:39:03
---
---
---
Carroll Reynolds
Lovely image of the blue bird, they are such pretty animals. You made a great decision in lightening the background making the bird really stand out. I'm unsure of the brown/orange spots in the image but I think a little more clean up work would fix that rather easily. &nbsp Posted: 07/29/2021 05:20:10
---
---
---