Barbara Asacker
---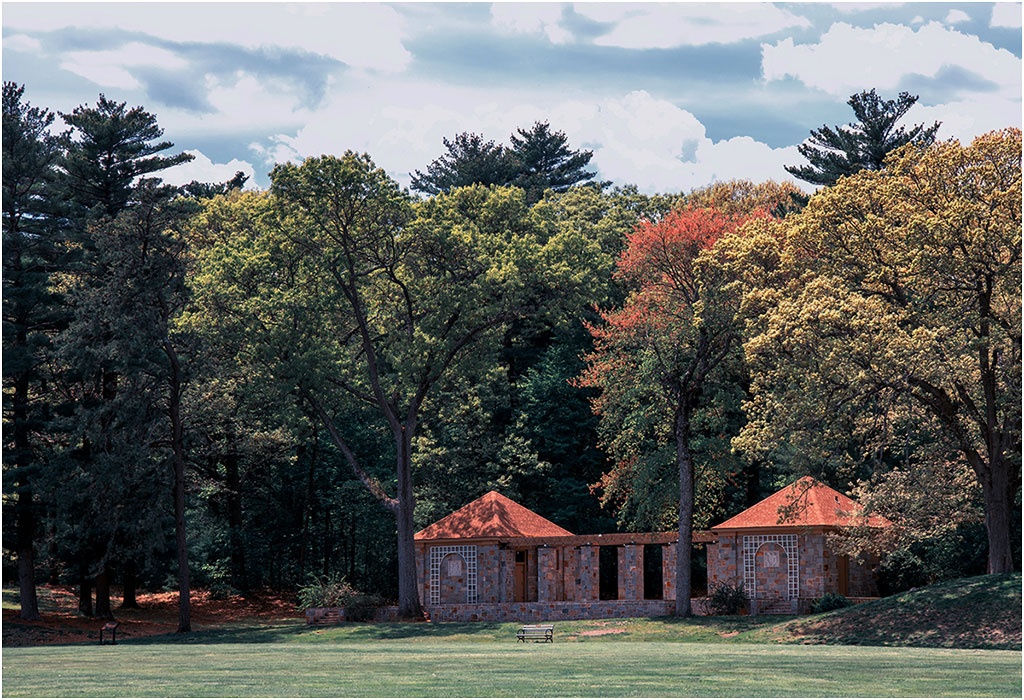 June 2021 - Peaceful
About the Image(s)
Equipment: Nikon D850; 24-120 lens with polarized filter.

Settings: f/11; 1/50 second; ISO 125


I took a walk in this beautiful park. It was a sunny afternoon, so I thought a polarized filter would help. I processed the image in Adobe Camera Raw and Photoshop Elements. After cropping and darkening the image, I applied a filter from the Nik Collection Color Efex Pro to adjust the tone and color of the image.
---
4 comments posted
---
---
---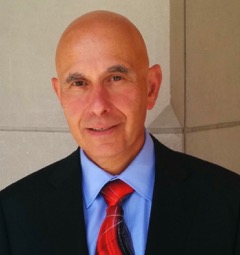 Norm Solomon
Hi Barbara, This image certainly conveys an image of peacefulness. I really like the tone & colors you captured/created.
One suggestion, if you are back there is to get closer & focus in on the structure ( or part of it)...it looks to be an interesting place. Also, for fun, you might try to get down low with the 24-120 set @ 24 & shoot up capturing the structure & the beautiful sky.
Norm &nbsp Posted: 06/07/2021 10:34:43
---
---
---
Marcela Stegemueller
Hi Barbara,

The feeling of peacefulness is conveyed by your photo.I would crop a little at the left of the building, all of the sky and a little of the grass in front. I think you would still convey peacefulness but it would give more importance to the elements that contribute the peacefulness -- the trees and solitary building. &nbsp Posted: 06/07/2021 17:41:06
---
---
---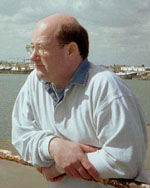 John Hackett
Well it does what it says in the title. A peaceful scene.I feel a person on the bench would be the icing on the cake for this one.I like the colours and the composition. &nbsp Posted: 06/14/2021 04:04:41
---
---
---
Carroll Reynolds
Very nice use of rule of tenths in your composition. The impact of the bands in the image help to bring the peaceful feeling created by the setting. &nbsp Posted: 06/17/2021 09:13:33
---
---
---
Please log in to post a comment