Barbara Asacker
---
May 2021 - Old Roses
About the Image(s)
Equipment: D850; 24-120 lens; tripod; two clip lights

Settings: f/11; ISO 100; 1 second; 120mm focal length

I dried these roses last month. Each rose has dried to its unique shape. I thought that may be interesting to photograph. Parchment paper was used as the background. The image was processed in Adobe Camera Raw, cropped, and sharpened. I then applied the "tonal contrast" filter from the Nik Collection.

---
6 comments posted
---
---
---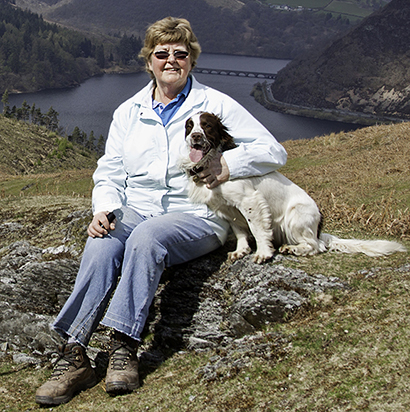 Angela Bonner

(Group 81)
Love all the textures that are showing on the roses and the BG makes them stand out.
Well done. &nbsp Posted: 05/06/2021 12:13:48
---
---
---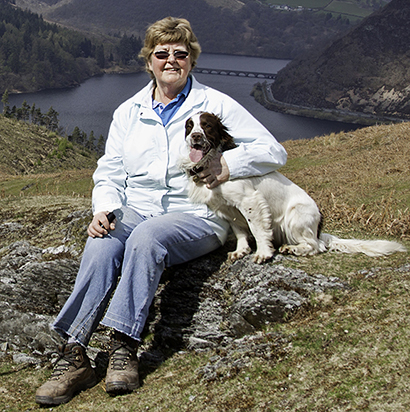 Angela Bonner

(Group 81)
Love all the textures that are showing on the roses and the BG makes them stand out.
Well done. &nbsp Posted: 05/06/2021 12:13:49
---
---
---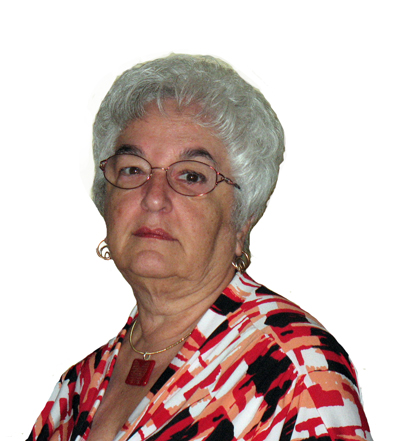 Bev Caine

(Groups 48 & 80)
Very pretty. Would love to have seen the original &nbsp Posted: 05/07/2021 20:39:29
---
---
---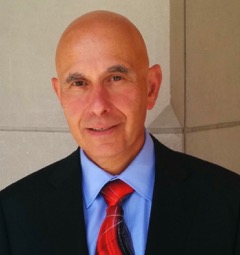 Norm Solomon
Hi Barbara,
This is a lovely photo...I really like the color treatment. Had you also considered simply photographing the center bloom and see how that created inpact?
Norm &nbsp Posted: 05/11/2021 15:26:17
---
---
---
Marcela Stegemueller
Barbara, I, too, dried out some red roses. I think they are still beautiful and perhaps teach us that even old and used up things and people can be beautiful. &nbsp Posted: 05/13/2021 15:13:19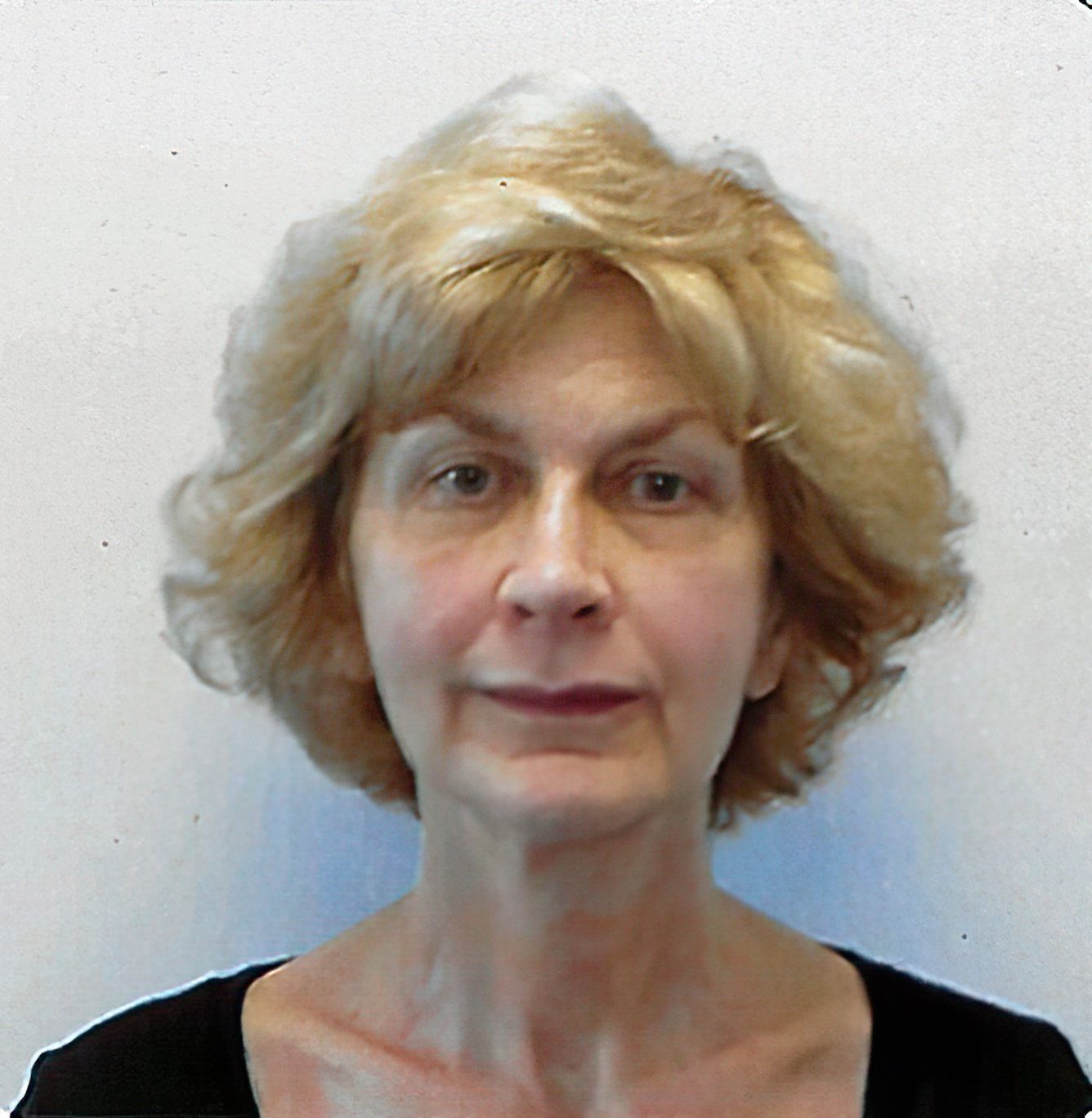 Barbara Asacker
😊 &nbsp Posted: 05/13/2021 16:01:39
---
---
---
Please log in to post a comment