Ian Ledgard, GMPSA, EFIAP/p, AWPF, GPU-Cr4
---
May 2023 - Boats on orange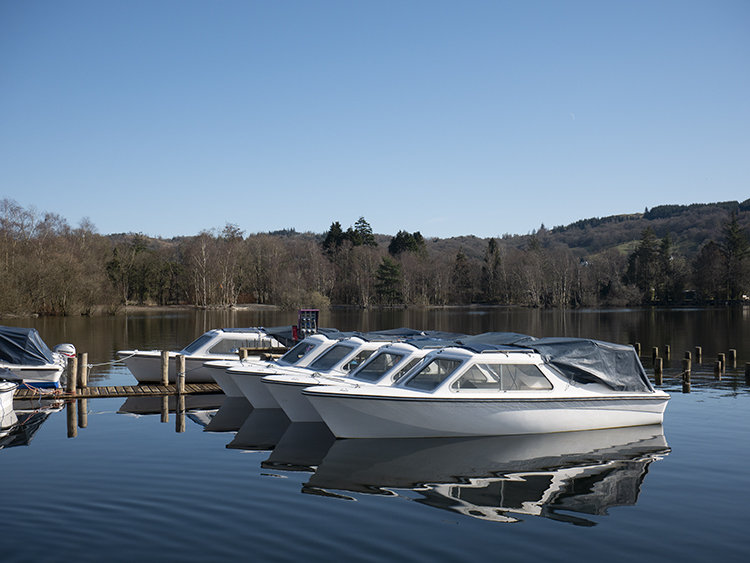 Original
About the Image(s)
These boat seen a few weeks ago on Coniston Water in the English Lake District. Having been busy recently with International judgings my effort this month is a quick exercise in altered reality.
After adjustnents in ACR I moved to Topaz selecting the expressionism preset and applying at 60% opacity. Back in PS I played with hue/saturation with hue to+180 and sat to +28.
Finally adding the inner glow border from the fx options.
---
10 comments posted
---
---
---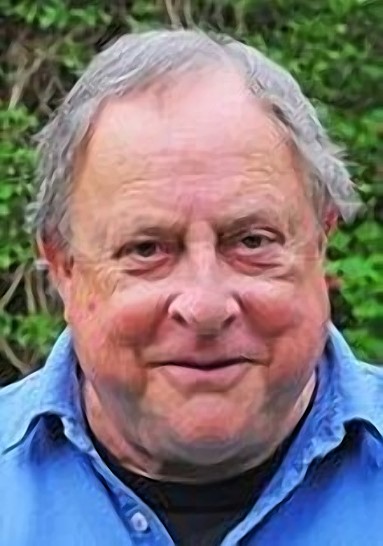 Mike Cowdrey

(Group 34)
For me this ranks as ultimately creative, Ian. I have also used the Expressionism filter in Topaz. It is one of my favourites.
I am showing my ignorance, what is ACR please?
The vignetting inside the frame also works beautifully!
A super image which I reckon would do very well in exhibitions. &nbsp Posted: 05/02/2023 09:24:07
Ian Ledgard
Thanks for your comments Mike. I just wondered if I had gone a little too far and pleased you approved.
ACR is Adobe camera Raw. &nbsp Posted: 05/02/2023 13:23:10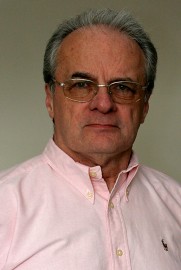 Brian Swinyard

(Group 41)
Ian, It was good to see you recently and I must say you did an excellent job judging our International Salon. I have always been a fan of this type of effect (in old speak: Fractalius and Liquify) and therefore it will come as no surprise that I simply love your image. However, being a left-to-right kind of chap, I like it even more when it is flipped horizontally as below. &nbsp
Posted: 05/07/2023 03:37:09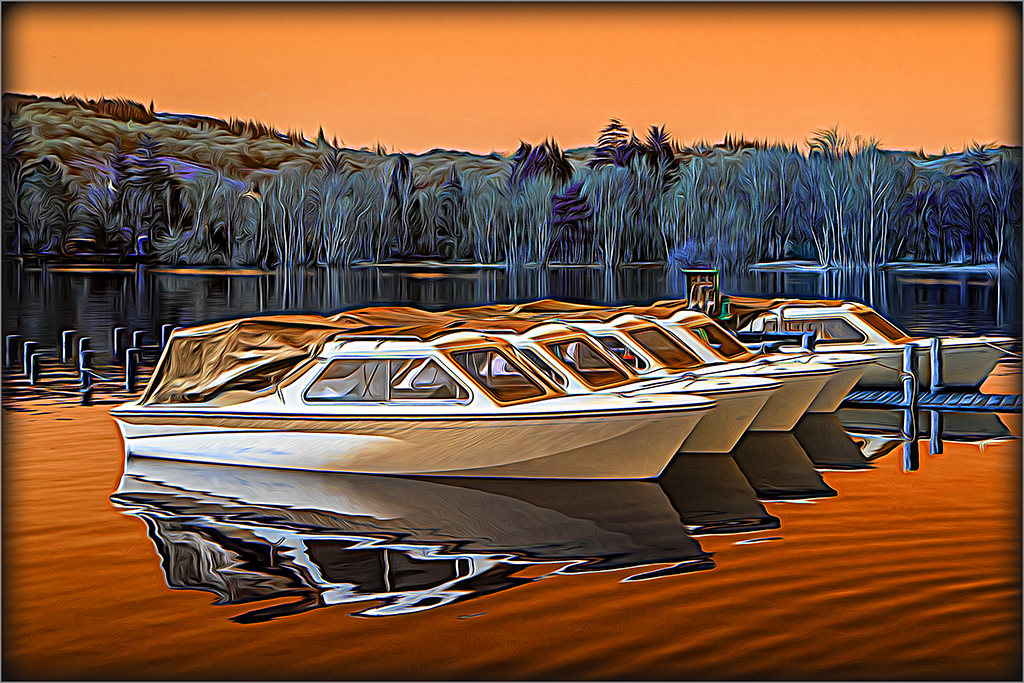 Ian Ledgard
Thank you Brian, it was a pleasure to meet you again. Perhaps it is becaused I am left handed that I did not consider flipping the image; I agree it that is a wirthwhile improvement. &nbsp Posted: 05/07/2023 12:54:41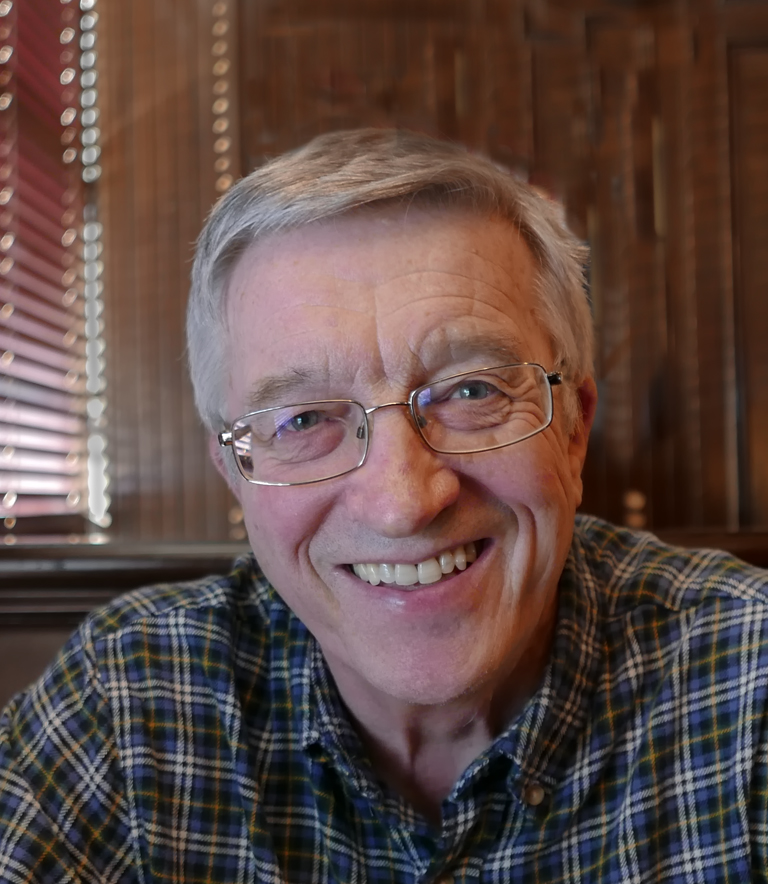 Gunter Haibach
Brian - brilliant by flipping the image - what a difference - have to remember this among the other 1,000 things to look out for in this hobby! &nbsp Posted: 05/21/2023 11:58:12
---
---
---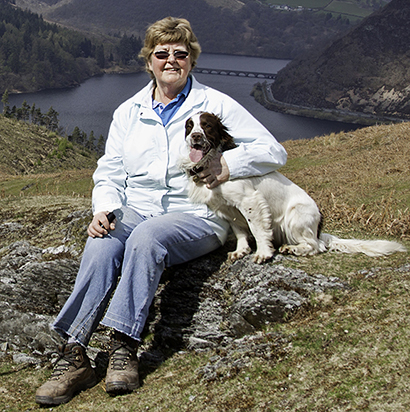 Angela Bonner

(Groups 20 & 81)
Post processing has taken a good image and made it into a great one!! The colours are fabulous and in all an image you want to keep looking at!! &nbsp Posted: 05/04/2023 11:23:57
---
---
---
Jim Hagan
Your original image is a snap shot. You final image is a wonderful work of art. Kudos. I have no suggestions. &nbsp Posted: 05/09/2023 07:11:21
---
---
---
Andrew Hersom
I really like the reflections in the created image. Great result - it really grabs the attention. The flipped image is also good. I don't have any suggestions to improve it. &nbsp Posted: 05/20/2023 03:39:19
---
---
---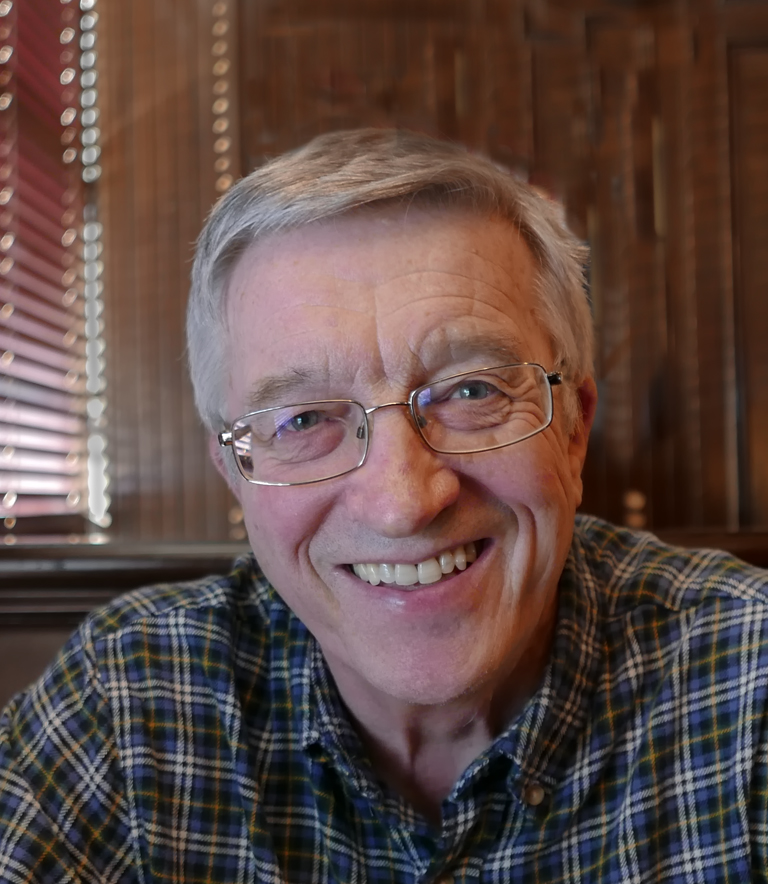 Gunter Haibach
Really like this creative image - an interesting subject, with great colours, and an effective composition. The Expression filter works well and you have given it a nice touch. Love the shadows in the water as well. My only suggestion would be to eliminate the 5th boat on the left, for somewhat 'cleaner' image - for my eyes at least. &nbsp Posted: 05/21/2023 11:55:51
---
---
---
Joan Field
I love your Fractlious look, which is very well achieved in your image. The colors are terrific. I think the orange water really shoves this into the art of creativity. As for the flipping, I have always been of two minds. Coming in from the left you immediately hit the front of the bots, which is a positive. With flipping , you hit the back end of the boats, so it could go either way AFAIC (as far a I'm concerned.) Nice job. &nbsp Posted: 05/21/2023 13:33:48
---
---
---
Please log in to post a comment