Andrew Hersom, APSA, EPSA, AFIAP
---
May 2023 - Aurora cannon
Original
About the Image(s)
Last time we were in St Petersburg (doesn't look like we will be going
back anytime soon) we had a tour round the cruiser Aurora. This is one
of its many guns. I cloned out the blue bus in the background and
shadows on the left and right hand side. Then ran the image through the
expressionism filter in Topaz. This has an interesting effect on the
machinery of the gun although it also affects everything else. What do
you think?

---
7 comments posted
---
---
---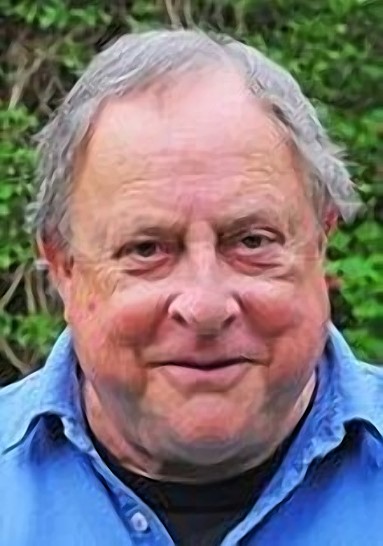 Mike Cowdrey

(Group 34)
It's that Topaz Expressionism filter again, that works so well!
I think your original is super, with so much depth of field, and this transfers it's sharpness to the final image.
I think that the whole composition is very well balanced.
Just a shame that we are reminded of the current Russian use of weaponry! &nbsp Posted: 05/02/2023 09:31:25
---
---
---
Jim Hagan
I like your original image except for the bus which you cloned out. Your final image is also great but you might consider applying the expressionism filter only on the background and leave the cannon as in the original image. &nbsp Posted: 05/09/2023 07:20:26
Andrew Hersom
Yes, thanks for that. I'll look at that possibility next time. &nbsp Posted: 05/13/2023 12:18:17
---
---
---
Ian Ledgard
Great image, Topaz is such a good piece of software. I think in this instance the overall effect works well and that it would not have been as effecive if only applied to the background as Jim suggests, but it is all about our individal perception. &nbsp Posted: 05/13/2023 14:46:57
---
---
---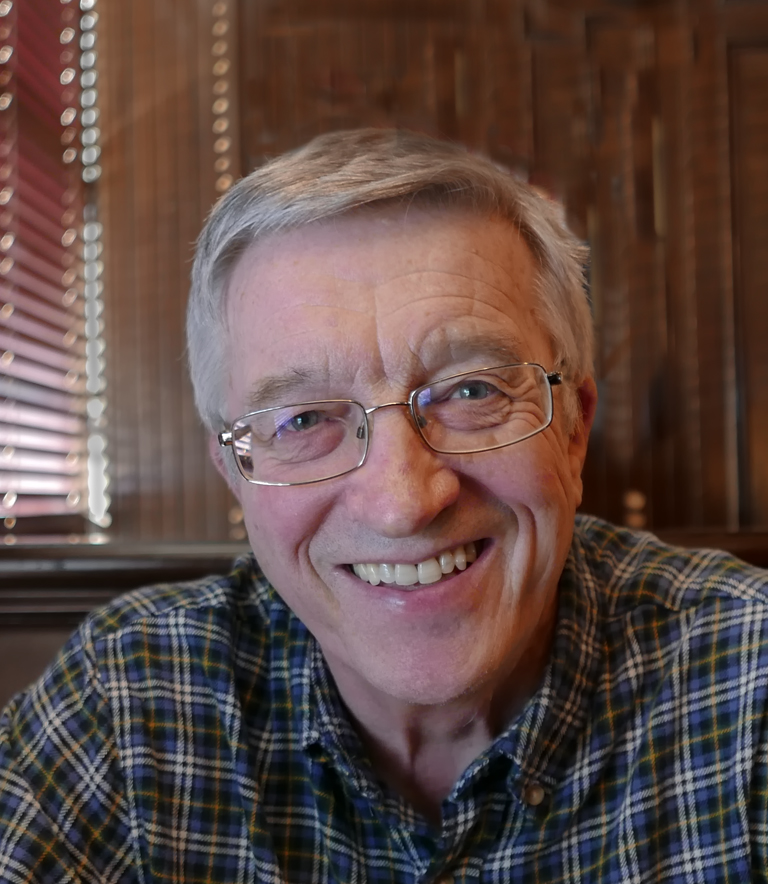 Gunter Haibach
Another interesting image. For my eyes however, this filter does not offer enough of a creative touch. It does not really enhance the image for me - just my opinion. The original is very well photographed - nice and sharp and nicely exposed. &nbsp Posted: 05/21/2023 12:07:39
---
---
---
Joan Field
The new photo is much more interesting. Again the Frctalius look which comes from the Top filter. It just makes the whole thing more painterly and exciting . I assume St. Petersburg is in Russia. No. best stay away. Hope this doesn't escalate into a bigger
wr.Your
methodology really brings out the primary colors of red, blue ad yellow in this image, giving it a lot more oomph. Your composition, as was pointed out, is excellent and we can really enjoy looking at the cannon. Nice work. No special suggestions. &nbsp
Posted: 05/21/2023 13:43:02
---
---
---
Andrew Hersom
Thanks. Yes, it was in Russia a few years back and sadly we are not going again anytime soon. The Cruiser Aurora was famous for firing the first (blank) shot into the grounds of the Winter Palace to signal the start of the October revolution. &nbsp Posted: 05/23/2023 11:22:43
---
---
---
Please log in to post a comment