Mike Cowdrey, MPSA
---
May 2022 - The Arty Swan
Original
About the Image(s)
The original swan picture was taken yesterday at my local
pond - Straws Bridge. I decided to put it through Topaz Studio Simplify to
see what I could create. I used a couple of the settings separately, but for
the life of me can't remember which ones. I was pleased with the result,
but there was a lot of unwanted green pieces spoiling the image, I got rid
of these in one stroke by clicking the magic wand tool on one bit, and right
clicking to apply to all. This was a lot quicker than cloning out each piece
individually, and worked a dream. Lastly, I gave the image a small frame
based on the colour of the swan's beak.
---
6 comments posted
---
---
---
John Williams
This is a stunning image. I especially like the vibrant colors, contrast and shadows. The ripples in the water lead the eye towards the swan. The red ripple seems to speak to the swan's beak. Nice job, Mike. &nbsp Posted: 05/08/2022 10:50:50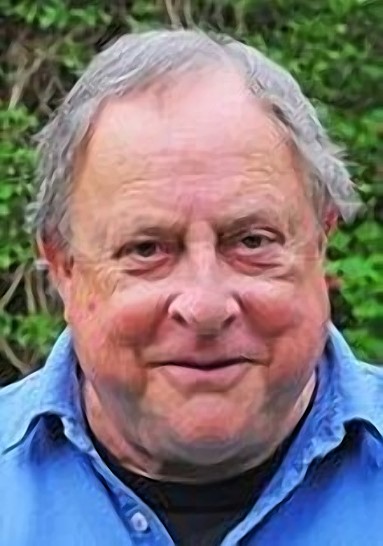 Mike Cowdrey
Thanks John &nbsp Posted: 05/08/2022 11:44:34
---
---
---
Jim Hagan
Mike I love everything about the image. Just great. No suggestions. &nbsp Posted: 05/09/2022 08:20:52
---
---
---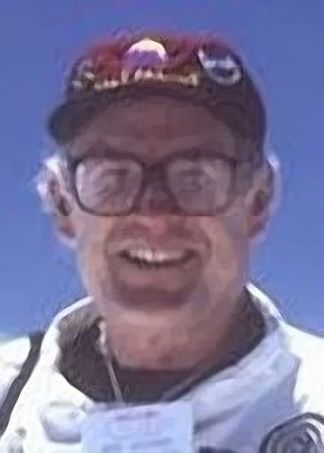 Mark Southard
Wow ! Do I love this image ! My only suggestion would be to leave the neck and head in the original(white) color...... &nbsp Posted: 05/10/2022 15:22:31
---
---
---
Ian Ledgard
Always a difficult subject these swans where it is tricky to expose the white feathers accurately. So I think your chice to do something a little different has worked well especially in the ripple reflections. Just a few white spots in the backgound need the attention of the healing brush. &nbsp Posted: 05/12/2022 15:08:44
---
---
---
Andrew Hersom
Yes this is a great treatment which works well. Really striking. Nothing I can suggest to improve it. &nbsp Posted: 05/15/2022 11:02:29
---
---
---
Please log in to post a comment