Ian Ledgard, GMPSA, EFIAP/p, AWPF, GPU-Cr4
---
November 2021 - Dark Angel
Original
About the Image(s)
This is a shot of the famous Gormley statue Angel of the North just to the south of Gatehead in the UK.
It is so much photographed and I wanted a different interpretation, so after a slight crop I moved into Topaz Glow choosing the Heavy metal pre set and tweaking to taste.
Back in PS I adjusted the levels and still not content used the B&W option and the IR option until I was satisfied.

---
5 comments posted
---
---
---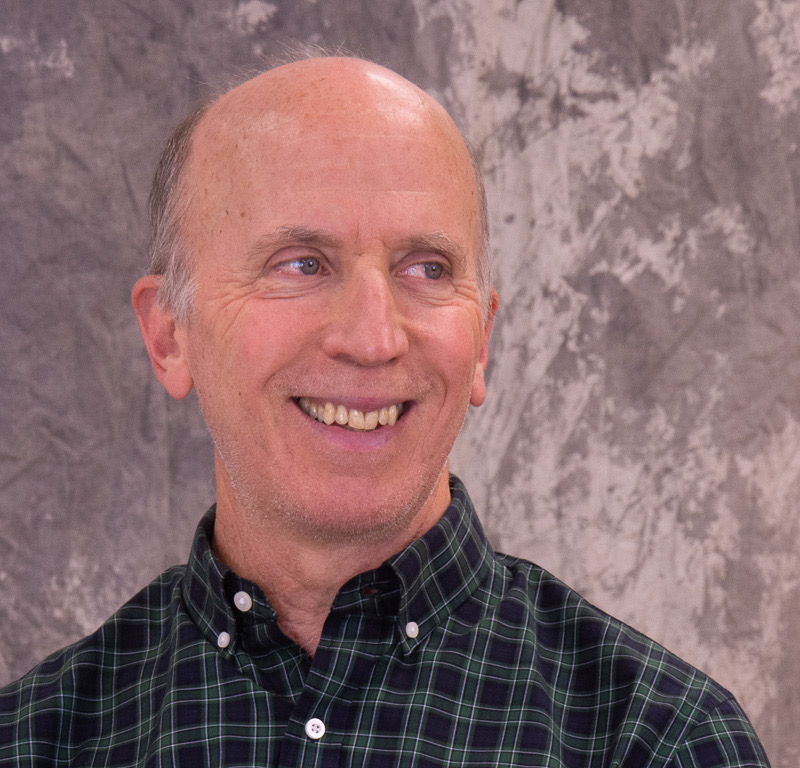 David Blass
Bravo, Ian! I like the perspective, which effectively shortens the wings to appear shorter then they are; thus fitting the frame better (IMHO). The use of B&W and Topaz Glow make a very striking, supernatural appearance of the statue and give the impression of electrical activity in the turbulent sky, a great matchup. &nbsp Posted: 11/09/2021 09:39:50
---
---
---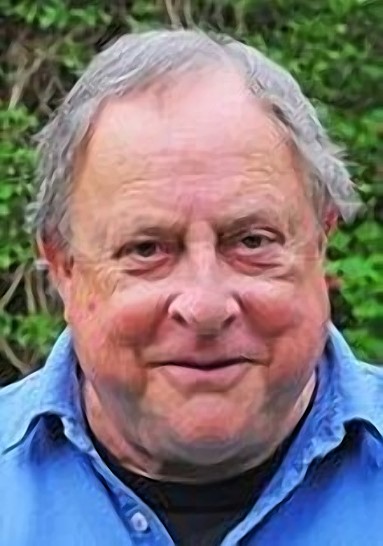 Mike Cowdrey
The treatment you have given the well-known sculpture works beautifully, and sets the image apart from the usually standard
view. David's comment regarding perspective is perceptive (sorry!), and well made. I also like the mono treatment, and the way that the lines in the sky run at right-angles to those in the statue. I will have to give Topaz Glow a try! &nbsp Posted: 11/10/2021 05:57:24
---
---
---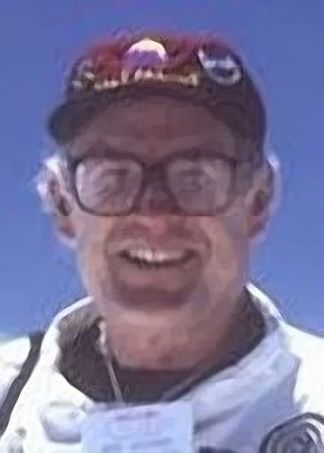 Mark Southard
Just one very beautiful and creative image ! Composition is perfect to me and your choice of B&W is spot on !! &nbsp Posted: 11/12/2021 12:48:23
---
---
---
Jim Hagan
I love the image, much better than the original. I have no suggestions. &nbsp Posted: 11/14/2021 20:18:58
---
---
---
Andrew Hersom
The treatment certainly improves on the original, I suspect it would work for a colour version as well; did you dismiss that possibility? &nbsp Posted: 11/21/2021 08:34:51
---
---
---
Please log in to post a comment