Ian Ledgard, GMPSA, EFIAP/p, AWPF, GPU-Cr4
---
October 2021 - Skull and crossbones
About the Image(s)
When out with our walking group I carry my Panasonic TZ70 in my pocket and the two original images were both shot on this camera but on different occassions. A sheep skull and part of the backbone, the latter the result of a hungry fox.
So I had the idea to combine them and this is my attempt to do so.
The originals were converted to mono with Silver effects then the skul and bones respectively selected. First the skull then the bones in two layers one being flipped to for the'x' shape. Then the layers moved and resized.
What do you think?
---
10 comments posted
---
---
---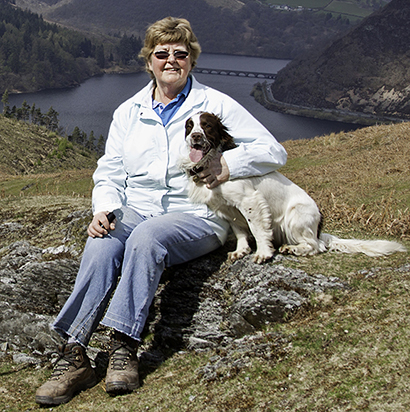 Angela Bonner

(Group 81)
Very different and very effective though a bit macabre!!! Like the treatment you have given the image. The middle almost looks like an x-ray!! &nbsp Posted: 10/02/2021 16:29:07
---
---
---
Jerry Funk

(Groups 20 & 64)
Unless you have a creative reason to vary your image from a classic skull and crossbones, I would try to mimic the classic look with the skull above the bones and no transparency or extra bones. Your use of this skull and bones is creative enough for me and quite good.

I find the skull most interesting and would probably size that more prominently than the bones.

Of course, my suggestions may not look good when executed, but I think it's worth a try. &nbsp Posted: 10/03/2021 22:07:59
---
---
---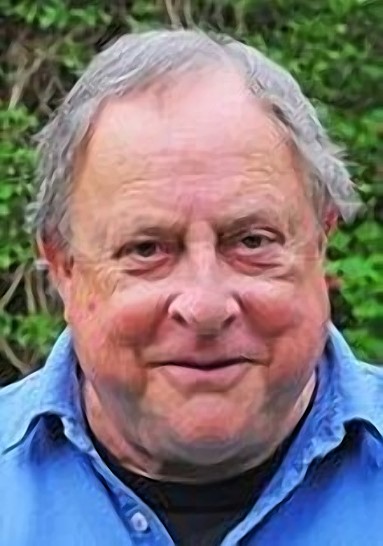 Mike Cowdrey
A gruesome shot indeed! I think that Jerry's suggestion of the skull above the bones is a good one. Also I think it would be good if the skull wasn't overlapped slightly by the bones. If the background was black, and a suitable frame was made, it could then be turned into a skull and crossbones flag!
&nbsp Posted: 10/05/2021 04:29:26
Ian Ledgard
See another effort posted below. &nbsp Posted: 10/10/2021 13:34:32
---
---
---
Jim Hagan
A very interesting and creative image - but, not something I want to hang on my living room wall. I agree with the previous suggestions to put the skull above the bones and in a position not touching the bones. &nbsp Posted: 10/05/2021 07:49:56
Ian Ledgard
See below my new version. &nbsp Posted: 10/10/2021 13:35:30
---
---
---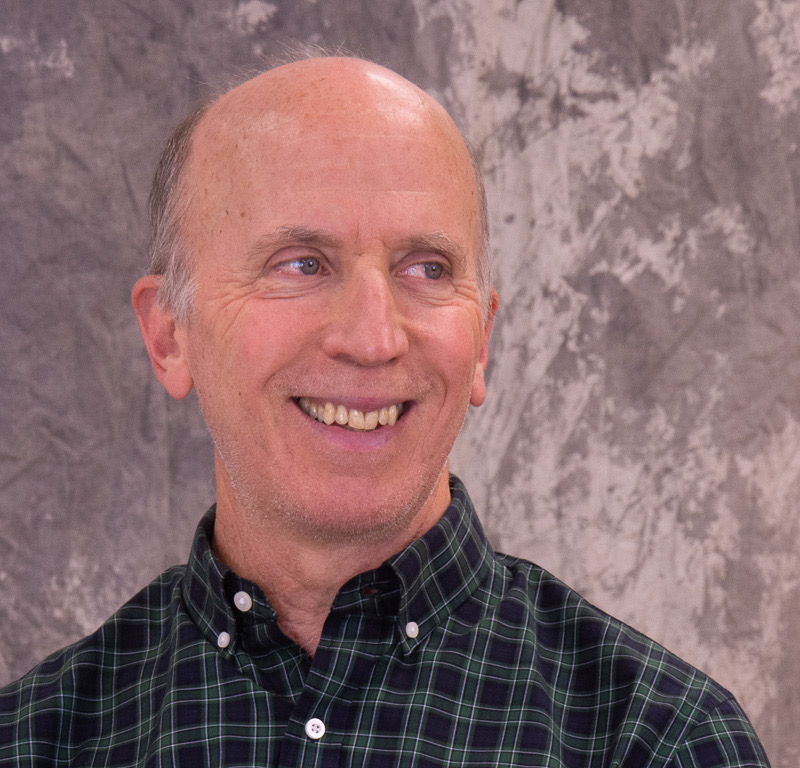 David Blass
Sometimes creative works make us feel uncomfortable, but that doesn't detract from the creativity. You used found objects to make an interesting new image, well done! I agree with an earlier comment that I'd prefer to not show the areas of overlap revealing both layers. &nbsp Posted: 10/05/2021 09:07:31
Ian Ledgard
New version below. &nbsp Posted: 10/10/2021 13:35:57
---
---
---
Ian Ledgard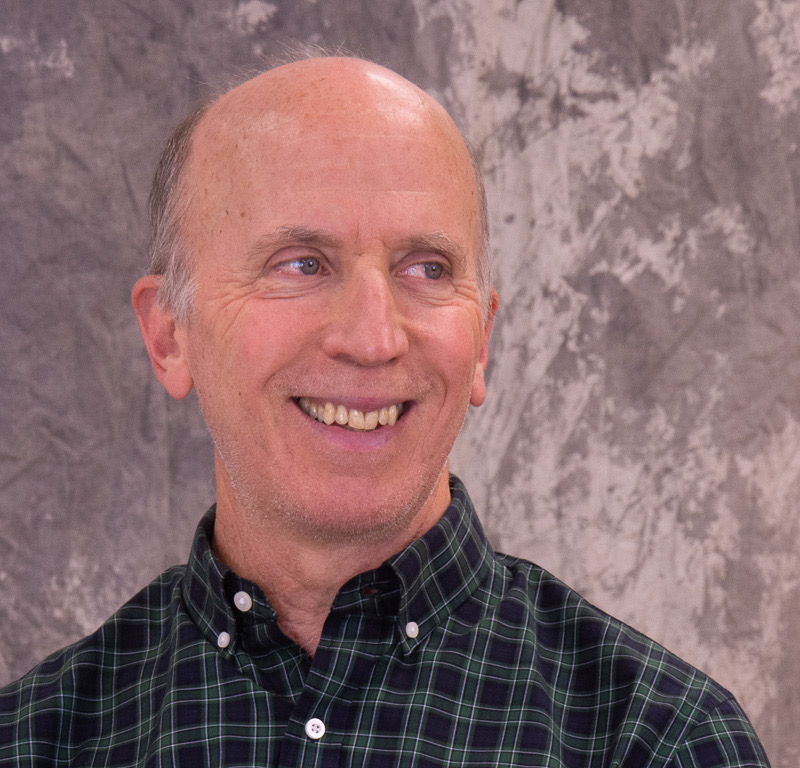 David Blass
---
---
---
Please log in to post a comment