Mike Cowdrey, MPSA
---
September 2021 - Jubillee Mirror shapes
About the Image(s)
Nottingham Uni has Jubilee Park as part of it's
campus. This contains a lake and some fabulous architecture. I have
taken many images there including Original Centre 1. From a series of
these I have produced mirror shape images, and this month's offering
is a collection of some. Each image was given Distort, Polar Co-ordinates
set as Rectangular to Polar, and resized to a square. (Original Centre 2).
This was then given the mirror treatment described in my November 2020
offering. The centre image in this month's offering is the result.


---
8 comments posted
---
---
---
Ian Ledgard
WOW!!! What a wonderful collection of images you have created here and they have been well arranged in this panel of nine. I feel that each image could stand alone and given a few more might be a contender for one of the PSA print panel awards. &nbsp Posted: 09/06/2021 14:59:09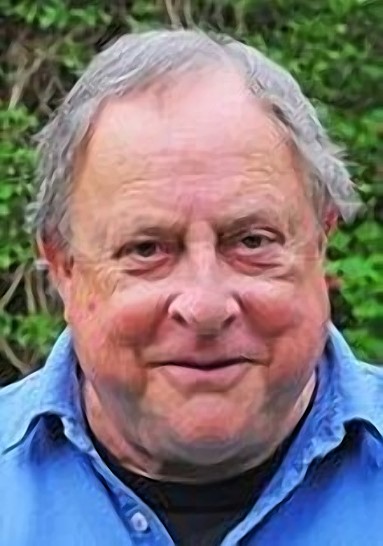 Mike Cowdrey
Thanks for your kind words Ian. &nbsp Posted: 09/07/2021 00:46:01
---
---
---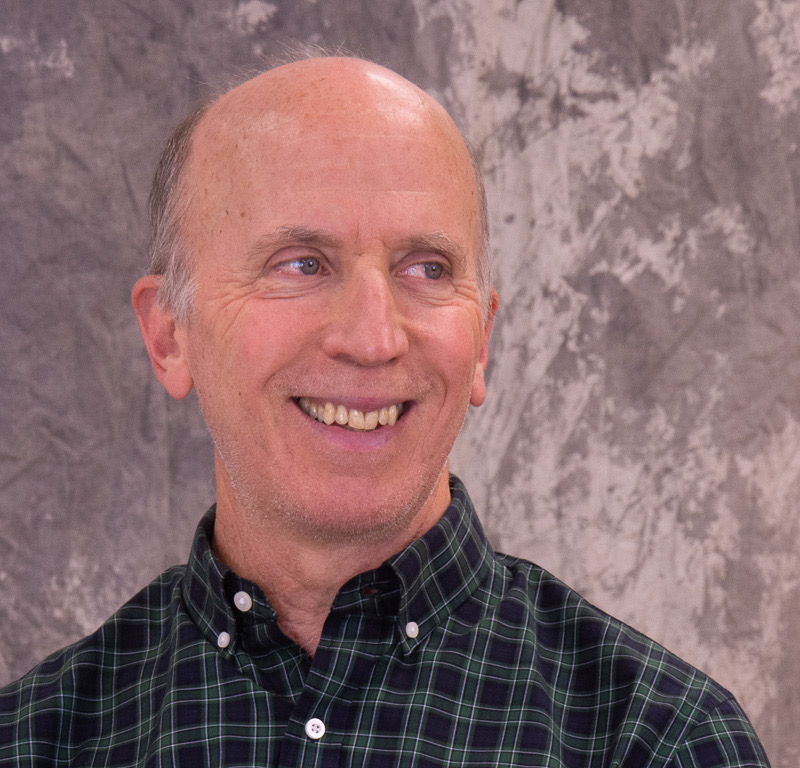 David Blass
I agree, this is a great collection of geometric abstracts, each is capable of standing alone. The collection is well-curated. &nbsp Posted: 09/07/2021 14:25:03
---
---
---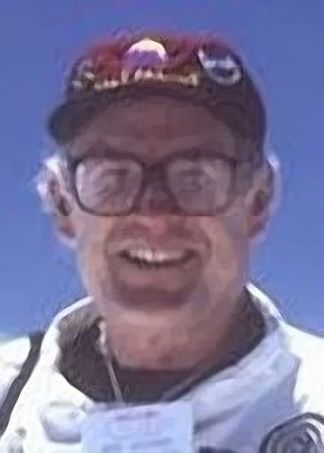 Mark Southard
This is as goood as it needs to be ! Each image looks perfect in its own right and collectively , they are one magnificent image ! &nbsp Posted: 09/07/2021 18:45:04
---
---
---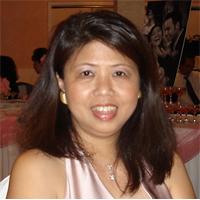 Kieu-Hanh Vu

(Groups 3 & 86)
Mike, This is a nice abstract collection! Your creativity is great! I especially like the image at (3,1) axis that looks like a woman's smiling face. &nbsp Posted: 09/21/2021 12:51:25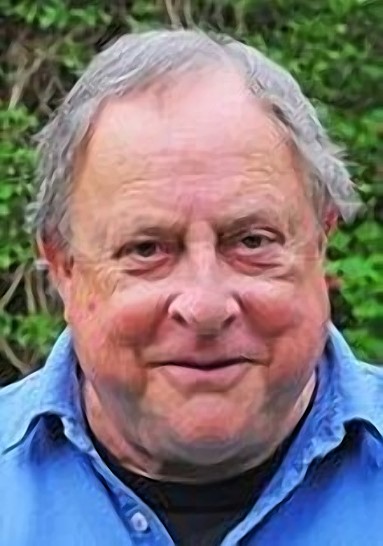 Mike Cowdrey
Thanks for your comment! &nbsp Posted: 09/21/2021 13:10:10
---
---
---
Jim Hagan
A very interesting creation. No suggestions. &nbsp Posted: 09/23/2021 08:45:08
---
---
---
Andrew Hersom
Very creative geometric shapes which I cannot add to. Nice &nbsp Posted: 09/24/2021 14:58:08
---
---
---
Please log in to post a comment