Andrew Hersom, PPSA, AFIAP
---
September 2021 - Steaming
Original
About the Image(s)
I hope everyone is well and safe.

A picture taken at the Dresden steam festival a couple of years ago. The original is OK but I thought it needed something else so put it through Topaz "romantic skies".

I did wonder about taking the drivers off the left hand side of the original, also off the final version.

What do you think?
---
5 comments posted
---
---
---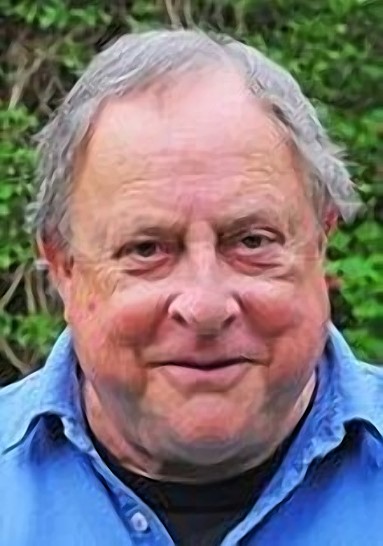 Mike Cowdrey
A super addition to the speed of the train, and the subtle blurring effect helps as well. I hadn't noticed the two drivers at first but since you can hardly see the hand, I suggest leaving everything as it stands. I will have a look at the topaz filter.
I have been playing about with Topaz Simple, and what I hadn't realised was that adding a word to the search slot top left, you get a whole extra set of filters depending on the word added. I have tried 'Art' and 'Sketch', but the most interesting is 'Paint' which produces some great new choices. &nbsp Posted: 09/01/2021 13:22:32
---
---
---
Ian Ledgard
I like this one Andrew being a steam loco fan myself. Your blurring effect makes the steam more mysterious.

Take a browse through the current images where there are a number of shots of the 'Big Boy' 4-8-8-4 loco which was doing a tour in the states. &nbsp Posted: 09/06/2021 14:53:01
---
---
---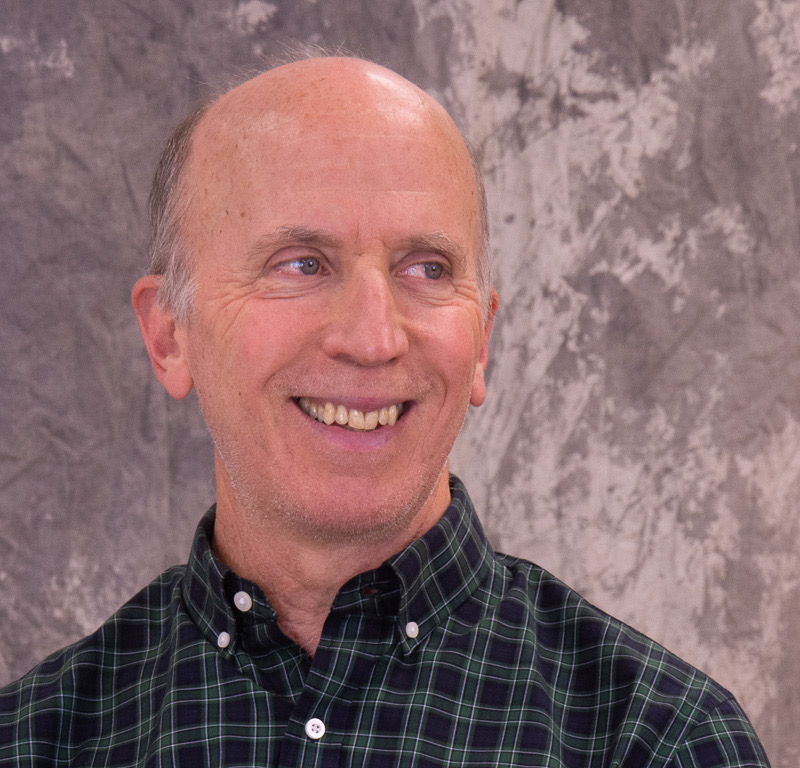 David Blass
Andrew, your treatment in post makes an interesting image more immersive, with more presence. Definitely recalls the great age of steam locomotives. &nbsp Posted: 09/07/2021 14:19:35
---
---
---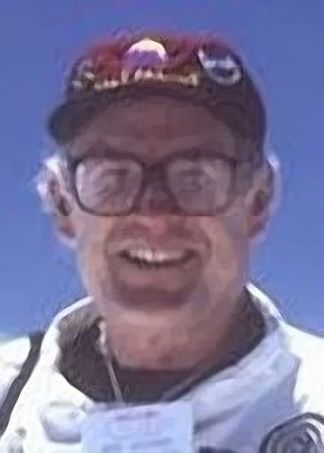 Mark Southard
Although I like the artistic effect on most of the image, I think the upper portion could remain more 'natural' &nbsp Posted: 09/07/2021 18:40:15
---
---
---
Jim Hagan
Your original image is okay but your converted version is outstanding with so much feeling of motion. I would keep the conductors in the image. &nbsp Posted: 09/23/2021 08:34:02
---
---
---
Please log in to post a comment