Jim Hagan
---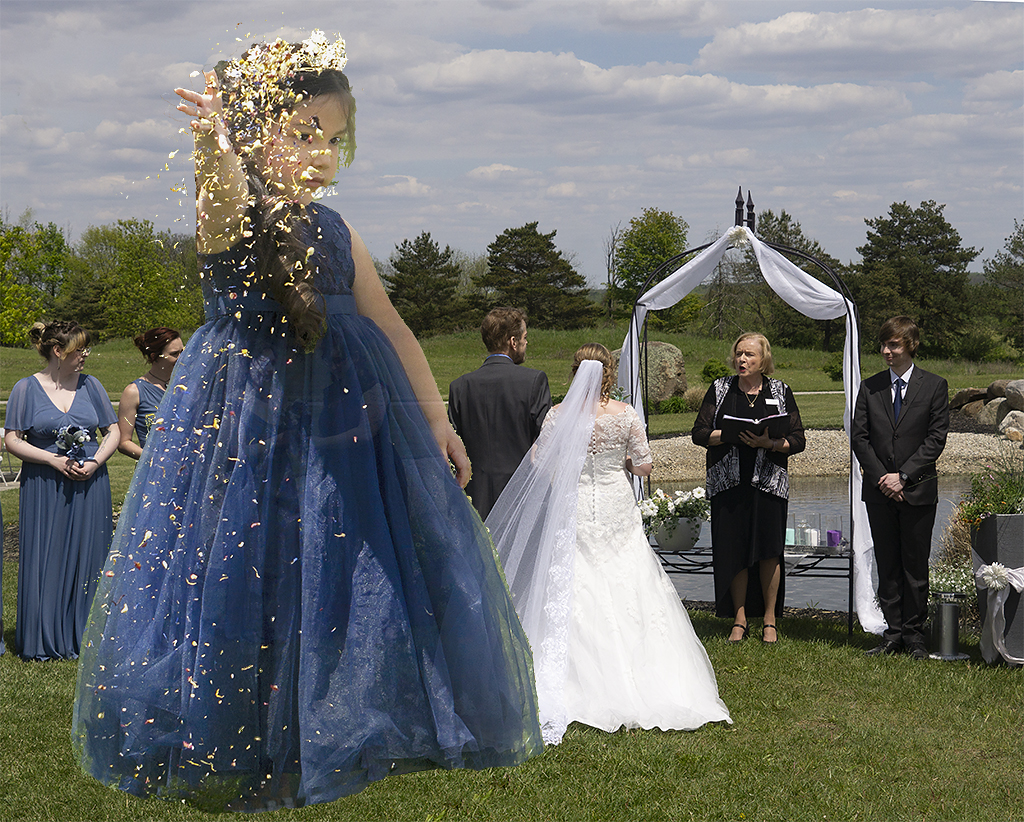 June 2021 - Flower girl
About the Image(s)
Jim Hagan

AttachmentsFri, 4 Jun, 15:25 (3 days ago)

to me

Ian, attached is my image for the June creative group 18. The title is The Flower Girl. My comments follow:



At a recent wedding my 4-year-old great granddaughter was the flower girl. The photo of her was okay as was the photo of the wedding ceremony. But I felt a more striking photo was of the image of the flower girl imposed over the image of the wedding ceremony. In creating the composite photo in Photoshop, I had to first very carefully select the image of just the flower girl from that photo and then transfer that selection to the wedding photo on a separate layer. I then had to adjust the size and placement of the flower girl and in the final image reduced that layer to 88% opacity.
---
7 comments posted
---
---
---
Ian Ledgard
What an interesting addition this would make for the coupl's weeding album. So different from all those carefully posed shots. You have done a great job of cutting out the girl but I do wonder if a slight reduction in her size might leave her not so dominant in the finished work. &nbsp Posted: 06/09/2021 09:41:53
---
---
---
Gerald Fleury
Jim. I like the concept. Your great-granddaughter is lovely. I have a question. Did you capture the confetti as part of her image selection or was it added to the composite? Also, she seems to be floating as angels do. Any chance of adding a shadow to ground her a bit? Jerry &nbsp Posted: 06/09/2021 15:05:29
Jim Hagan
The confetti was part of the original image. I used the magic wand tool to select all the pieces. I am not sure a shadow would work as it would also add a lot of grass in her image. &nbsp Posted: 06/14/2021 06:56:07
---
---
---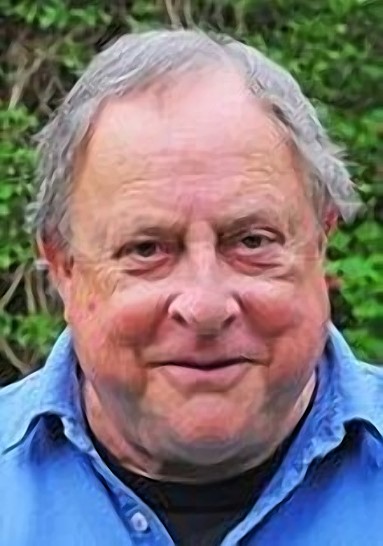 Mike Cowdrey
I had the same question concerning the confetti as Jerry. Over all I love the concept, and I think that the image works well. I would, as suggested, decrease the girls size a tad. With regard to floating, I don't think a shadow is needed, (look at the bottom of the bride's dress.) A tiny bit of cloning of the grass, upwards on the bottom of her dress should do the trick. A work in progress, but one worthy of a little further attention! &nbsp Posted: 06/11/2021 01:04:01
---
---
---
Jim Hagan
The confetti was part of the original image. I used the magic wand tool to select all the pieces. I will look at cloning some some grass as suggested. &nbsp Posted: 06/14/2021 06:57:18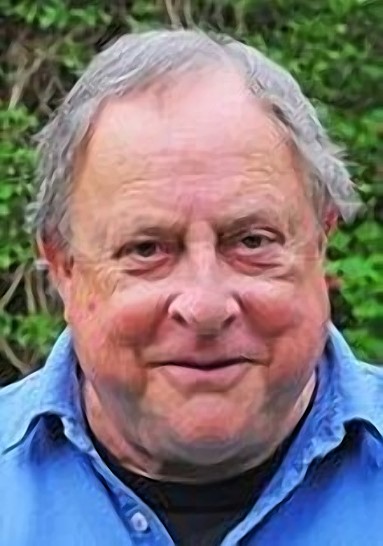 Mike Cowdrey
That confetti must have taken some time unless you were able to use the 'similar' adjuster! &nbsp Posted: 06/14/2021 14:14:49
---
---
---
Andrew Hersom
Neat idea, I too wondered if better for the child to be a bit smaller in the frame. &nbsp Posted: 06/16/2021 02:42:19
---
---
---
Please log in to post a comment