Ian Ledgard, GMPSA, EFIAP/p, AWPF, GPU-Cr4
---
May 2021 - Pheonix
Original
About the Image(s)
This started off as a quick snap of a Passion flower from my garden placed on my potting bench.
Lots of tweaks in Camera Raw before cropping square.
The rest of the manipulation was the result of following a technique shared by a member of another group ( if you are reading this I have forgotten your name) some months ago.
In Photoshop
Filter>Pixellate>Mezzotint>Medium lines; Filter>Blur>Radial>100>Zoom>best(repeat three times)
Ctl+J:
Work on backround layer Filter>Distort>Twirl>120
Merge two layers blending mode Difference.

It is a fun technique and you can vary the adjustments to your taste.

I finished it off with a key line.

---
9 comments posted
---
---
---
David Terao

(Group 45)
Wow! I was browsing through the current month's image thumbnails when I saw your fabulous image. What a great technique! I had to try it myself. I followed your steps on a simple purple-and-yellow pansy flower and got this spectacular abstract image. I did use a Hue blending mode rather than your suggested Difference blending mode. Thank you! &nbsp
Posted: 05/01/2021 21:08:24
---
---
---
Ian Ledgard
David, so pleased you were encouraged to have a go yourself. It is a fun technique and you have produced a great image. &nbsp Posted: 05/02/2021 04:55:20
---
---
---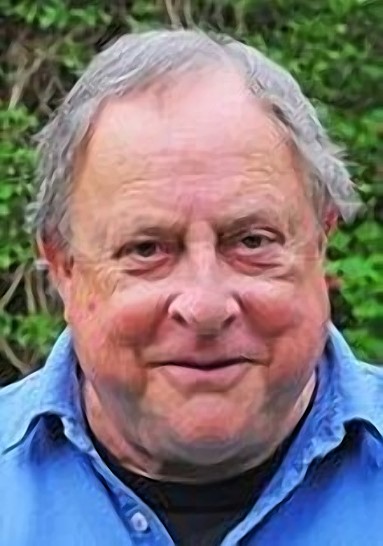 Mike Cowdrey
A lovely, and successful image Ian. The blend of colours is splendid, and I have spent quite a few minutes gazing at them. I have a nice image of the same passion flower, and your example has encouraged me to try my hand at creating something interesting with it!. I thought it was quite a coincidence that we both used the PS Twirl this month, - it is the first time that I have tried anything with it! To my eye the colours at the top of your image are very feint, and I am wondering whether they might be strengthened slightly? Other than that - Perfick! &nbsp Posted: 05/03/2021 03:09:00
---
---
---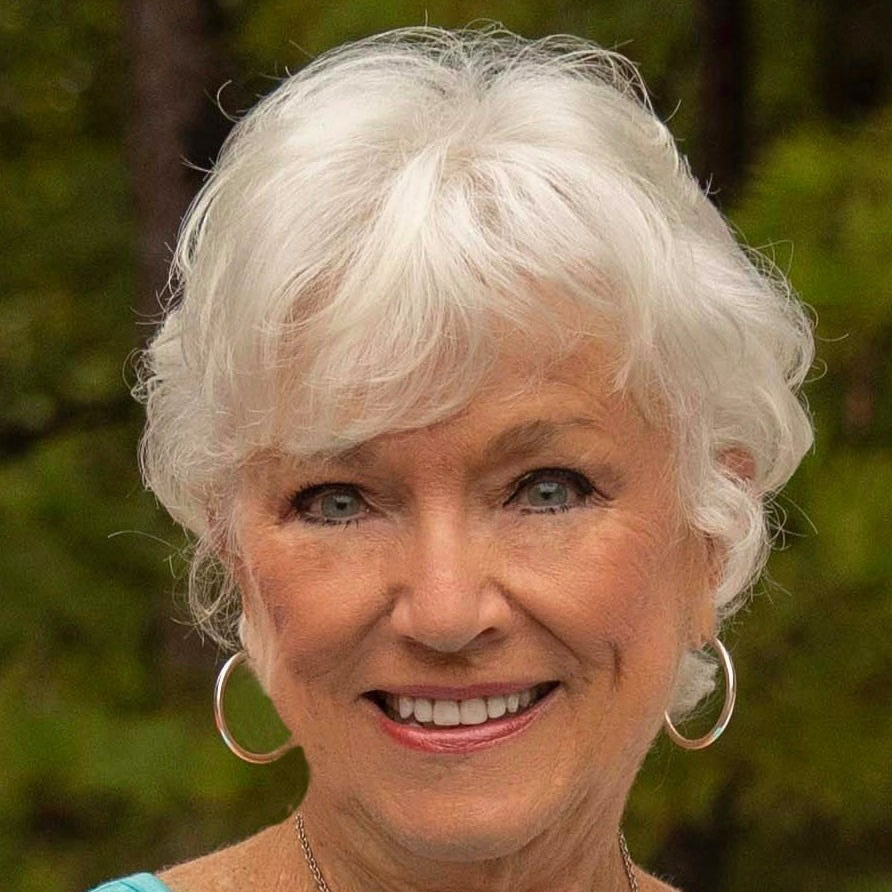 Jamie Federick

(Group 48)
What a fantastic photo! This creative technique intrigues me and makes me want to experiment too! Great job...I am in group 48. &nbsp Posted: 05/05/2021 11:24:09
Ian Ledgard
Thank you Jamie - just follow the instructionskindly provided by the person whose name eludes me. &nbsp Posted: 05/05/2021 13:08:18
---
---
---
Jerry Funk

(Groups 20 & 64)
I hate to be repetitive but I wrote the following before reading the comments above.
Wow, fantastic, and thanks for providing the details. I'm looking forward to trying it out. &nbsp Posted: 05/07/2021 19:15:52
---
---
---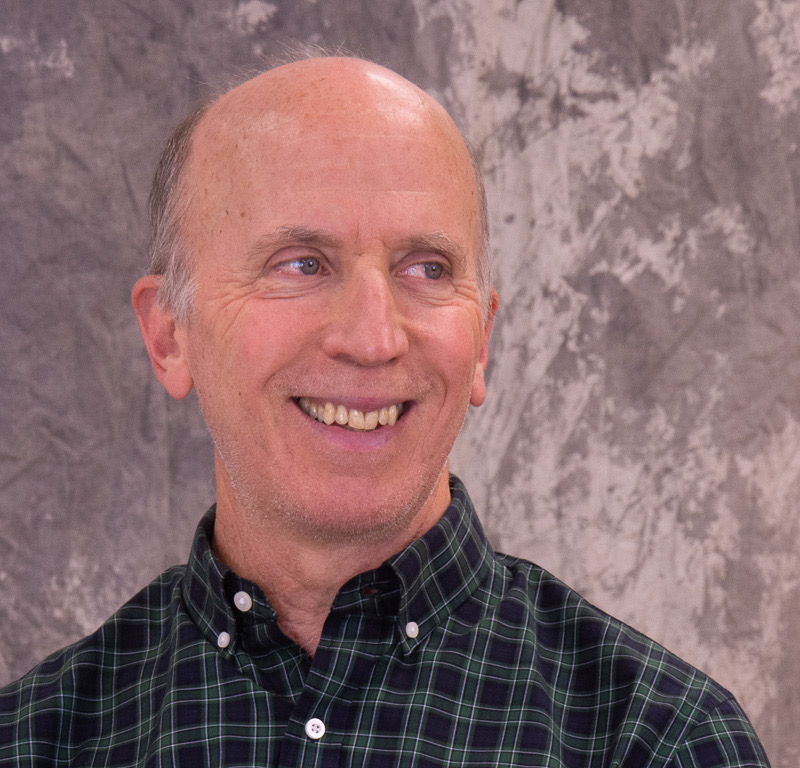 David Blass
It is a beautiful image, Ian. Such a surprising change (for the better) from the original. Like the others, I plan to experiment with the technique you outlined. Many thanks to you and the originator for the idea. &nbsp Posted: 05/08/2021 07:31:03
---
---
---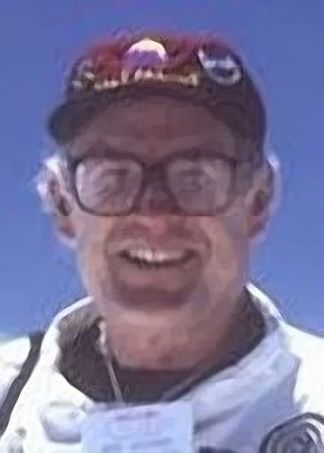 Mark Southard
Wow ! great color and composition. ONly suggestion would be to crop a bit from the top &nbsp Posted: 05/09/2021 12:52:43
---
---
---
Jim Hagan
Great image. Thanks for the information. &nbsp Posted: 05/10/2021 08:17:20
---
---
---
Please log in to post a comment