Joe Norcott
---
May 2021 - Sunset at the Beach
About the Image(s)
Sunset at the Beach
ISO100, f/11, 1/13 sec.


---
4 comments posted
---
---
---
Peter Elliston
Joe, this is minimalist to the extreme but great for that. This is one of those images to lose yourself in and unwind. Maybe the sea is perhaps a touch dark and I'm not sure about the curving horizon or is that not the horizon and that's further off? I notice you used a very slow shutter speed so that may account for the lack of sharpness. That sky is very well captured.
&nbsp Posted: 05/05/2021 04:40:28
---
---
---
Joe Kennedy
Great sunset, Joe II. I especially like how it is reflected on the shore. Again, Peter has picked out areas of concern - the uplifting of the horizon on the far right is definitely not natural. And, the dark areas of the ocean. I don't see where cropping would help here as you would lose some of that reflection on the right or that sky with a left crop. &nbsp Posted: 05/05/2021 07:28:30
Joe Norcott
All these scientists argue that the earth is round or flat. Here's proof it's concave! :) This was taken at Horseneck Beach in Westport MA. Actually there is land to the right. I could of turned more to the left but would of lost some sunset and beach reflection. See map I uploaded.
I did use the color NIK feature for a cloudy day which could of made it a little darker but enriched the blue. &nbsp
Posted: 05/05/2021 08:50:39
---
---
---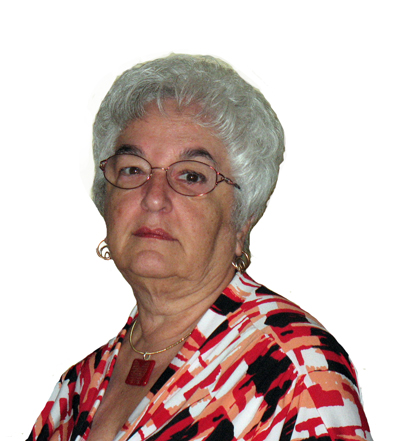 Bev Caine

(Groups 48 & 80)
Beautiful image. The result tells me you were in exactly the right place at the right time. &nbsp Posted: 05/07/2021 20:37:08
---
---
---
Please log in to post a comment