Walter Naumann
---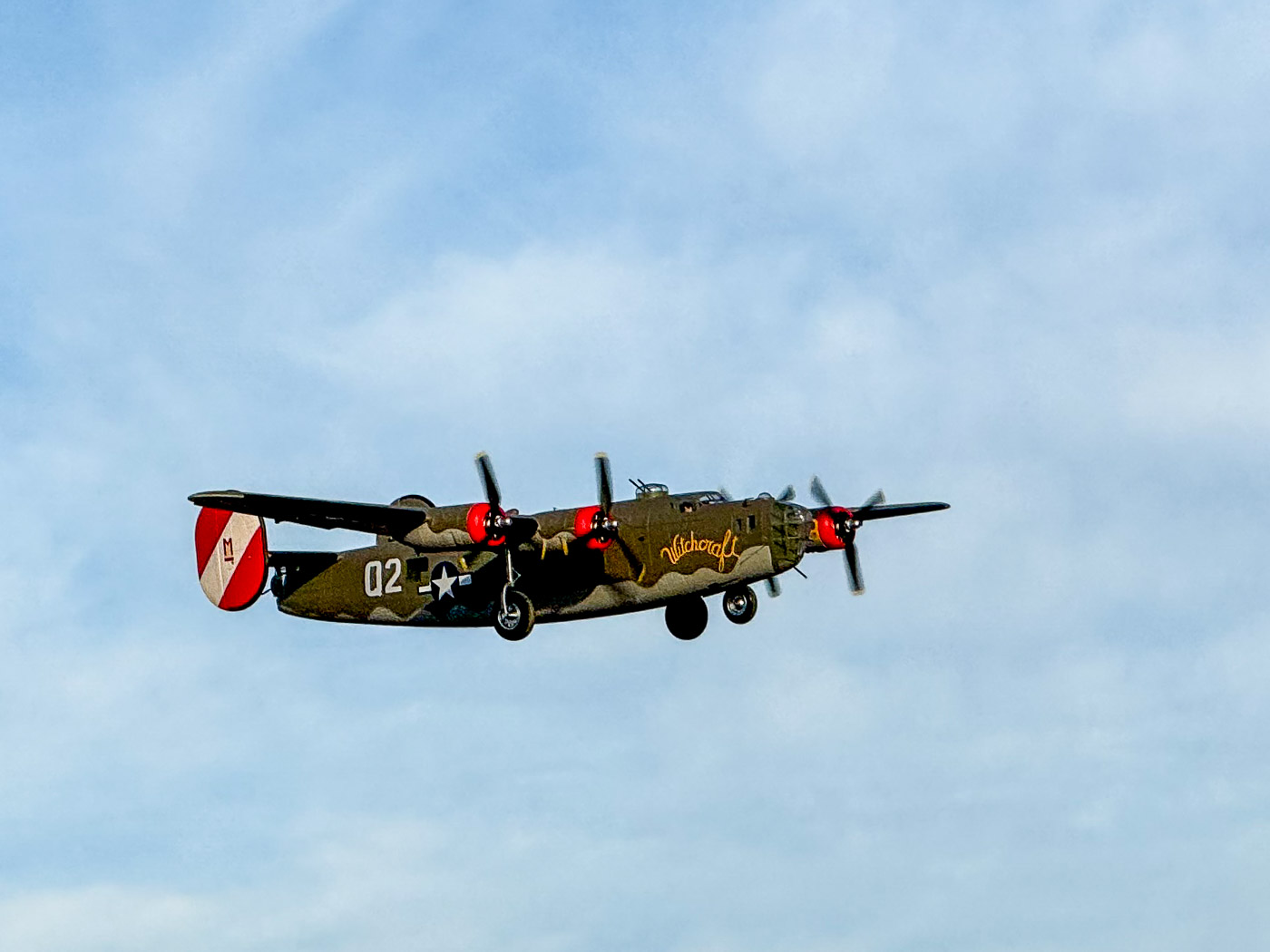 November 2023 - B-24 Liberator
Original
About the Image(s)
Taken 2023 11/04 08:00 Elings Park, Santa Barbara, CA, USA. 3 km from my home.

This was at a meeting of the Santa Barbara Radio Control Modelers club where the theme was "War Birds", models of military aircraft. The model in the photo has a wingspan of about 1.7 meters. 18,500 of the full sized aircraft were built and used in World War 2 in all theaters. This is the largest number of United States heavy bombers, four engine aircraft, and military aircraft of any type.

iPhone 15 Pro Max .120m, f/2.8, 1/1800 second ISO 50. Handheld. I have had this Phone/camera for one day. Most smart phone cameras have a focal length of about 24mm. This one also has cameras of that focal length and a wide angle one of 12mm. Focal lengths given here are the equivalent in a 35mm sensor size. Sensors have 48 mega-pixels.

Lightroom Crop and Develop sliders. No sharpening or noise reduction was done.
---
This round's discussion is now closed!
6 comments posted
---
---
---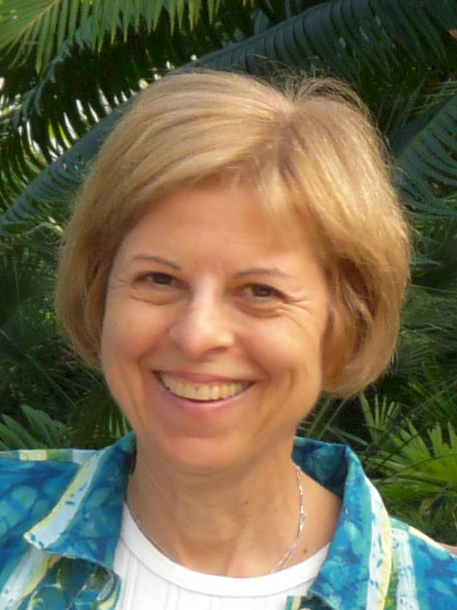 Joan Funk
Very good capture of the model plane. Nice and sharp, except for the propellers, whose blur gives the plane the feeling of motion. But other than that blur, the plane looks like it's just sitting there in the air. I would prefer if there had been some way to give more of a sense of a plane moving across the sky, maybe by moving it to the left and tilting it upward so it had more space to move forward? &nbsp Posted: 11/05/2023 13:43:06
---
---
---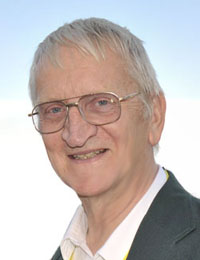 Walter Naumann
As I said I had only had this iPhone camera for a day. I have learned since how to switch to Raw, and increase resolution from 12 to 48 M Pixels. &nbsp Posted: 11/05/2023 15:49:54
---
---
---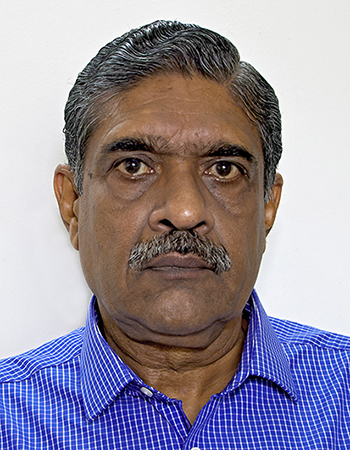 Dr V G Mohanan Nair
Great picture from a mobile. Your post processing looks very nice. The image is sharp, has nice lighting and good composition. Yes, tilting the plane upwords will give a better feeling of motion. &nbsp Posted: 11/17/2023 01:31:11
---
---
---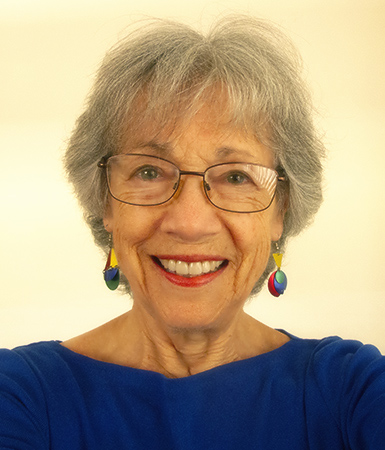 Darlene Elwin
Very good capture. Really good details. I was surprised to read that it is a model. Unfortunately, the only way to show motion of a plane is to blur propellers, or show jets with smoke (chemicals?) coming out of the back (Blue Angels). For fun, you might try radial motion blur on the propellers. &nbsp Posted: 11/19/2023 00:25:18
---
---
---
Renee Nalley
Really nice image from a phone, I did not know that iphone cameras can work this well. The only thing I really notice about it is that there is not much in the background with the plane. The plane kind of gets lost in the empty space. Cropping inwards more and giving the plane something to move into would help with this. A rectangle crop would also look cool &nbsp
Posted: 11/19/2023 18:24:52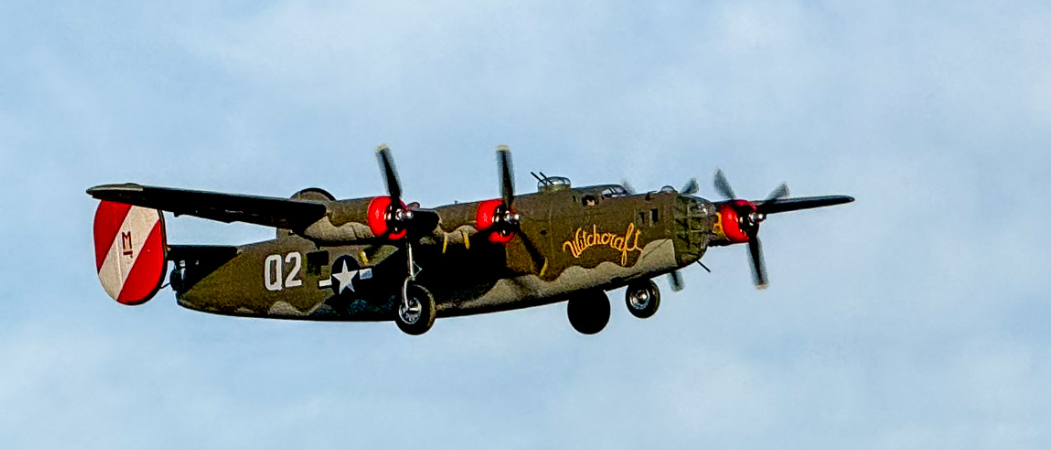 ---
---
---
Bogdan Bricelj
Really good for mobile! I agree with Renee's panoramic crop. &nbsp Posted: 11/27/2023 06:50:59
---
---
---