Dr V G Mohanan Nair, APSA, QPSA
---
November 2023 - Tribal vendors
Original
About the Image(s)
This image was taken in August 2023 at Bali. Camera Fujifilm FinePix Real 3D W3. This is the left image from the stereo pair. ISO-400, Shutter speed 1/80 sec, F/4, Focal length 8mm. The image was processed using Photoshop and Topaz pulg-in. Removed the haze, adjusted levels, exposure, sharpness, shadows and vibrance.
---
This round's discussion is now closed!
8 comments posted
---
---
---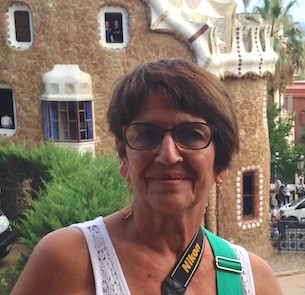 Terry Campanella
Strong composition! Beautiful setting! Sharp front to back. You really captured the story. You may want to consider adding more contrast between the vendors and the background. I think the brightness of the oridnal venders and market floor in contrast to the edited background would enhance the image.
You also will want to use the Healing Tool on the white spots in the background. &nbsp Posted: 11/04/2023 16:33:49
---
---
---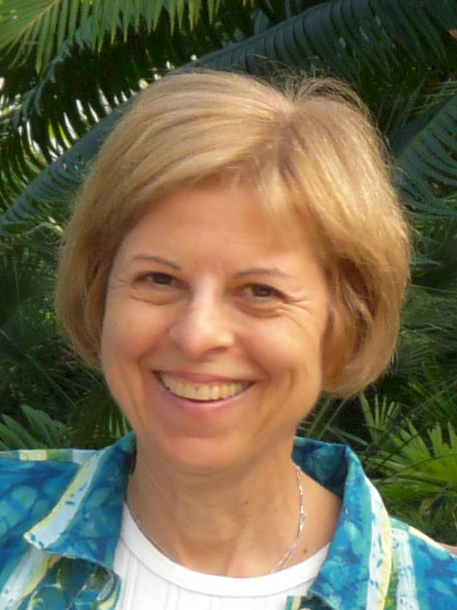 Joan Funk
Wow, Mohanan, what a beautiful image! Everything in this picture is sharp and adds interest. The background is as beautiful as the foreground. My only suggestion would be to lighten the woman on the left a little. &nbsp Posted: 11/05/2023 13:48:42
---
---
---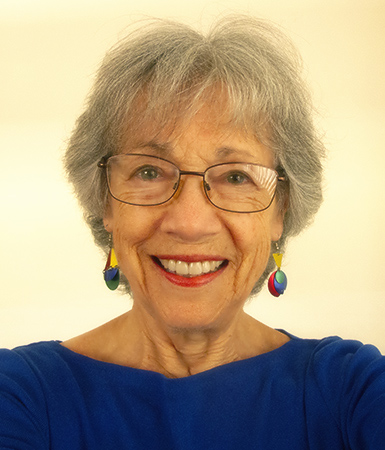 Darlene Elwin
Beautiful story-telling image. Love the composition. Is that fog or steam behind the women? The color and details are done just right. I did play with it just a touch. Using Camera Raw, I lightened up the woman on the left, removed the bright orange spots on neck and hand, added a light vignette and darkened the basket in the bottom corner and a bit on the basket above.
The image is beautiful as is! &nbsp
Posted: 11/18/2023 00:03:49
---
---
---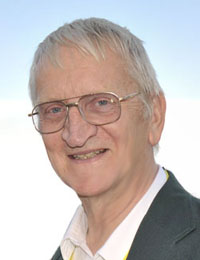 Walter Naumann
An excellent photo with an optimum odd number, three, of centers of interest. Well done a submitted. &nbsp Posted: 11/19/2023 16:03:44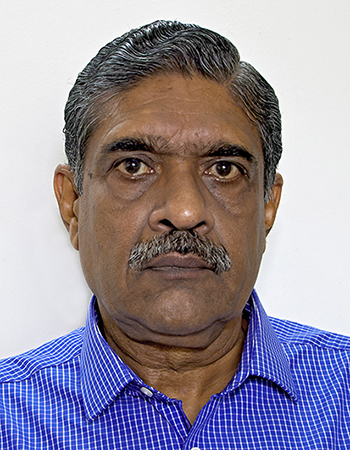 Dr V G Mohanan Nair
This is a staged set up. &nbsp Posted: 11/20/2023 01:01:14
---
---
---
Renee Nalley
I really like the fog in the image. It gives the image an interesting element. The dehazing really made a difference. The only thing I would change is to raise the shadows a bit on the left side to bring back detail &nbsp Posted: 11/19/2023 18:17:14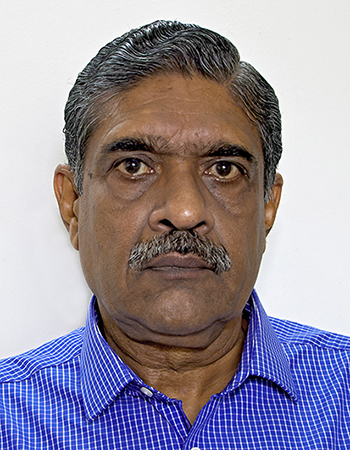 Dr V G Mohanan Nair
The fog is created artificially at the location. &nbsp Posted: 11/20/2023 01:02:17
---
---
---
Bogdan Bricelj
Good setup and processing. Darlene has improved it a little more.
&nbsp Posted: 11/27/2023 05:35:28
---
---
---