Terry Campanella
---
May 2023 - A Light Snack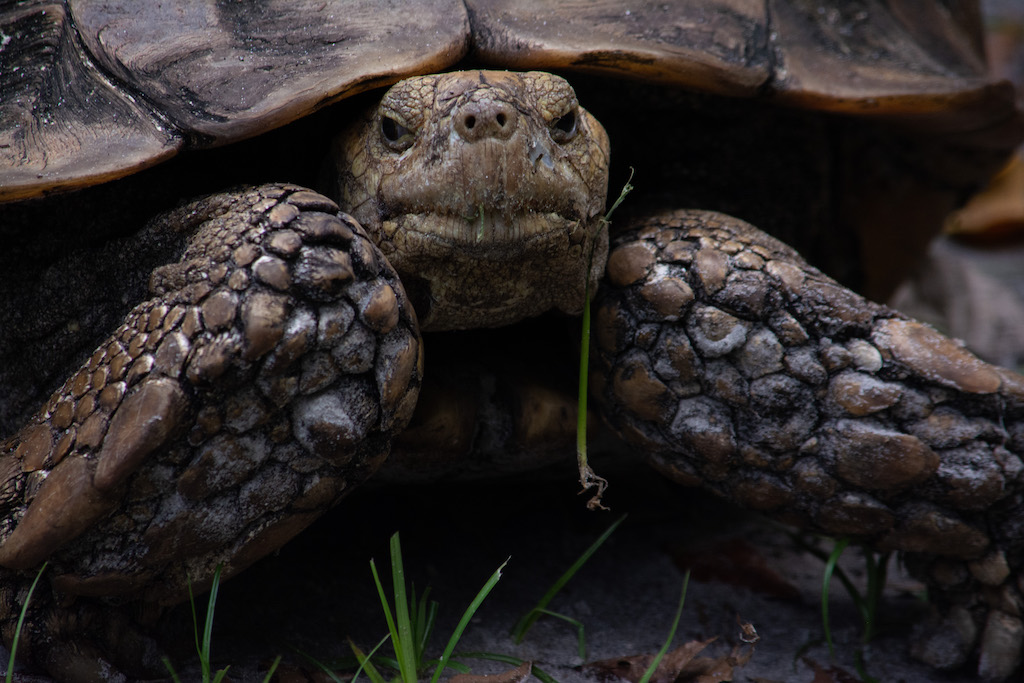 Original
About the Image(s)
When I looked at this image at home, I realized that the tortoise had grass hanging from its face. I decided rather than eliminate the grass, I would add additional grass strands coming from its mouth in hopes of adding interest to an otherwise mundane tortoise image.

Taken with my Nikon D 5200 on Manual Mode, Lens 55-300; Focal Length 227mm, Speed 1/640 sec., F/7.1, ISO 800, Focus Pattern: Metered. Post processing Photoshop: Basic adjustments, adding grass stands, and sharpening.

My questions:
- Does the addition of the grass from its mouth add interest?
- I usually shoot with a single focus but for this image, I used multiple focus points which seemed to focus on the legs rather than the mouth. When and why do you use multiple focus points?
---
9 comments posted
---
---
---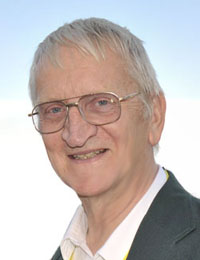 Walter Naumann
Good portrait of an interesting creature. The grass is somewhat complimentary in color and adds interest. Well done. I don't know about multiple focus, but smaller aperture would help since you had plenty of light and could increase exposure time. &nbsp Posted: 05/07/2023 16:46:25
---
---
---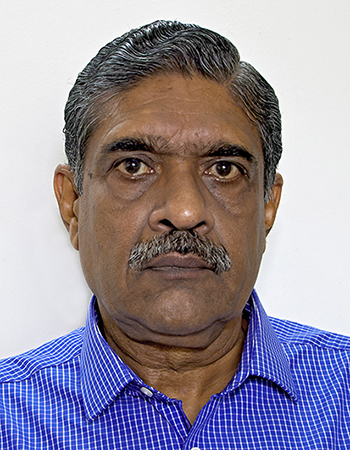 Dr V G Mohanan Nair
---
---
---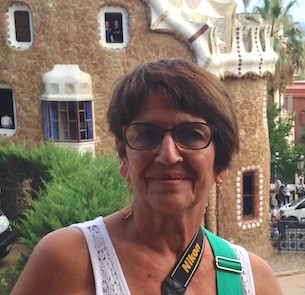 Terry Campanella
Dr. Nair, I agree, your corrections are just what the image needed. Thank you! &nbsp Posted: 05/10/2023 12:29:42
---
---
---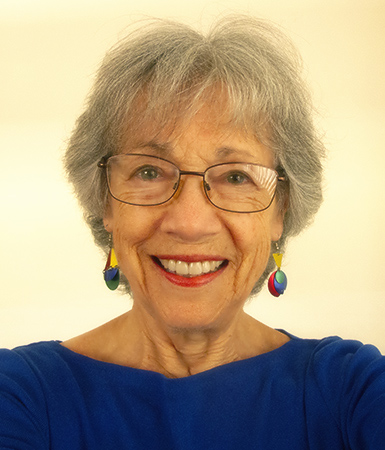 Darlene Elwin
You've gotten a wonderful closeup shot. The composition is good and looks balanced. I could see this on a calendar. I wonder if that one blade of grass should be removed. It's such a bright color that it draws my eye away from the tortoise. &nbsp Posted: 05/18/2023 01:49:56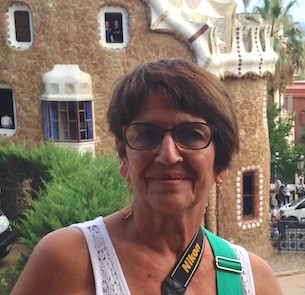 Terry Campanella
Darlene, I wondered if I should remove it too. The reason why I decided to leave it and add other bits of grass is that I thought having the tortoise "doing something" would add to the image. In looking at it again, it is definitely too bright a green. I will try to mute the green before deciding to eliminate it completely. Thanks for your suggestion. &nbsp Posted: 05/18/2023 07:42:08
---
---
---
Renee Nalley
I think adding additional grass does make it distracting. I would probably also remove it. I personally only really use multiple focus points when taking pictures of a group of people typically in candid form. For this image I would either use single focus with a aperture that captures the entire image or focus stack. &nbsp Posted: 05/21/2023 21:56:28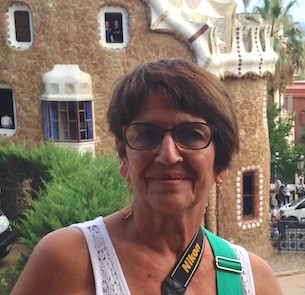 Terry Campanella
Renee, I have heard of focus stacking but have no understanding of how it is done. Do you have a source you like that can dive me some step-by-step direction? &nbsp Posted: 05/23/2023 12:37:44
---
---
---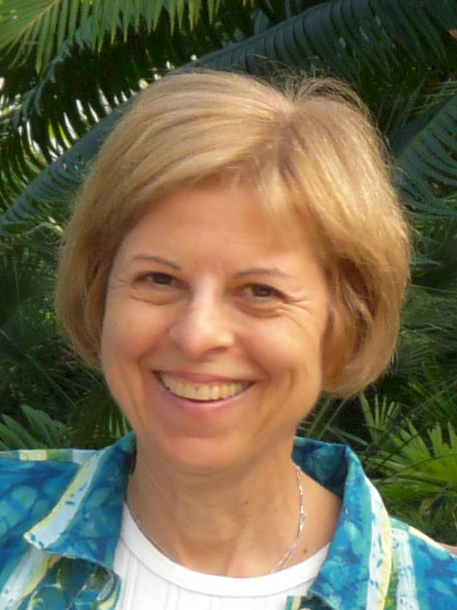 Joan Funk
I love turtle faces, and yours is terrific. I think it did lose sharpness in editing, compared to the legs. I don't think you need focus stacking for sharpness. Just use levels and contrast, as Mohanan did. I would not add the grass. Either leave just the one blade, or remove it. &nbsp Posted: 05/28/2023 18:27:37
---
---
---
Bogdan Bricelj
Nice portrait of the creature.

Additional grass would be interesting for nature story. But in ND should not be cloned. For PID it's perhaps better to remove the original grass.

I rarely use pattern focus, just for some moving objects. Nearly always central or small area. In that case you decide where to focus. At pattern the camera decides usually on the nearest point. Yes, the eyes are not quite sharp, but Mohanan succeeded to recover.

Focus stack means, that you capture more photos with different focus and then combine them in one. But the object must be totally motionless. All the live animals move and that spoil the photo. &nbsp Posted: 05/29/2023 17:17:13
---
---
---
Please log in to post a comment