Walter Naumann
---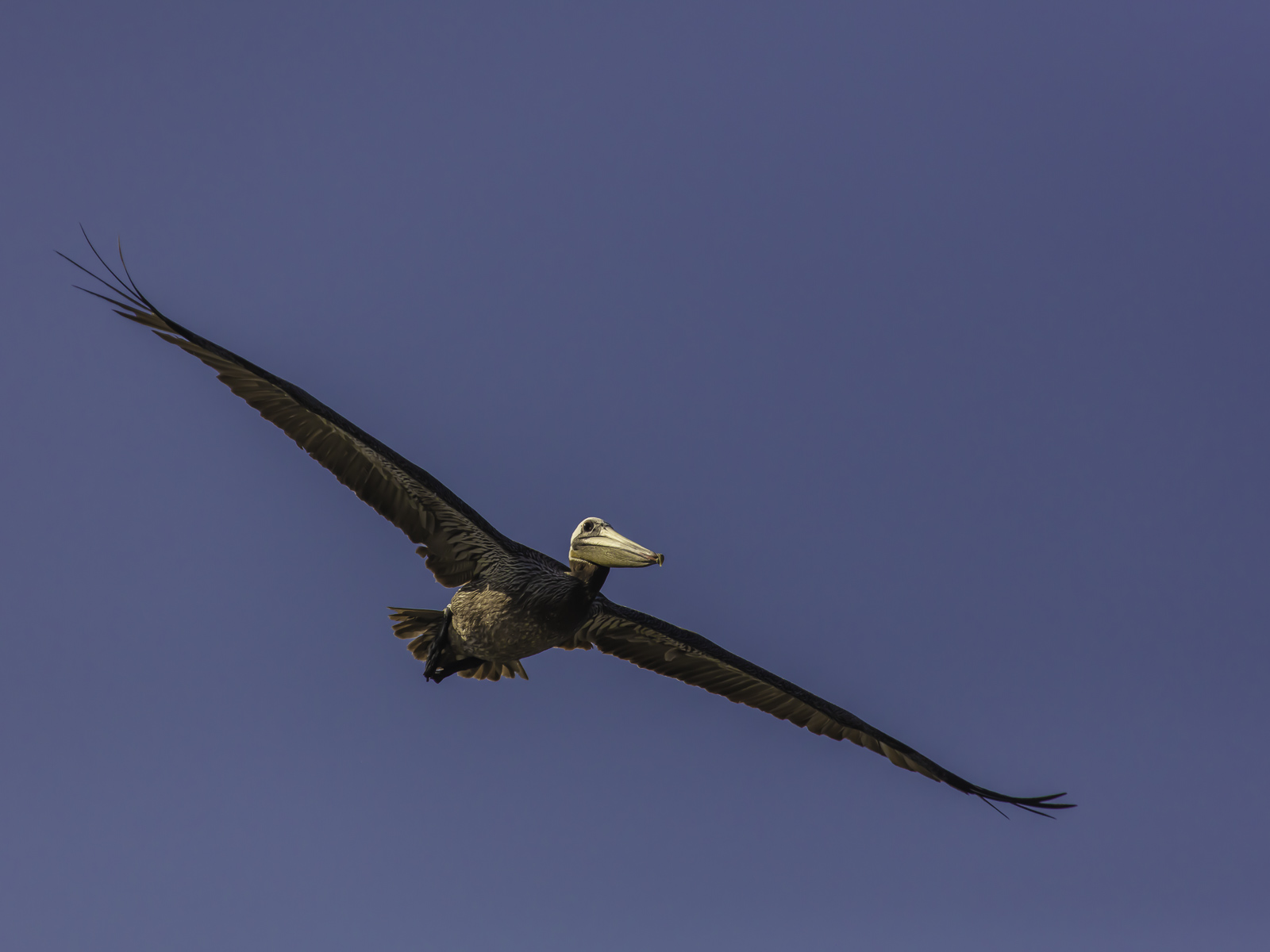 August 2022 - Pelican quarter view
Original
About the Image(s)
Taken 2022 05/22. Goleta Slough, Goleta, CA. USA.

That same pelican again. I am having trouble with keeping my images sharp. Last month's was sharp in my directory, but blurred by the time it was displayed in Group 16. I have tried something different this time checking the sharpen box in Lightroom export. This is a better pose, with an eye highlight.

Canon EOS 5DS R Camera with Canon EF100-400, f400, 1/6000 sec, f/8, ISO 640. Hand held. Lightroom cropping and sliders, Photoshop, NIC Raw sharpener.
---
5 comments posted
---
---
---
Hank Schoch
Of the three pelican shots, this is your best. Best composition, best lighting, and plenty sharp. It makes me wonder why you bothered with the other two.

Hank &nbsp Posted: 08/10/2022 15:17:25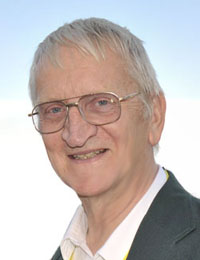 Walter Naumann
Thanks for that. The first was face on, that I prefer. The second was incompetence. Then I figured out the sharpness issue. &nbsp Posted: 08/10/2022 15:31:04
---
---
---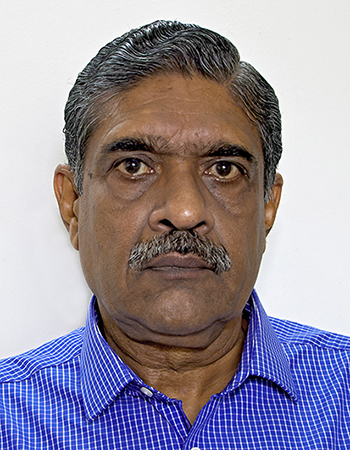 Dr V G Mohanan Nair
Yes, this is the best among the last 3 months Pelican shots. I liked the composition. The image is sharp, has good lighting and nice natural colors. Well done.

What was the sharpness issue earlier? The deatils may be helpful to us aslo. &nbsp Posted: 08/12/2022 14:40:18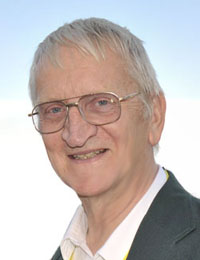 Walter Naumann
As I said in my description, I checked the sharpen box in Lightroom export. Thanks for your interest. &nbsp Posted: 08/12/2022 14:50:51
---
---
---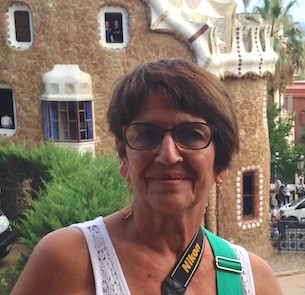 Terry Campanella
Ditto on the comments of others. This is the best of the three images by far. It is great to know that we are all life long learners always trying to improve our images. &nbsp Posted: 08/17/2022 17:41:39
---
---
---
Please log in to post a comment