Joan Funk
---
May 2022 - Sunrise Fog
Original
About the Image(s)
I awoke at sunrise in our RV campsite on Lake Buchanan, Texas, looked out the window, and saw no sun and no horizon on the water, just gray. As the fog started to lift, I photographed a "phantom" boat in the distance, with a piece of fence near the shore.

The camera settings were 1/400 sec at f/10, ISO 800, 103 mm on my 18-200 Sony A6300 lens.

In Lightroom I cropped the image, and adjusted the highlights, whites, blacks, texture and clarity. Then I removed the noise in Topaz AI Denoise.
---
7 comments posted
---
---
---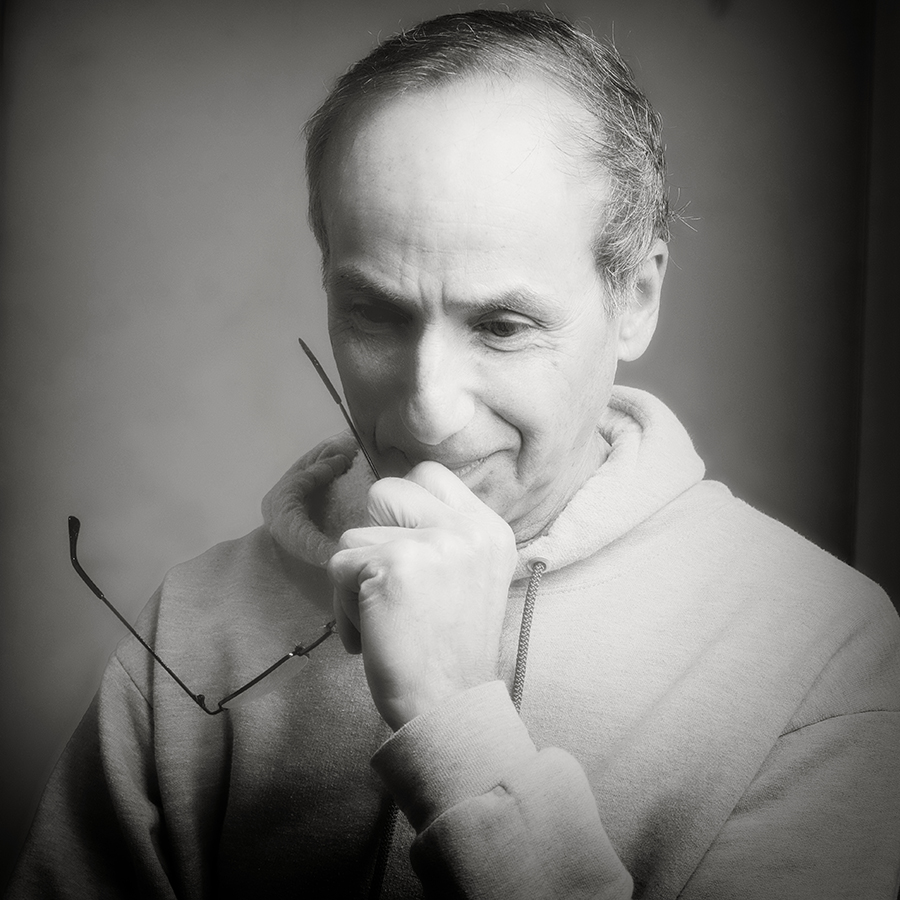 Lance Lewin

(Groups 83 & 87)
Good day Joan! A scene often not given the proper attention or contemplation, but instead you captured what is referred to as "Yugen", one a a few Japanese aesthetics, like Wabi Sabi, for another example. Yugen can be thought of as...'where ones imagination takes over or goes beyond what are eyes and brain see...'

I will also suggest the original (crop) captured through the viewfinder serves this aesthetic more: the original scene is well balanced and includes more open or empty space in which the viewer can wonder, contemplate and imagine; here the open space defines a sense of "place". Hoping to see more like this from you...perhaps early morning fall or spring hikes in nature may provide similar opportunities to bring Yugen through your lens.

Lance A. Lewin
PSA B&W Photography Mentor
PSA South Atlantic Area Membership Director

&nbsp Posted: 05/12/2022 06:22:07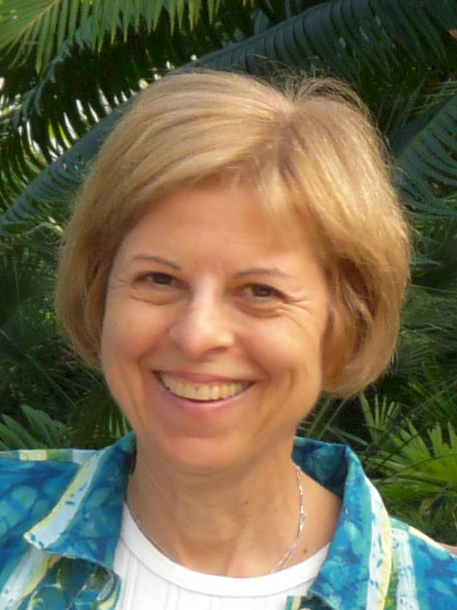 Joan Funk
Lance, thank you for your wonderful and helpful comments. I am pleased to capture "Yugen," which I had never heard of. I will take another look at the original, in light of your comment, and will watch for more Yugen opportunities. &nbsp Posted: 05/12/2022 12:14:04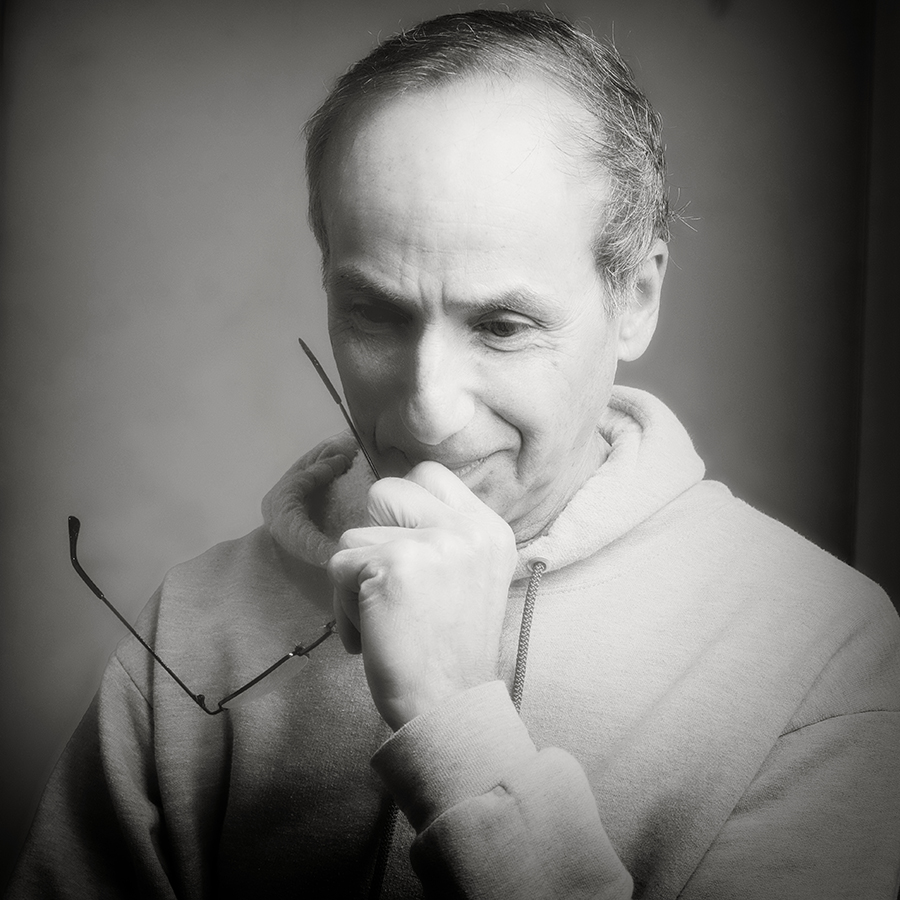 Lance Lewin

(Groups 83 & 87)
My pleasure. : ) &nbsp Posted: 05/12/2022 12:18:57
---
---
---
Bud Ralston
Hi Joan: I like your finished image. It leaves plenty for the imagination as it sets the scene for an expanding narrative. I have been on the bayous on such mornings and you never know what is around the next bend or what you will find when the mist rises. I would print and hang this one! &nbsp Posted: 05/12/2022 12:29:11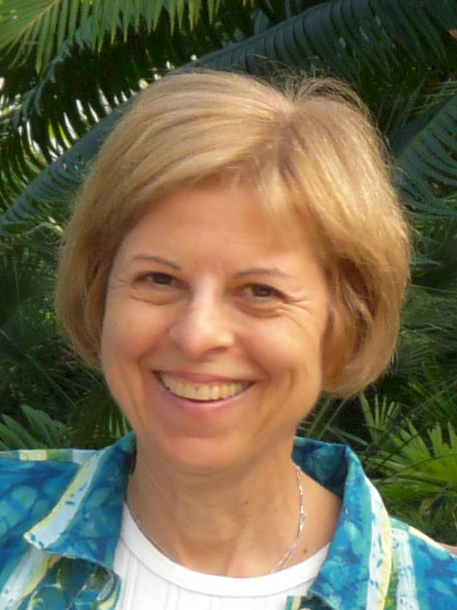 Joan Funk
Thank you. I will. So pleased you like the finished image. &nbsp Posted: 05/15/2022 10:20:24
---
---
---
Bogdan Bricelj
Interesting photo. At the first glance I have seen just the fence as an minimalism. Then I noticed the boat.

Good captured in such conditions. I would just make it a little bit brighter from grey to black to white to black. &nbsp Posted: 05/15/2022 07:30:23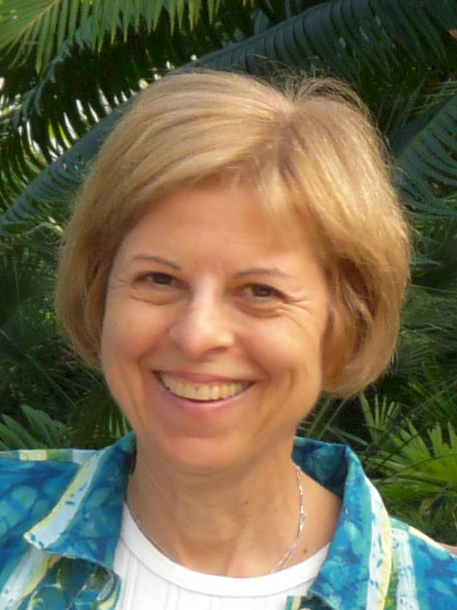 Joan Funk
Bogdan, thank you for your suggestion. I agree - white to black.
&nbsp Posted: 05/15/2022 10:21:26
---
---
---
Please log in to post a comment