Bud Ralston
---
May 2022 - Pouncing Eagle
Original
About the Image(s)
It is coming to the time of year when bald eagles return to Hood Canal in Puget Sound Washington to feast on Plainfin Midshipman arriving to spawn during the spring "king" tides. I revisited some of last year's photos to inspire me.

Nikon D5 Sigma 60-600mm f/4.5-6.3 TC 1.4 850mm, 1/2000 sec @ f/9.0, ISO 2800, +2/3 EV, Center-weighted metering

Scaled up and cropped in LRC. Reduced noise in Topaz DeNoise and sharpened slightly in Topaz Sharpen Ai.
---
4 comments posted
---
---
---
Bogdan Bricelj
Oh, what a pose of an eagle! I would just like to see the fish.

Good sharpening system of the camera. It's not easy to get sharp photos of moving birds. I'm afraid, that image is a little bit oversharpened. Also the background with noise is oversharpened. I would sharpen selectively just on the bird.

High ISO is seen from the image. I think you didn't need such DOF for F9. F5,6 or F6,3 should be quite enough to get sharp both wings. Thus you could lower ISO for less noise.

Top of the head is a little bit overexposed. I think +2/3 was not an optimal setting. It's better not to go over 0 and brighteningthe image in processing.

Otherwise really a perfect image. &nbsp Posted: 05/14/2022 15:33:00
---
---
---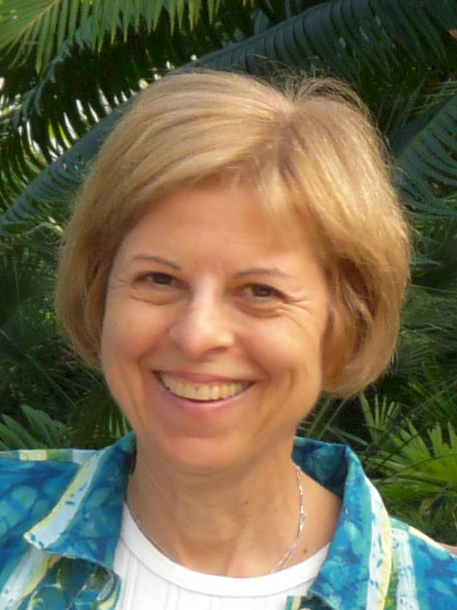 Joan Funk
Great capture of the eagle with a goal. Face and wings are good and sharp. "Feet" could use more sharpening. It would be good if you could bring out a little detail at the top of the head. And I would prefer to see the background more blurred and lightened so it doesn't compete with the wondrous bird. &nbsp Posted: 05/15/2022 10:29:51
Bud Ralston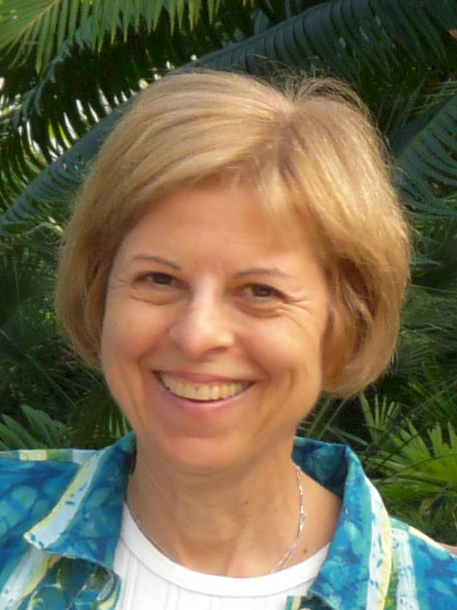 Joan Funk
I like the dark background - with a little burning of the white spots. Even with the darkness behind him/her, the bird still pops out. And the claws look good too. &nbsp Posted: 05/15/2022 11:24:38
---
---
---
Please log in to post a comment