Bogdan Bricelj, MPSA, GMPSA, EFIAP/p
---
January 2022 - Church above the Village 3
Original
About the Image(s)
This is once more one of my favorite locations, St. Thomas church. In October I succeed to catch a day with mists going up and down showing beautiful scenes. This is one of them.

Nikon P950 at 240 mm on built in lens, shutter priority 1/800, F5, ISO 100.

Processing: crop, contrast improvement with levels and curves in Photoshop Elements, selective noise reduction and sharpening with Nik.
---
5 comments posted
---
---
---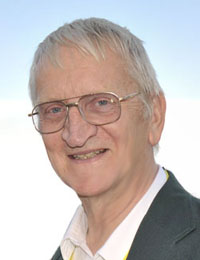 Walter Naumann
Good moment for the clouds to frame the buildings. Good choice of panoramic cropping. Beautiful. &nbsp Posted: 01/07/2022 10:29:37
---
---
---
Bud Ralston
Agree with Walter. Very nice cropping job. It really focused the viewers' attention. Do you use Lightroom Classic at all? Using the "Enhance" feature in LRC would allow you to double the image size without degradation so when you crop it would bring up the details more. &nbsp Posted: 01/07/2022 13:30:08
---
---
---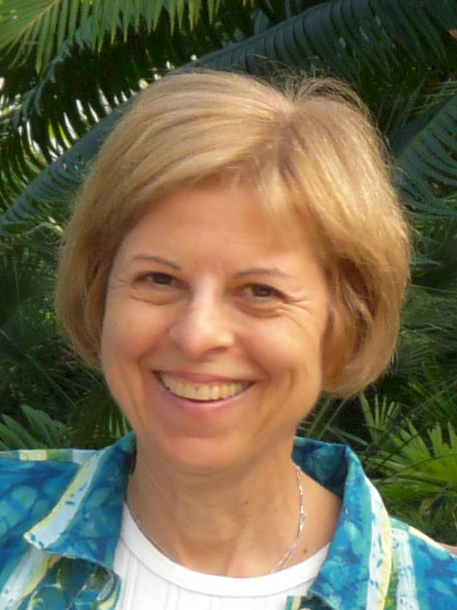 Joan Funk
I love your favorite location. Great photo. The mists are beautiful, and so are the buildings they surround. Good editing. I wouldn't change a thing. &nbsp Posted: 01/17/2022 15:33:09
---
---
---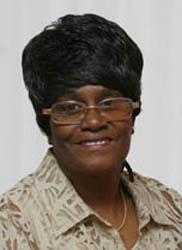 Kathleen Sims
Beautiful shot. This is a perfect example of being at the right place at the right time. I would crop out the trees on he left side. They do not add any interest to the subject. Perhaps you created a panorama because you have other portraits. I don't blame you for returning again and again. The view is breathtaking. &nbsp Posted: 01/17/2022 16:18:23
---
---
---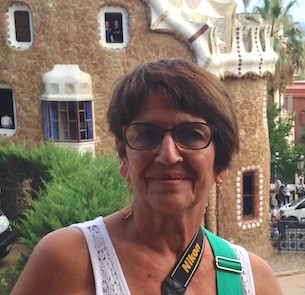 Terry Campanella
Bogdan, I am sure beyond a shadow of a doubt, that this is what heaven will look like. Your post processing is spot on. Your crop gives us a sense of the austerity of this land. Thanks for sharing! &nbsp Posted: 01/19/2022 18:07:34
---
---
---
Please log in to post a comment