Bud Ralston
---
January 2022 - Sea Otter
Original
About the Image(s)
While visiting relatives in Central California for Christmas, I had the opportunity to visit Moss Landing in the Monterey Bay National Marine Wildlife Sanctuary area. This is a favorite breeding area for Southern Sea Otters (Enhydra lutris nereis). Moss Landing is a favorite photo spot of mine for its variety of marine mammals and migrating birds. This sea otter was floating quite contentedly next to the jetty in perfect light consuming a freshly caught crab.

Nikon Z7II Nikon Z70-200 f/2.8 S TC Z2.0 260mm [390mm equiv], Manual 1/2000. sec., f/5.6, 0EV, ISO 200

I cropped the original image and applied the auto Tone setting in LRC. I then applied light noise removal in Topaz DeNoise Ai and light sharpening in Topaz Sharpening Ai.

---
8 comments posted
---
---
---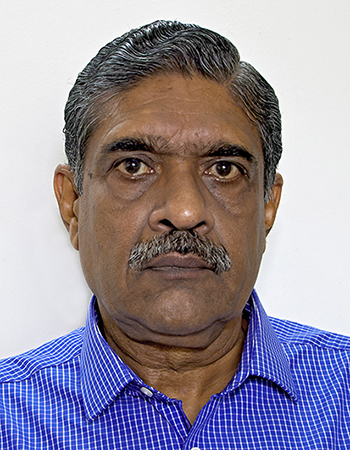 Dr V G Mohanan Nair
Very nice image of Otter with the catch. Th image is sharp with nice lighting. The composition and post processing are good. There is dark shadow in the eyes. Can it be corrected? &nbsp Posted: 01/05/2022 07:51:33
---
---
---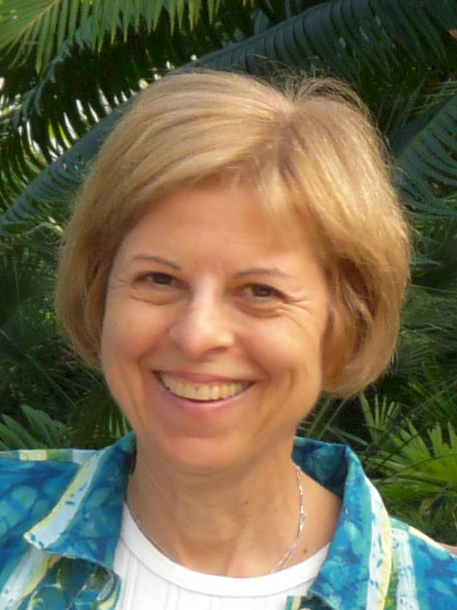 Joan Funk
Wonderful capture. The lighting on its face is perfect - brings out all the details. I would lighten the darks in the body and take some of the brightness and contrast out of the water, which detracts from the main subject. &nbsp Posted: 01/05/2022 08:39:07
---
---
---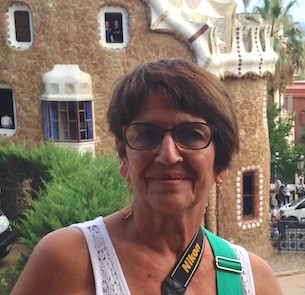 Terry Campanella
Bud, great image! You really captured the expression on his face and his catch adds so much more WOW to the image. It is well processed for color but I am wondering if you would consider cropping slightly differently. I would like to see more space to the left of his feet. Thinking more of a panoramic would be a better option. &nbsp
Posted: 01/07/2022 20:19:33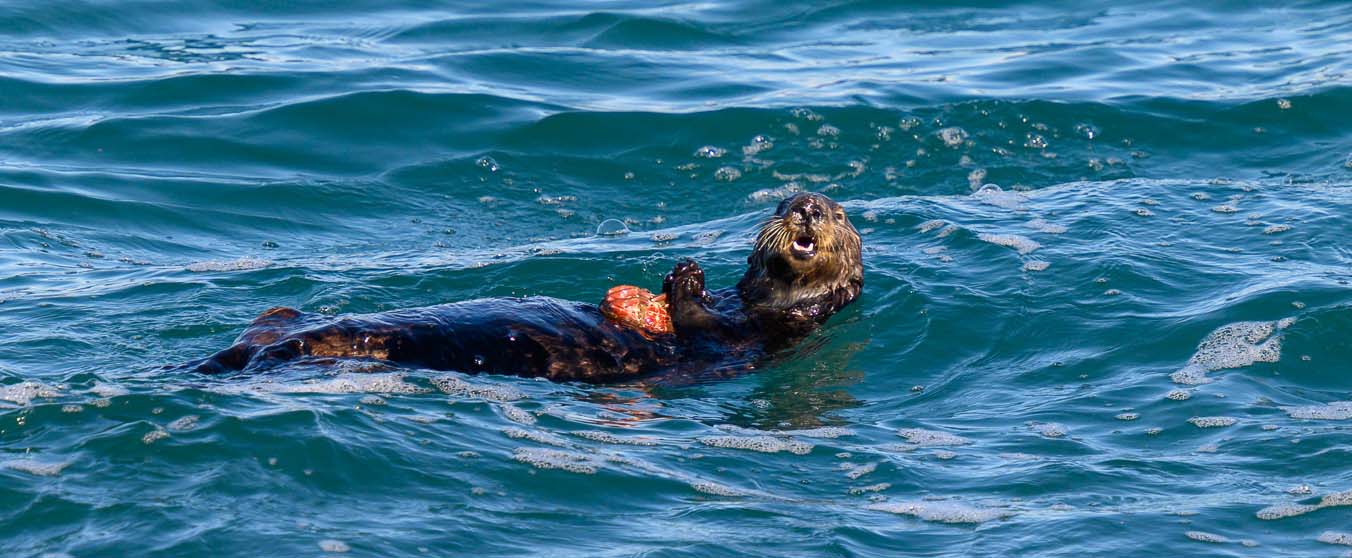 ---
---
---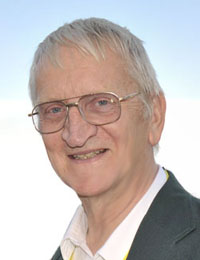 Walter Naumann
Good pose with the face looking at the camera and mouth open. What is the orange item, a shell fish? Excellent &nbsp Posted: 01/08/2022 08:59:52
Bud Ralston
Orange item is a crab that the otter is systematically eating. &nbsp Posted: 01/08/2022 09:26:21
---
---
---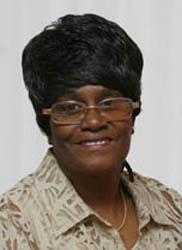 Kathleen Sims
I think your post processing makes your image an excellent choice for Nature competitions. &nbsp Posted: 01/17/2022 15:41:31
---
---
---
Bogdan Bricelj
I agree with Terry to leave a little bit more space on the left. And so much water above really doesn't add to the picture. I like Terry's crop just a little bit tighter on the left and right.

Photo is really sharp and good lightened. &nbsp Posted: 01/20/2022 16:19:19
---
---
---
Bud Ralston
Good ideas on the cropping. I will apply on my otter images. &nbsp Posted: 01/20/2022 16:42:05
---
---
---
Please log in to post a comment