Bogdan Bricelj, MPSA, GMPSA, EFIAP/p
---
September 2021 - Church and Mountains in Sunshine
Original
About the Image(s)
Summer is leaving, temperatures are lower and misty mornings are coming. But this photo is from early spring.

This is one of my most favorit places 50 km from my home. You must come there early in the morning. If you have fortune you can see mists on the right height.

Nikon P950 at 70 mm on built in lens, shutter priority 1/640, F5, ISO 100.

Processing: gradient and WB in Lightroom, crop, contrast improvement with highlights, levels and curves in Photoshop Elements, selective noise with Nik Dfine.
---
9 comments posted
---
---
---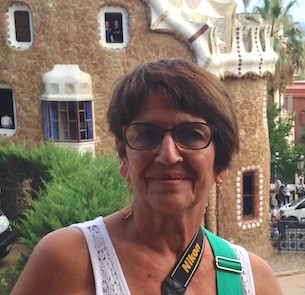 Terry Campanella
Wonderful image! The contrast between the sharpness in the mountain range and the mist in the foreground add to the beauty of this image. You have done a great job sharpening the church which provides us with a focal point. I am wondering if you might try some additional sharpening to the area close to the church and then gradually taper off to the mist. &nbsp Posted: 09/11/2021 12:50:48
Bogdan Bricelj
Grass around the church is also covered with thin mist, so it's not as sharp as church. I didn't even sharpen the church. &nbsp Posted: 09/22/2021 17:05:10
---
---
---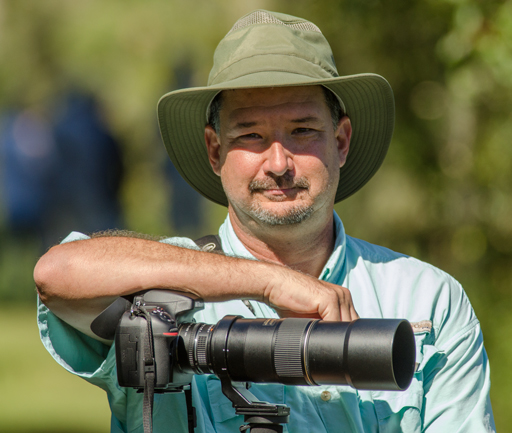 Brad Ashbrook

(Groups 27 & 44)
What a beautiful photo of this location! I cannot decide if the sky should be cropped al little. Where is this, Slovenia? &nbsp Posted: 09/15/2021 13:18:38
Bogdan Bricelj
Thank you Brad for your comment! The church is called Saint Thomas (Sv. Tomaz). &nbsp Posted: 09/15/2021 15:47:56
---
---
---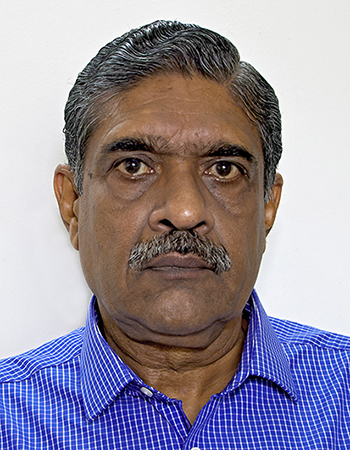 Dr V G Mohanan Nair
Excellent image. Sharp mountains, mist covered valley and the view of the church give a nice composition. I too feel that one third sky can be cropped. No other suggestions &nbsp Posted: 09/19/2021 10:28:13
---
---
---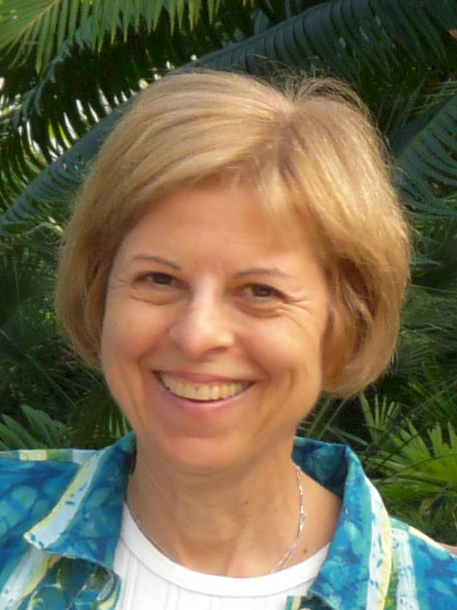 Joan Funk
The early morning mist is breath-taking. So are the sunlit mountains in the background. The town looks like an island in the mist. Excellent photograph.
&nbsp Posted: 09/19/2021 16:44:04
---
---
---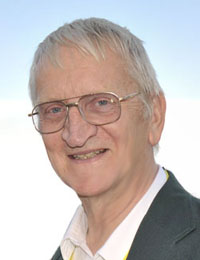 Walter Naumann
Beautiful composition. The buildings are small and more cropping would improve that. Crop mostly on the top and right and a little on the left to leave three mountains. An odd number of objects is preferred. Great fog to frame the hill with the church. An excellent photo. &nbsp Posted: 09/19/2021 17:46:29
---
---
---
Bud Ralston
Love this photo! The image of the church in the center above the mist and below the mountains draws the viewers eye into the photo and gives one the feeling of being there in person. Beautiful location well captured. &nbsp Posted: 09/19/2021 19:46:00
---
---
---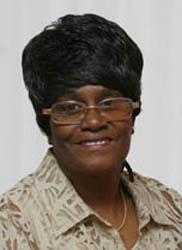 Kathleen Sims
Beautiful location. I like the exposure of the sky in the original and agree it can be cropped. The mist is another layer of beauty. &nbsp Posted: 09/22/2021 15:46:44
---
---
---
Please log in to post a comment