Terry Campanella
---
September 2021 - Eggs
Original
About the Image(s)
Visiting a friend in our area that has several egg laying chickens I was surprised to find out that her Silkie chickens laid blue eggs. Before our visit ended she gave me several eggs including this blue one in my final photo. Since the best original contained only brown eggs, I adjusted the color to blue.

Taken with my iPhone 11 in the Portrait Stage Light setting. I created a still life set up with a real bird's nest, I used a tripod and natural light from a window. I also took several photos with my Nikon but in the end I thought the IPhone image worked better for this image.

Post processing was done in Snapseed and Photoshop with basic adjustments and the healing brush tool. My vision was to create a very simple still life image. Did I succeed?
---
4 comments posted
---
---
---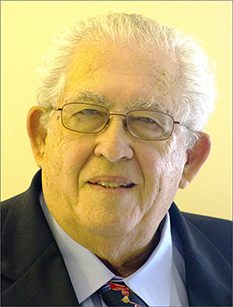 Stuart Caine

(Group 42)
A very nice, sharp image of three eggs in a basket. Good Job &nbsp Posted: 09/09/2021 14:09:33
---
---
---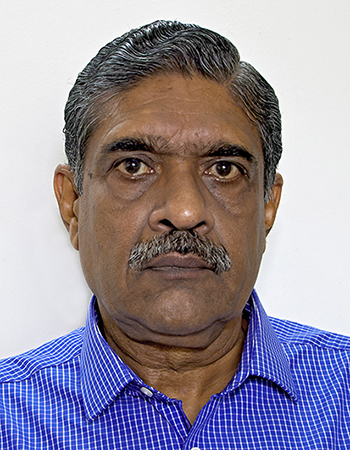 Dr V G Mohanan Nair
Very nice still image. Your setup of nest with some green leaf add nice view. The spot lighting looks good. There is some brown tone is left on the side (left side and top edges) of the blue egg. That needs minor adjustment. &nbsp Posted: 09/19/2021 10:47:33
---
---
---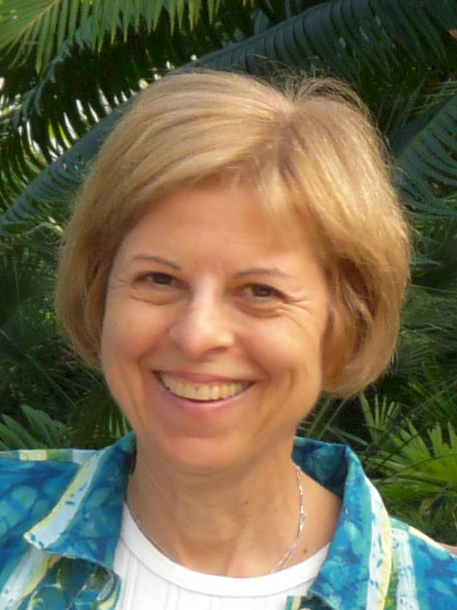 Joan Funk
Beautiful still life. You made a lovely arrangement, and made a great choice of natural lighting. The white base fading to a black background is perfect. Yes, you succeeded. &nbsp Posted: 09/19/2021 16:49:00
---
---
---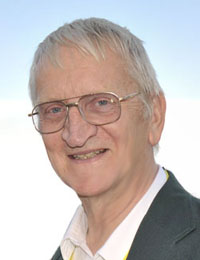 Walter Naumann
I like simple still life photos like this and the blue egg provides interest. I think the green twig to the left and the dark one to the right don't balance and the image would be better without both. The blue object to the left of the blue egg is strange, and the nest is too small for these three large eggs. With those fixes it would be an outstanding image. You succeeded. &nbsp Posted: 09/19/2021 16:55:43
---
---
---
Please log in to post a comment