Kathleen Sims, APSA
---
July 2021 - City Night Lights
Original
About the Image(s)
This photo was taken last week in downtown Chicago Riverwalk with my I-Phone 11 Pro Max. Post processing was done using the camera edit post processing sliders for auto exposure, brilliance, highlights, shadows, contrast, brightness, black point, saturation and vibrance. I use Image Size App to crop to remove the partial building on the right side and to resize the image.
---
This round's discussion is now closed!
6 comments posted
---
---
---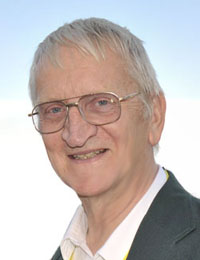 Walter Naumann
A great brilliant scene.

The building sides would be better vertical. You probably know that can be achieved by holding the camera horizontal. That requires zooming back and cropping off the bottom half of the photo but with the high resolution of your camera it would work. It can also be achieved in post processing using the Photoshop Perspective Crop Tool.

Excellent post processing. &nbsp Posted: 07/11/2021 19:12:25
---
---
---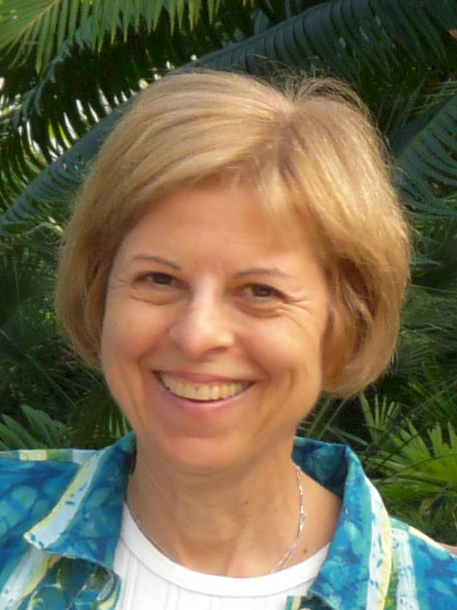 Joan Funk
Great shot of Chicago at night. Well edited for color and exposure. I too would like to see the perspective corrected. Currently, the buildings on the left lean to the right, and the building on the right leans to the left. Photoshop has a brand new tool to correct that for you. &nbsp Posted: 07/11/2021 20:04:31
---
---
---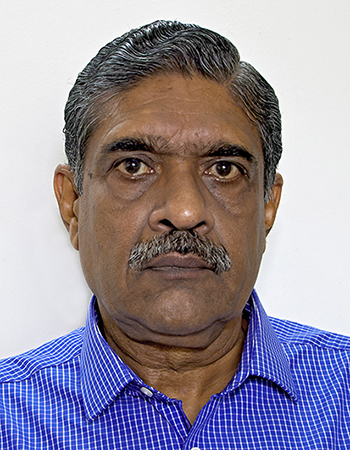 Dr V G Mohanan Nair
---
---
---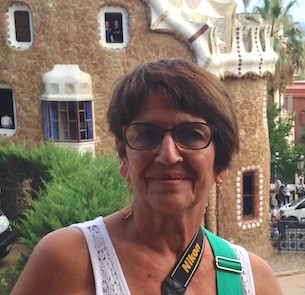 Terry Campanella
WOW Kathleen! The color, lights and sharpness of this image makes it really pop. I can not believe how clean the colors are and the fact that there seems to be very little noise, if any. I do agree with the suggestion that you use Photoshop (or some other iPhone program) which you will allow you to straighten the buildings. Well done! &nbsp Posted: 07/16/2021 17:58:41
---
---
---
Bogdan Bricelj
Nice colorful night scene.

I do not see any improvement in processed photo. When I enlarge original, it's even more sharp than processed.
&nbsp Posted: 07/17/2021 11:42:18
---
---
---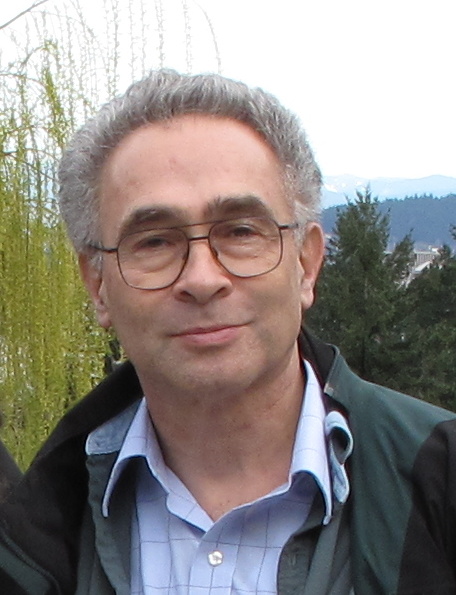 Stephen Levitas

(Group 32)
This is a fine shot of a classic Chicago scene.
I would like to say a few things about perspective, and altering it.
1. Your eye sees vertical convergence, as does the camera, but your brain thinks it away. So if you make a change to the perspective, you are not "correcting it," you are altering it for an aesthetic objective.
2. Professional architectural photographers almost always alter the vertical perspective to make the lines parallel.
3. I think this is inconsistent, since no one alters the horizontal perspectives (both evident in this image).
(Art instructors teaching perspective will show their students how to use three-point perspective--which includes the vertical perspective.)
4. What is lost by this alteration is the feeling that you are staring upward from a low point of view at soaring buildings.
5. Therefore, please consider leaving at least some vertical convergence in some of your images of soaring tall buildings.
I have attached an image by Peter Cheung in Group 73 (with his permission to use in these discussions) showing an unaltered vertical perspective. I note with great interest that due to his point of view the convergence is downward. Altering that perspective renders the image (IMO) less lively.
&nbsp
Posted: 07/22/2021 23:56:07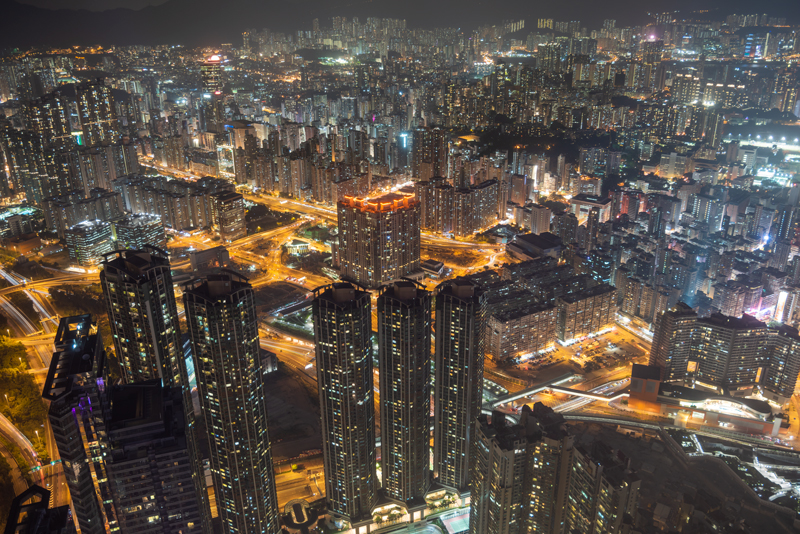 ---
---
---