Joan Funk
---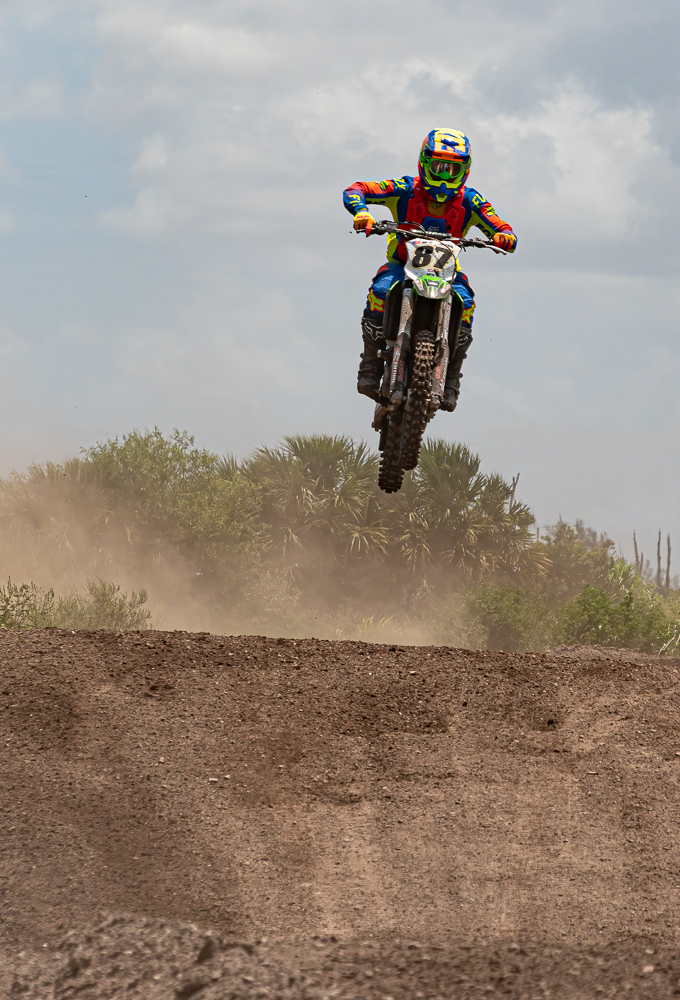 July 2021 - In the Air
Original
About the Image(s)
I attended a Miami Motocross event and had a wonderful time photographing the motorcyclists. This photo, showing one of them jumping into the air as he goes up one of the hills (created by bulldozers), was taken at 1/4,000 second to enhance sharpness. The other settings were f/7.1, ISO 800, and 156 mm with the 18-200 mm lens on my Sony A6300 camera.

In Lightroom, I lightened shadows and darkened highlights just a little, adjusted the whites and the blacks, added texture and vibrance, and cropped. I next went to Photoshop to remove the electric wires, and finally to Topaz deNoise to remove the noise and add sharpness.

I considered cropping out the blurred dirt and rocks at the bottom of the image, but left it in for your consideration.
---
This round's discussion is now closed!
12 comments posted
---
---
---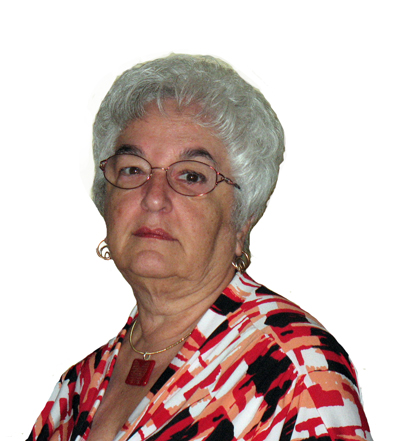 Bev Caine

(Groups 48 & 80)
Well done. I would leave the dirt and rocks. They are part of the story of Motocross for me. &nbsp Posted: 07/04/2021 15:29:38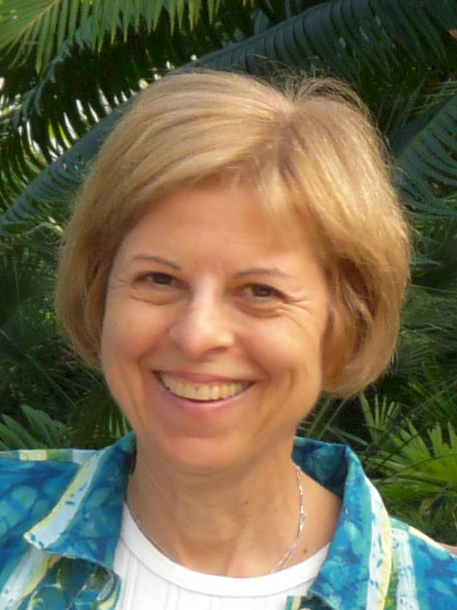 Joan Funk
Thanks, Bev. &nbsp Posted: 07/04/2021 16:01:06
---
---
---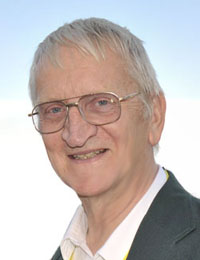 Walter Naumann
The large blank space of dirt is not good from a photo composition point of view, but it tells the story of how far down the jump it. You have made your statement and it is good.

It is good that the rider is not centered, side to side. The rider is traveling a bit to the right so it might look better to more space to the right to move into.

Good post processing to make the riders stand out. Escellent action shot. &nbsp Posted: 07/11/2021 18:27:42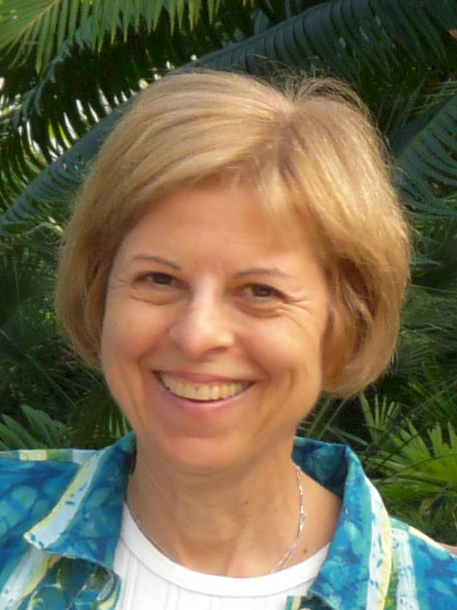 Joan Funk
Walter, thank you for your comments. Good point about the rider traveling to the right and could use more space. I have to think about that, because the best airborne dirt is to the left, and I don't want to put the rider in the center. A quandary for me. &nbsp Posted: 07/11/2021 19:21:20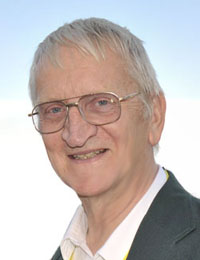 Walter Naumann
I didn't think about the dirt. You made a good choice. &nbsp Posted: 07/11/2021 19:53:09
---
---
---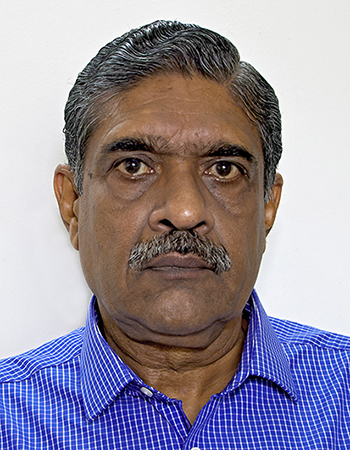 Dr V G Mohanan Nair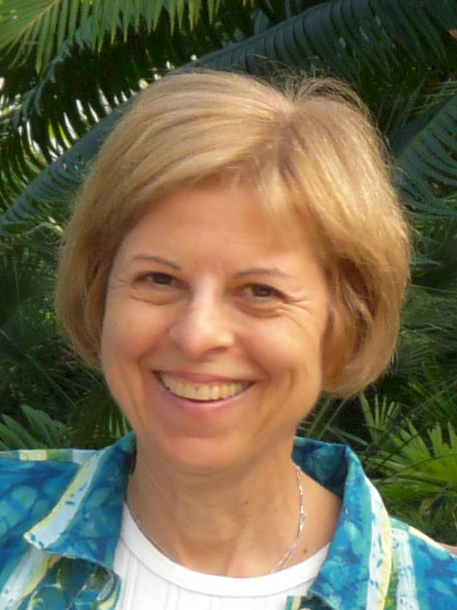 Joan Funk
Thank you, Mohanan, for the editing. Much improved. &nbsp Posted: 07/15/2021 12:10:25
---
---
---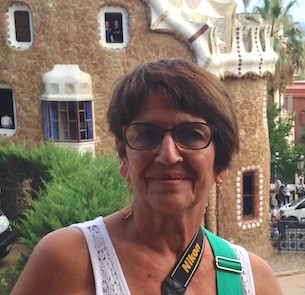 Terry Campanella
This image definitely has the WOW factor. You have really captured the action. I do feel that Mohanan's version makes a stronger image. The color of the dirt and sky in his version really compliment each other which allows the rider to stand out even more. The placement of the rider is perfect.
&nbsp Posted: 07/16/2021 18:03:57
---
---
---
Bogdan Bricelj
Interesting jump and good position of capturing.

For me the lower unsharp part is a distraction. I would make slight tighter crop without it.

I agree with Walter to position the rider on the left side of photo.

Mohanan's processing is better to see, but it's a little bit too heavy. There's hallo efekt around the rider. &nbsp Posted: 07/17/2021 11:10:24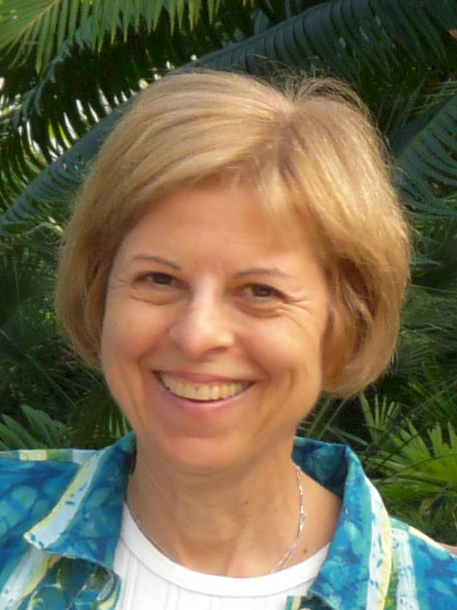 Joan Funk
Thank you, Bogdan, for your comments. I'll try taking out the blurred rocks at the bottom and see what I think. Also I may try to move the rider to the left and see how that works. The wonders of Photoshop. &nbsp Posted: 07/17/2021 12:03:05
Bogdan Bricelj
You can just move the crop. You will keep enough dust in the air.
&nbsp Posted: 07/17/2021 12:35:56
---
---
---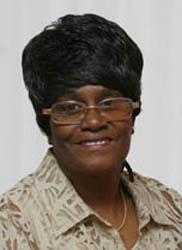 Kathleen Sims
Great action shot. I like that you did not over saturate the image so that it looks realistic. By just cropping out the bushes on the right you kept our attention on the rider. Action shots are not perfect so I think it is important to keep the imperfections of the dirt and the dust created by the dirt bike. You increased the saturation of just the rider so he is not competing with his surroundings. &nbsp Posted: 07/18/2021 11:20:20
---
---
---