Terry Campanella
---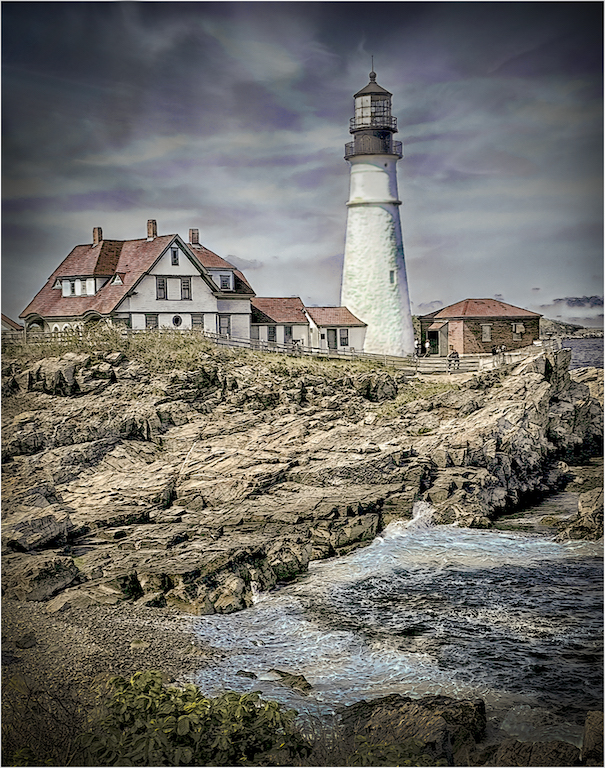 July 2021 - Portland Light
Original
About the Image(s)
Beginning to travel at last, I took a trip to Portland, Maine where they boast that this lighthouse is the most photographed lighthouse in Maine. With that in mind, I decided that I would attempt to be creative in my editing of this image.

Taken with my iPhone 11. I was thrilled with the clarity of my image. Post processing was done in Nic and Photoshop. The filter I used seemed to add the creative touch I wanted however the sky was too pixelated and harsh. To remedy the sky situation, I used sky replacement in Photoshop and blended the original sky with the replacement sky. Finally I cropped and added a vignette.

Questions: Does the filter I used effectively for add creativity to the image? Is the sky believable?
---
10 comments posted
---
---
---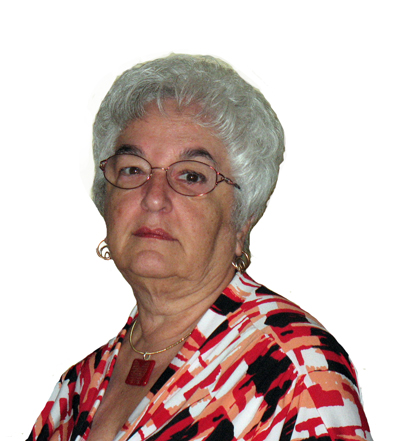 Bev Caine

(Groups 48 & 80)
I love the creativity. The original is a nice picture. You made it into a lovely image and yes, I do like the sky. &nbsp Posted: 07/04/2021 15:27:15
---
---
---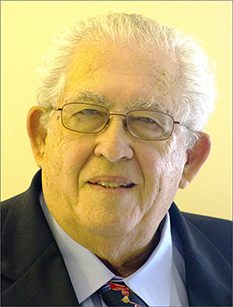 Stuart Caine

(Group 42)
---
---
---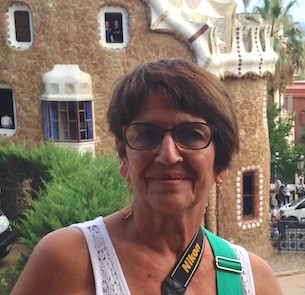 Terry Campanella
Thanks for the suggestion Stuart. &nbsp Posted: 07/05/2021 16:52:30
---
---
---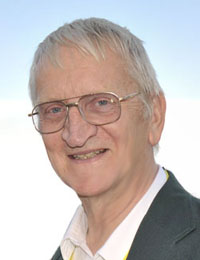 Walter Naumann
You certainly have used a creative touch to make a drab, almost monochrome image. Very successful. The new sky is well done and helps to create the mode you desire.
Of course more conventional touches are possible and I couldn't help trying I brightened the sky, greenery and building whites with a separate layer and masking in Photoshop. &nbsp
Posted: 07/11/2021 19:47:40
---
---
---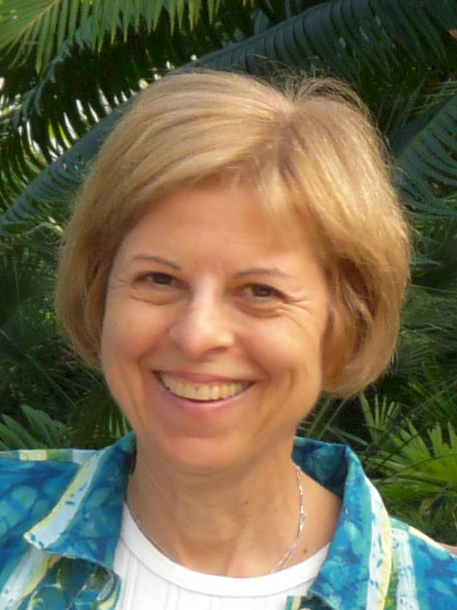 Joan Funk
You have created an absolutely beautiful image. The filter you chose, and the sky you chose, make an ordinary photo extraordinary. My only suggestion: rotate the image to the right a bit so the lighthouse and the buildings stand straight. &nbsp Posted: 07/12/2021 07:57:22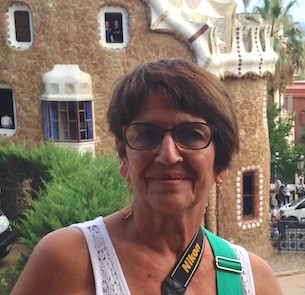 Terry Campanella
Thanks Joan. I always struggle with whether or not an image is straight. Do you have any tips you can give me on how to check if my buildings are straight? &nbsp Posted: 07/16/2021 17:29:48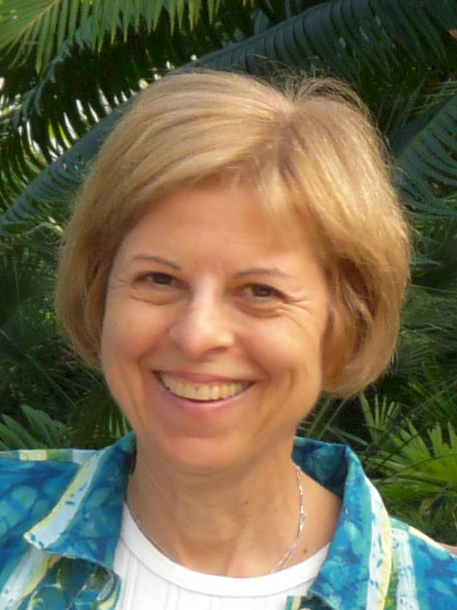 Joan Funk
Yes. When I crop in Lightroom, I get a grid on the screen that makes it easy to see if the building or horizon or whatever is straight. If you don't see a grid, you may have to turn on the option. &nbsp Posted: 07/16/2021 19:01:17
---
---
---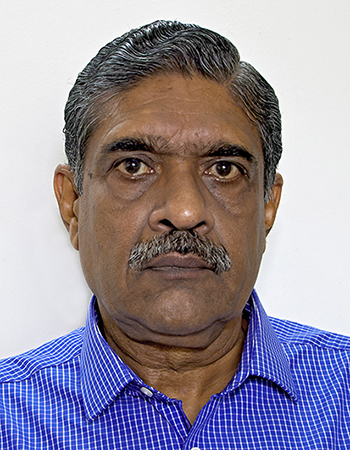 Dr V G Mohanan Nair
Looks like a nice painting. Your post processing is very nice. You can also add light beam from the tower too. Cropping is perfect. I liked the original too. &nbsp Posted: 07/15/2021 12:35:15
---
---
---
Bogdan Bricelj
Interesting scene and postprocessing. Your sky selection is good. I would just darken the rocks and the house a little bit.

Vignette is a little bit too strong.
&nbsp Posted: 07/17/2021 11:55:38
---
---
---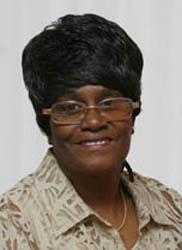 Kathleen Sims
I can understand why you wanted to create something different. I have seen dozens like your original, which is great. I don't think your post processing is drab. Your replacement sky shows a overcast day where the sun is hidden by the storm clouds moving in. I think the vignette tool is often overused. I'm mot sure it was needed on the rocks at the bottom of the image. Your post processing crests a beautiful moody day. &nbsp Posted: 07/18/2021 12:06:12
---
---
---
Please log in to post a comment