Bogdan Bricelj, MPSA, GMPSA, EFIAP/p
---
June 2021 - Saffron meadow before Storm
Original
About the Image(s)
In May I was too busy to enter the groups. Now I have selected and processed nearly 100 photos to compete for calendar 2022 and finished judging of Astibo Spring exhibition. So I can go on.

Let me bring some spring in the group. There's a place 50 km from my home over hills. Sometimes you can find there meadows full of Saffron. This year I was not very lucky with whether. But I have got there the last time. After an hour the farmer has covered the meadow with shit, not attractive for photography any more.

Nikon P900 at 150 mm on built in lens, shutter priority 1/800, F5, ISO 100.

Processing in Lightroom adding Graduated filter, crop, noise removing in Nik Dfine2.
---
4 comments posted
---
---
---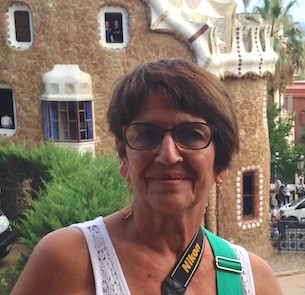 Terry Campanella
Bogdan, how beautiful! I will need to add this location to my life list. It will make a wonderful calendar page. I think you handled the color of the Saffron well. I wondered if you might have been able to get a bit more color from the mountains. I experimented in Photoshop just selecting the sky and adjusting the tone which may be a better match for the saturation of the flowers. I also cropped slightly differently. &nbsp
Posted: 06/10/2021 12:20:39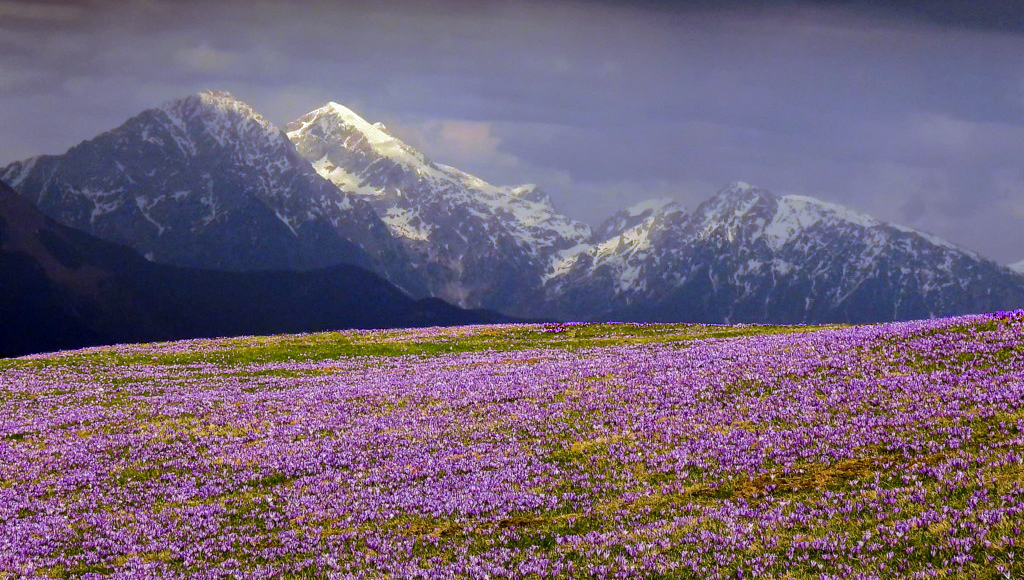 ---
---
---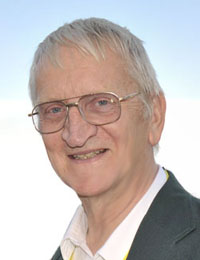 Walter Naumann
More of your beautiful country. I am impressed. This time I don't agree with Terry as his colors are not realistic. Sorry. &nbsp Posted: 06/13/2021 16:53:26
---
---
---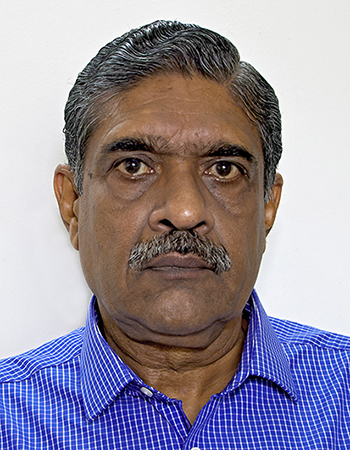 Dr V G Mohanan Nair
Beautiful image. Looks like a nice place for meditation!! The colors look natural to me. I liked the composition. Some living object at 1/3 position on lower right side will add more impact to the image. Nice image. &nbsp Posted: 06/16/2021 03:32:09
---
---
---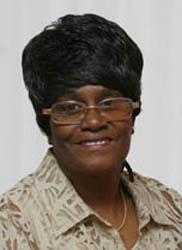 Kathleen Sims
I agree this is a very good calendar image, however, I would crop out the dark areas in the top portion of the sky because it draws your eye away from the subject. What a beautiful area to photograph. &nbsp Posted: 06/18/2021 12:08:11
---
---
---
Please log in to post a comment